Best Cosplay Ever (This Week) – 07.25.11
Although cosplay has been present for decades within the comics, anime, and sci-fi/fantasy fandoms, social media has played an integral role in the thriving community of costuming that exists today and cosplay communities such as Cosplay.com and the Superhero Costuming Forum. In honor of the many fans who've displayed excellence in the mastery of homemade disguise, craftsmanship, and sartorial superheroics, ComicsAlliance has created Best Cosplay Ever (This Week), a weekly collection of some of the most impeccable, creative, and clever costumes that we've discovered and assembled into our own super-showcase of pure fan-devoted talent.

Space Channel 5 group cosplay
, cosplayed by
dasutin26
,
ohjimmyboy
,
bluevis
,
camilliette
, and
bheng-bheng
.
Batgirl [source]


Dove, cosplayed by thericKeTandoo


Black Widow, cosplayed by Miracole Burns


Mulan, cosplayed by Yaya Han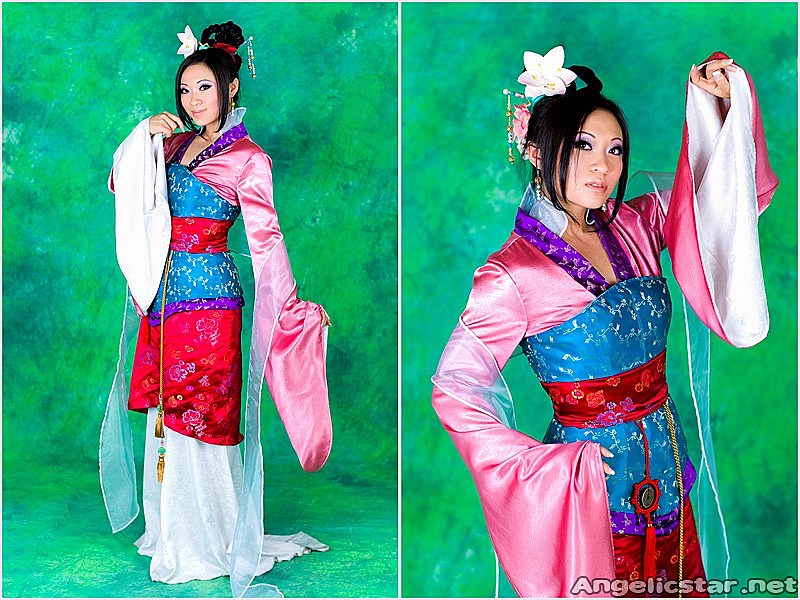 Poison Ivy, cosplayed by Kate Quinn


Gambit [source]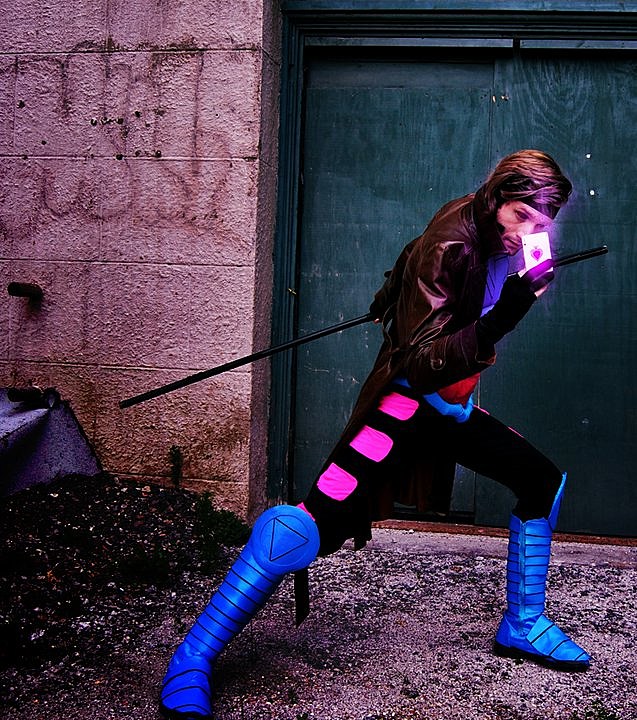 Daenerys, cosplayed by FallFox


Power Girl, cosplayed by Ruby Rocket


Wiccan, cosplayed by lilfix


Orange Lantern Lex Luthor, cosplayed by SkrullLantern