Best Cosplay Ever (This Week) – 01.07.13
Although cosplay has been present for decades within the comics, anime, and sci-fi/fantasy fandoms, social media has played an integral role in the thriving communities of costuming that exist, such as Cosplay.com and the Superhero Costuming Forum. In honor of the many fans who've displayed excellence in the mastery of homemade disguise, craftsmanship, and sartorial superheroics, ComicsAlliance has created Best Cosplay Ever (This Week), an ongoing collection of some of the most impeccable, creative, and clever costumes that we've discovered and assembled into a super-showcase of pure fan-devoted talent.

Lady Deathstrike (Marvel)
, cosplayed by
AngelaBermudez
, photographed by
rocha86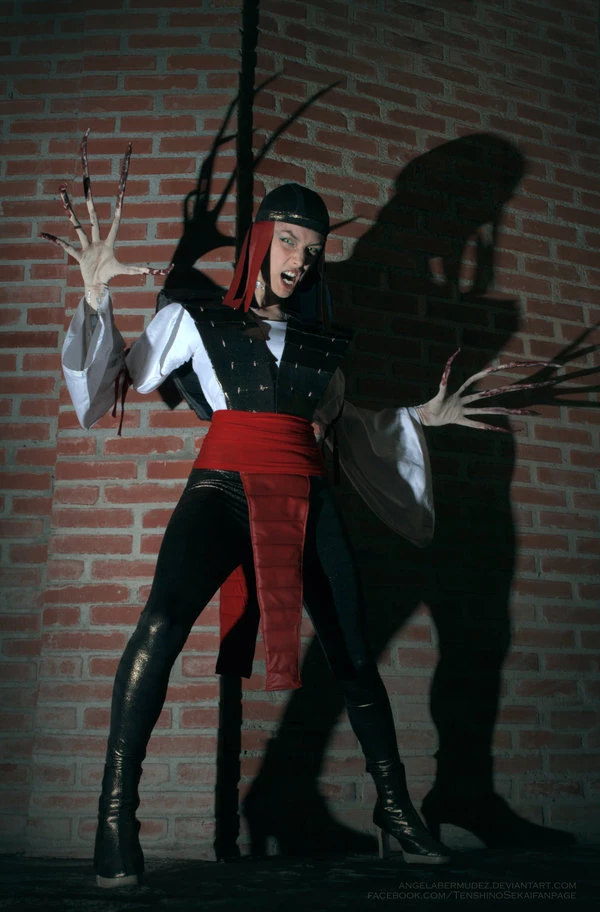 Marceline, cosplayed by RedCappy, photographed by Ays


Lobo, cosplayed by testsubjectb, photographed by Kevin Cruz


Super Sailor Moon, cosplayed by Ressina, photographed by Gusztav Vida


Cyclone from Justice Society, cosplayed by CatalystSirene, photographed by LJinto
Dr. Doom, photographed by Geekfest


Nausicaa, cosplayed by bramblehomie, photographed by ironmonkey007


Black Bat & Robin, cosplayed by chinasaur & solo-dono, photographed by fuzzypanda0


Storm, cosplayed by kuroame14, photographed by Trilliance Photography


Stitch & Nani Pelekai (Lilo & Stitch), cosplayed by Aaron Rivin & Psykitten Pow, photographed by Subversive Photography


Scarecrow, cosplayed by negativedreamer, photographed by rebecca-manuel



Do you have a stellar costume that you would like to share with ComicsAlliance? Submit your photos HERE!