Best Cosplay Ever (This Week) – 02.20.12 Although cosplay has been present for decades within the comics, anime, and sci-fi/fantasy fandoms, social media has played an integral role in the thriving community of costuming that exists today and cosplay communities such as Cosplay.com and the Superhero Costuming Forum. In honor of the many fans who've displayed excellence in the mastery of homemade disguise, craftsmanship, and sartorial superheroics, ComicsAlliance has created Best Cosplay Ever (This Week), a weekly collection of some of the most impeccable, creative, and clever costumes that we've discovered and assembled into our own super-showcase of pure fan-devoted talent.

Batman '66
, photographed by
Sandman-AC
Phoenix Wright, Maya Fey, & Detective Gumshoe, cosplayed by CaptainMiles, cupcake-rufflebutt, & GeronKizan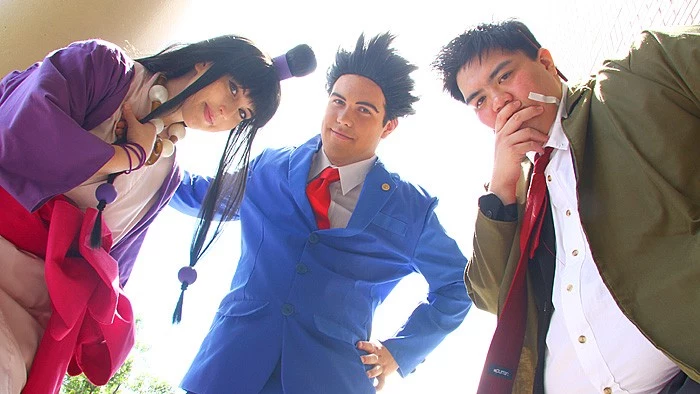 Silk Spectre/Sally Jupiter, cosplayed by FireLilyCosplay


Misty & Staryu, cosplayed by JadedInNowhere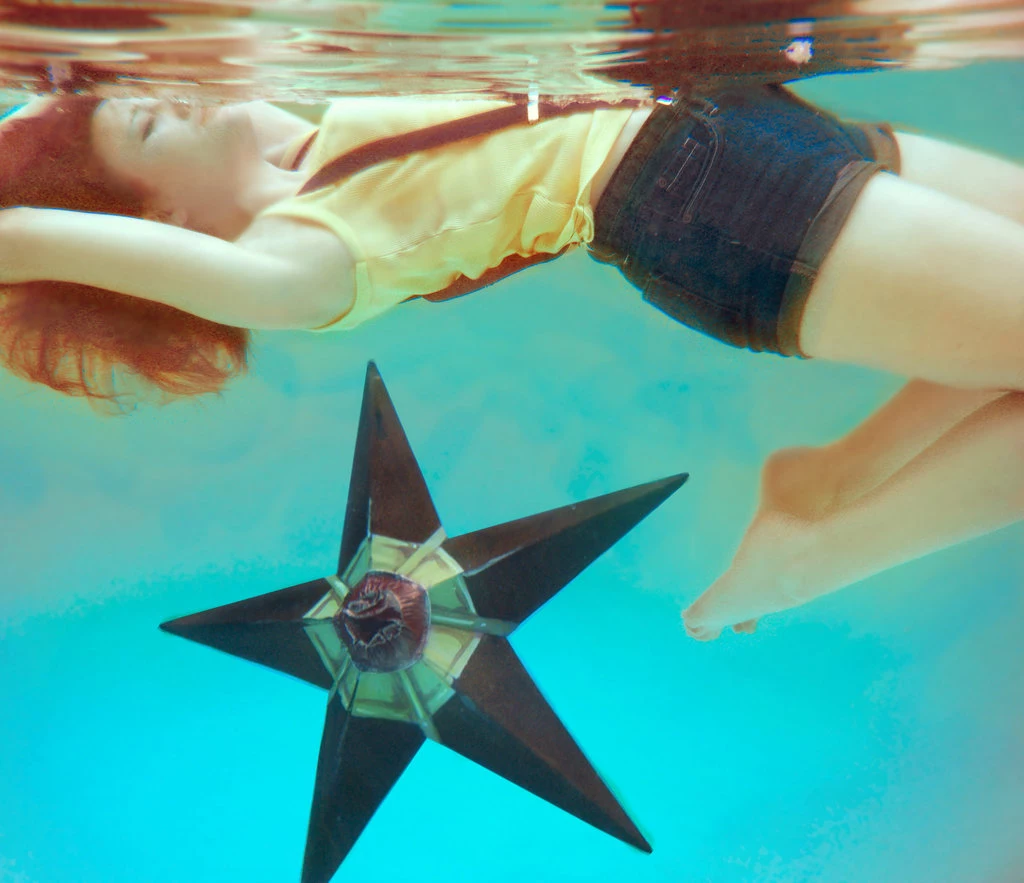 Nightwing, cosplayed by Stargazer-Gemini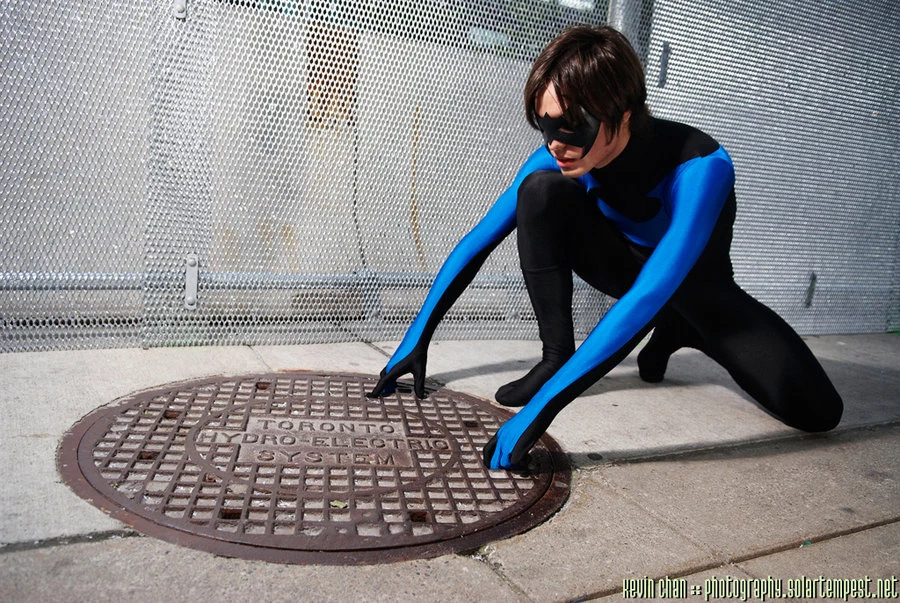 Hikaru, photographed by evalime


Serah Farron, cosplayed by Salvarion


Morpheus, cosplayed by Sarcasm-hime


Alucard, cosplayed by Faeryx13


Black Canary, cosplayed by clefchan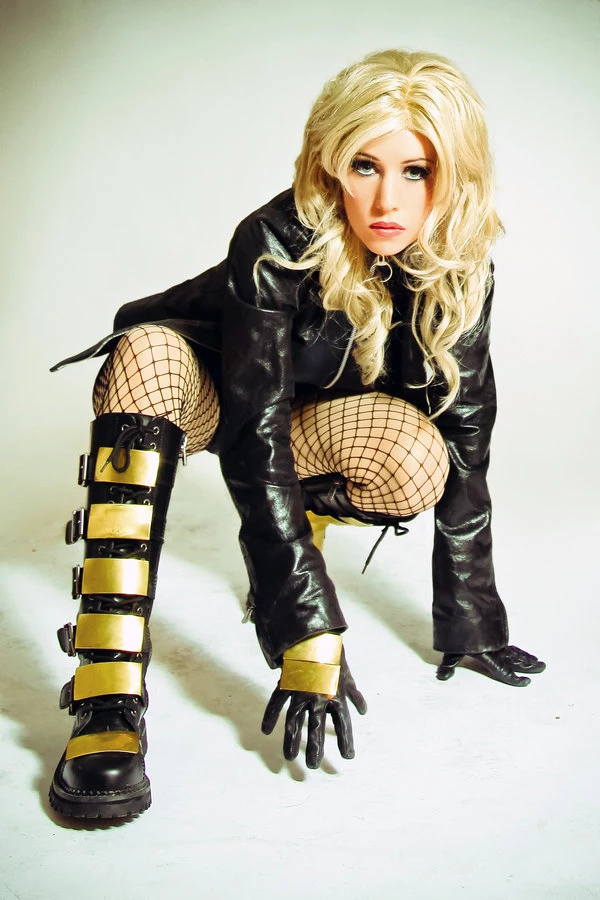 Fujimoto & Granmamere, cosplayed by alita-b-angel & arlo-arleh


Livewire, cosplayed by 4Shikatsu4


Black Cat, cosplayed by Lady-I-Hellsing


Kamen Rider Kiva, photographed by hellsign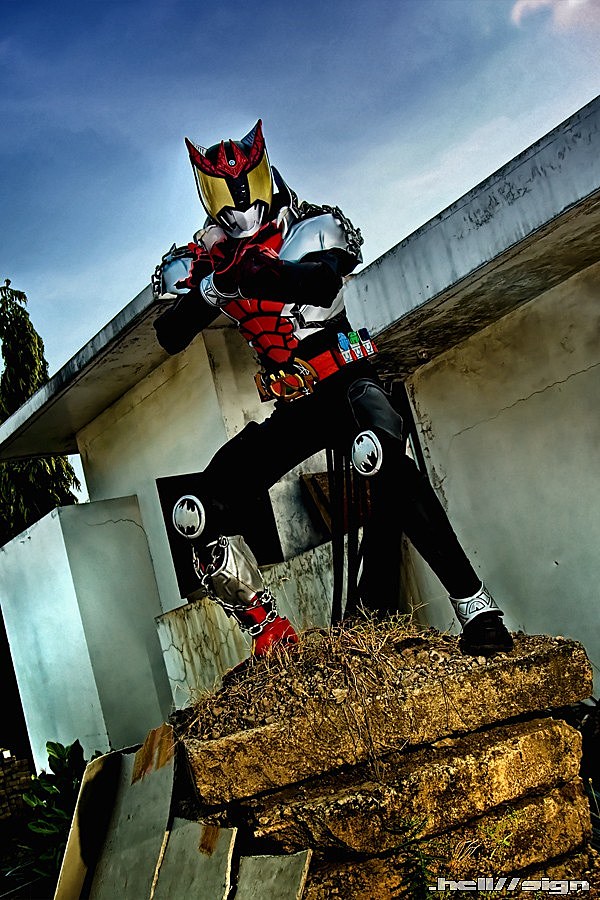 Do you have a stellar costume that you would like to share with ComicsAlliance? Submit your photos
HERE
!