Best Cosplay Ever (This Week) – 03.18.13 Although cosplay has been present for decades within the comics, anime, and sci-fi/fantasy fandoms, social media has played an integral role in the thriving communities of costuming that exist, such as Cosplay.com and the Superhero Costuming Forum. In honor of the many fans who've displayed excellence in the mastery of homemade disguise, craftsmanship, and sartorial superheroics, ComicsAlliance has created Best Cosplay Ever (This Week), an ongoing collection of some of the most impeccable, creative, and clever costumes that we've discovered and assembled into a super-showcase of pure fan-devoted talent.

Robin (Tim Drake) & Robin (Stephanie Brown)
, cosplayed by
Red Space Ranger
&
drquinzel
, photographed by
GeekPride Photography by att Geary
Captain America, cosplayed by PunisherNC Mike, photographed by Bob Kieffer


Kilik, cosplayed by alsquall, photographed by C. Elena Arriaga


Supergirl, cosplayed by ChiquititaCosplay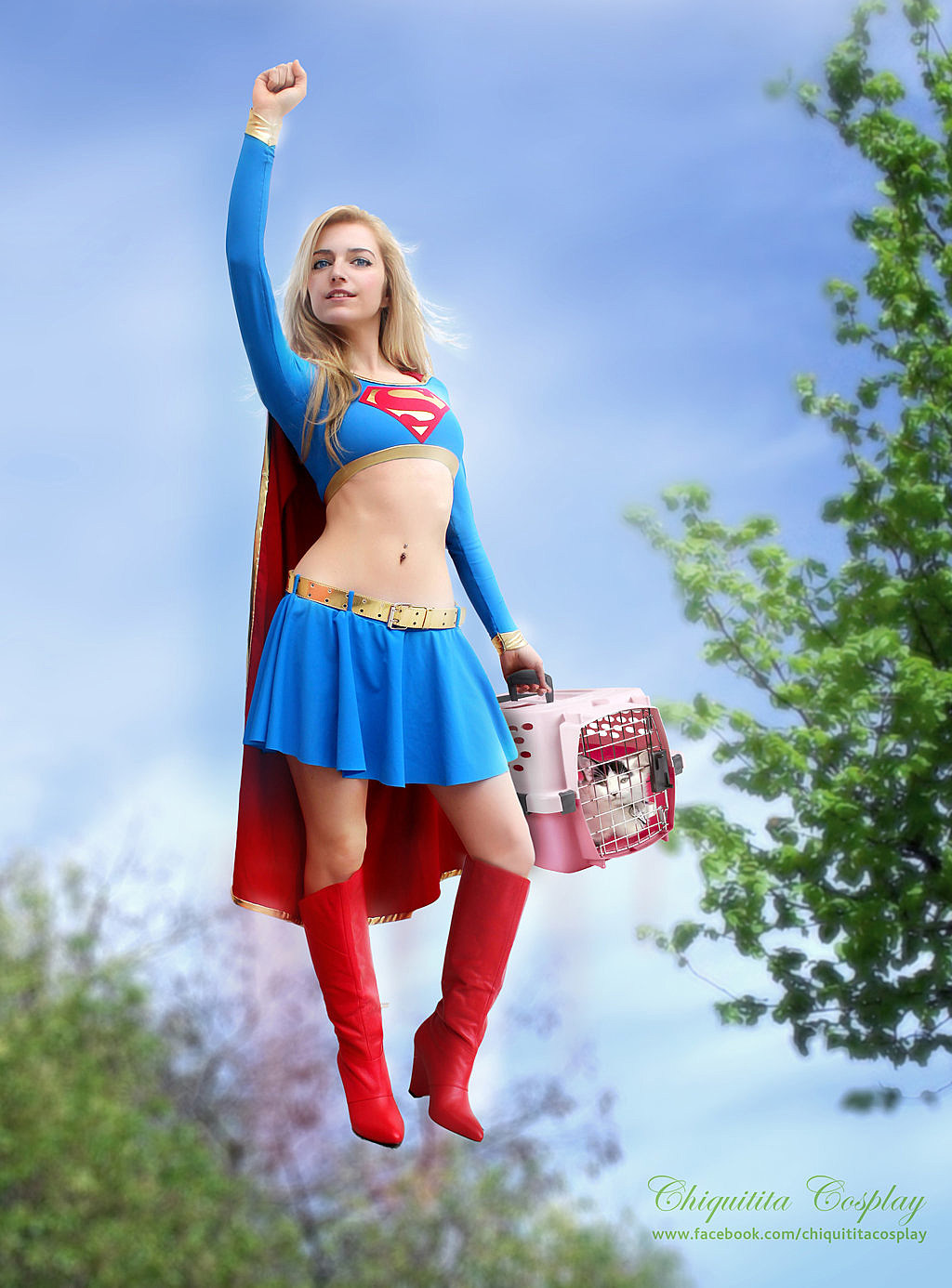 Trucy (Apollo Justice: Ace Attorney), cosplayed by shirokumapan


Hawkeye (à la The Hawkeye Initiative), cosplayed by blatsuura, photographed by crosswhenwegetthere


Proto Man & Roll, cosplayed by whiskers & Leigh, photographed by Deathcom


The Joker & Harley Quinn, cosplayed by spilgrym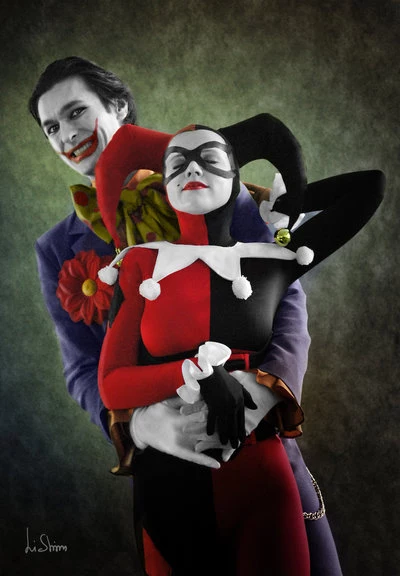 Princess Ai (Princess Ai), cosplayed by YumiSama, photographed by TaisiaFlyagina


Nightwing, cosplayed by PhDPepper, photographed by Martin Wong


Do you have a stellar costume that you would like to share with ComicsAlliance? Submit your photos
HERE
!