Best Cosplay Ever (This Week) – 03.26.12
Although cosplay has been present for decades within the comics, anime, and sci-fi/fantasy fandoms, social media has played an integral role in the thriving community of costuming that exists today and cosplay communities such as Cosplay.com and the Superhero Costuming Forum. In honor of the many fans who've displayed excellence in the mastery of homemade disguise, craftsmanship, and sartorial superheroics, ComicsAlliance has created Best Cosplay Ever (This Week), a weekly collection of some of the most impeccable, creative, and clever costumes that we've discovered and assembled into our own super-showcase of pure fan-devoted talent.

Tintin & Snowy
, photographed by
David Ngo
She-Hulk, photographed by Pat Loika


Megara, cosplayed by g0N3Morganna, photographed by CJNewman


Squirrel Girl, cosplayed by feminerdity


Link, cosplayed by pikminlink


Witchblade, photographed by Onigun


Elizabeth Swann & Jack Sparrow, cosplayed by SuicunOSDH & akirax3me, photographed by macruf


Bomberman, cosplayed by negativedreamer


Red Robin/Tim Drake & Robin/Damian Wayne, cosplayed by Callum & Fix-chan


Alphonse Elric, cosplated by pugoffka-sama


Two-Face, cosplayed by doppelgesicht22


Rule 63 Magneto, cosplayed by Julie Doll


Jareth, cosplayed by Massimiliano Poggi, photographed by Sandman-AC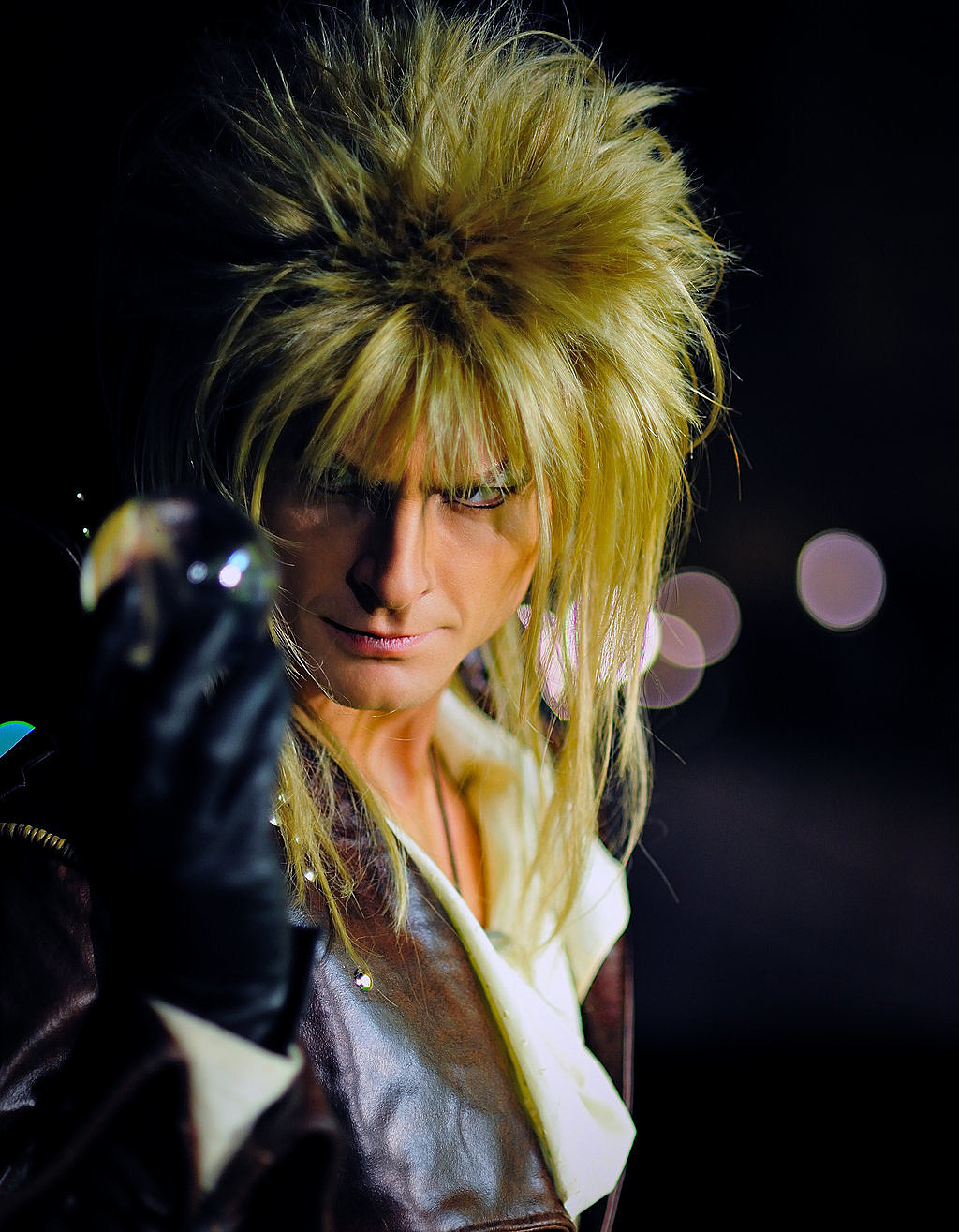 Big Sister, cosplayed by BangBangNeko


Do you have a stellar costume that you would like to share with ComicsAlliance? Submit your photos HERE!