Best Cosplay Ever (This Week) – 04.08.13
Although cosplay has been present for decades within the comics, anime, and sci-fi/fantasy fandoms, social media has played an integral role in the thriving communities of costuming that exist, such as Cosplay.com and the Superhero Costuming Forum. In honor of the many fans who've displayed excellence in the mastery of homemade disguise, craftsmanship, and sartorial superheroics, ComicsAlliance has created Best Cosplay Ever (This Week), an ongoing collection of some of the most impeccable, creative, and clever costumes that we've discovered and assembled into a super-showcase of pure fan-devoted talent.
WANT TO CONTRIBUTE?
Do you have a stellar cosplay that you would like to submit for Best Cosplay Ever (This Week)? If so, please submit your cosplay photos
HERE
! Don't forget to include cosplayer and photographer credit and links.
Scarlet Spider, photographed by misledyouth74


Robin (Helena Wayne), cosplayed by The Ricketandoo, photographed by Pat Loika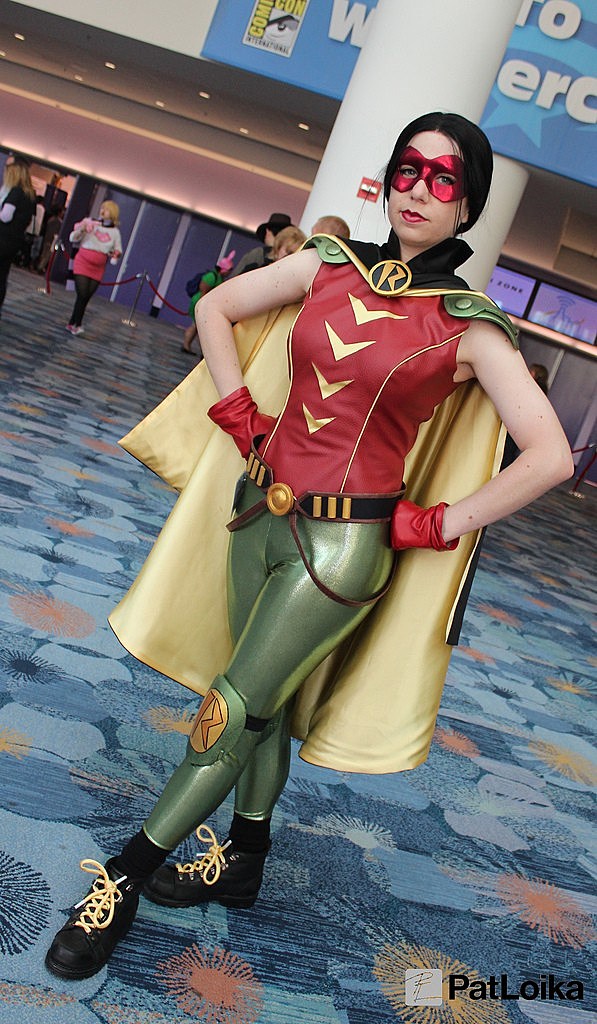 Scandal Savage, Bane, Amanda Waller, & Ragdoll (Secret Six), photographed by Paul Cory


Daenerys Targaryen (Game of Thrones), cosplayed by TheBird-TheBee, photographed by


Asuka (Evangelion), cosplayed by hydeaoi, photographed by shiroang


Kefka Palazzo (Final Fantasy VI/Dissidia), cosplayed by yujikki-san, photographed by Wenbin Photo


Cable & Rogue, cosplayed by IAmYourHeroes & Jessica LG


White Canary (Birds of Prey), photographed by Paul Cory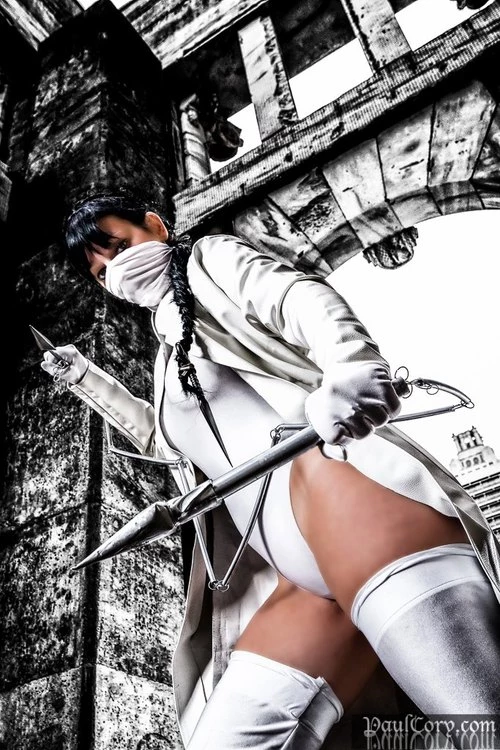 Queen of Blades (StarCraft 2: Heart of Swarm), cosplayed by TASHA


Judge Death (Judge Dredd), cosplayed by warrior1944