Best Cosplay Ever (This Week) – 05.14.12
Although cosplay has been present for decades within the comics, anime, and sci-fi/fantasy fandoms, social media has played an integral role in the thriving community of costuming that exists today and cosplay communities such as Cosplay.com and the Superhero Costuming Forum. In honor of the many fans who've displayed excellence in the mastery of homemade disguise, craftsmanship, and sartorial superheroics, ComicsAlliance has created Best Cosplay Ever (This Week), a weekly collection of some of the most impeccable, creative, and clever costumes that we've discovered and assembled into our own super-showcase of pure fan-devoted talent.

Iron Man
, cosplayed by
baden3
, photographed by
KuroSeirei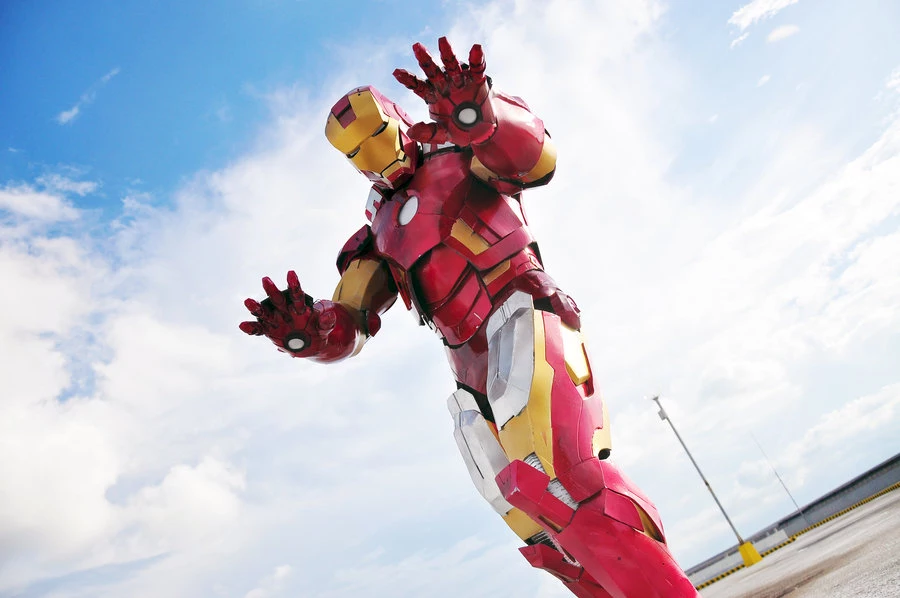 San, cosplayed by lovelyyorange, photographed by fallingfeathers


Rachel Summers, cosplayed by thatDJSpider


Jason Todd, cosplayed by testsubjectb


Wonder Woman, cosplayed by fairyporchqueen, photographed by Darren Rowley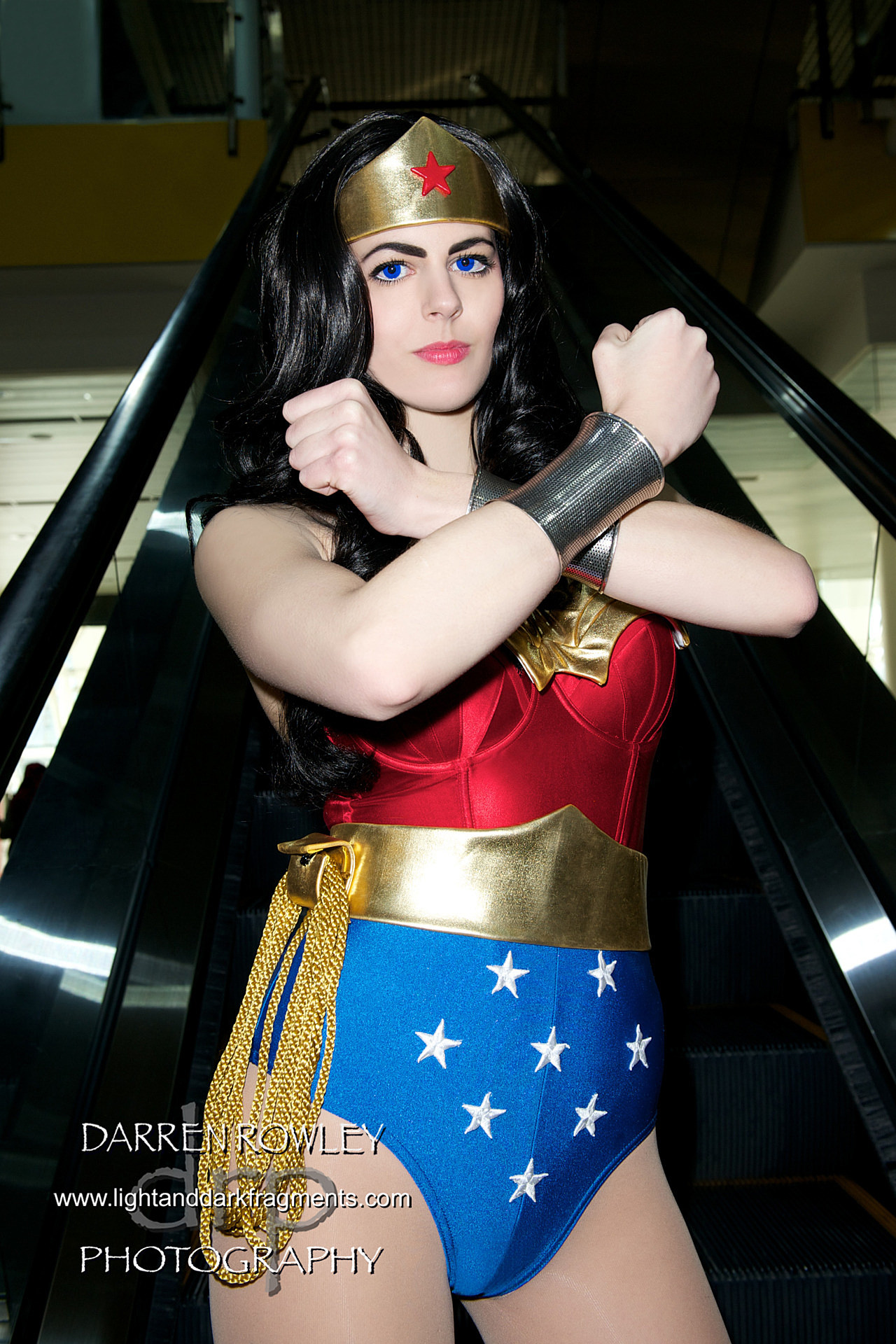 Ysera, cosplayed by Mandine83


Ms. Marvel, cosplayed by bettiebloodshed, photographed by LJinto


Black Alice, cosplayed by blackalice


Jack & Sally, cosplayed by ex-shadow & cupcake-rufflebutt, photographed by fenyxdesign


Nightcrawler, cosplayed by twinfools, photographed by weatherstone


Mistress of Pain (Diablo III), cosplayed by CalipsoCosplay, photographed by Michele Albrigo


Magik, photographed by greyloch


Saiyaman 2/Videl, cosplayed by maiabest93, photographed by Dee Jocson


Poison Ivy, cosplayed by drummerina, photographed by Edoardo del Gaudio


Do you have a stellar costume that you would like to share with ComicsAlliance? Submit your photos HERE!