Best Cosplay Ever (This Week) – 06.13.11
Although cosplay has been present for decades within the comics, anime, and sci-fi/fantasy fandoms, social media has played an integral role in the thriving community of costuming that exists today and cosplay communities such as Cosplay.com and the Superhero Costuming Forum. In honor of the many fans who've displayed excellence in the mastery of homemade disguise, craftsmanship, and sartorial superheroics, ComicsAlliance has created Best Cosplay Ever (This Week), a weekly collection of some of the most impeccable, creative, and clever costumes that we've discovered and assembled into our own super-showcase of pure fan-devoted talent.
With the release of Green Lantern in theatres this Friday (June 17th), let's charge up our power rings and check out some of the best cosplayers of the Green Lantern Corps!



Green Lantern (Hal Jordan), cosplayed by Kal-El_NC


Sinestro, cosplayed by Lee


Abin-Sur, cosplayed by akabrwyne


Tomar-Re, cosplayed by Gareth Shaw


Kilowog, cosplayed by Aaron Riven


Guy Gardner, cosplayed by eric3060


Sendrina, cosplayed by dingomirr, photographed by Molly McIsaac


NautKeLoi, cosplayed by SkrullLantern


Kyle Rayner, cosplayed by Laban


Sodam Yat, cosplayed by cloudwarrior


Princess Iolande, cosplayed by maiea, photographed by Molly McIsaac


Sinestro, photographed by BostonComicCon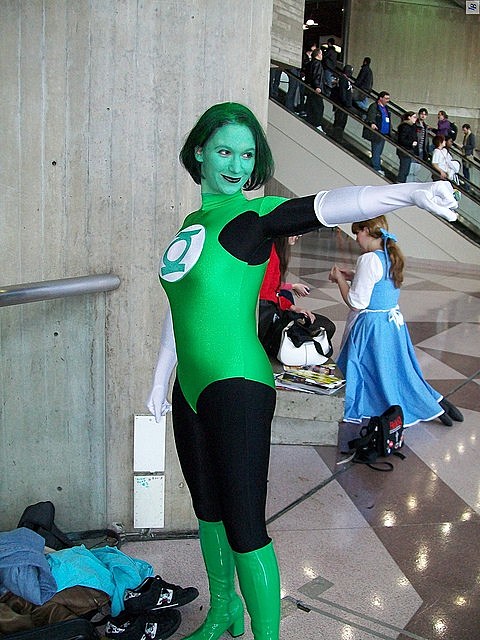 Jade, photographed by lawrencebrenner


John Stewart, cosplayed by thomdave


Tomar-Re, cosplayed by shane9mm


Soranik Natu, cosplayed by Uta Arashino


Hal Jordan as Parallax, cosplayed by greenarrowfl


Arisia Rrab, cosplayed by msventress


Alan Scott, cosplayed by aquaman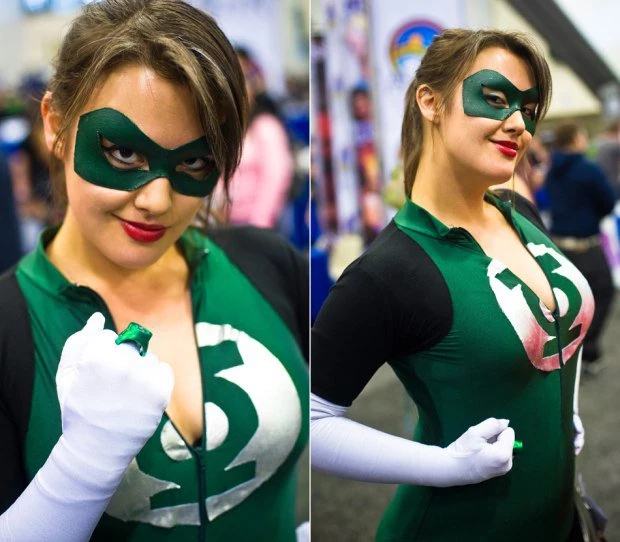 Rule 63 Hal Jordan, cosplayed by Mia Ballistic


Green Lantern Corps (source)