 Best Cosplay Ever (This Week) – 08.27.12
Although cosplay has been present for decades within the comics, anime, and sci-fi/fantasy fandoms, social media has played an integral role in the thriving communities of costuming that exist, such as Cosplay.com and the Superhero Costuming Forum. In honor of the many fans who've displayed excellence in the mastery of homemade disguise, craftsmanship, and sartorial superheroics, ComicsAlliance has created Best Cosplay Ever (This Week), an ongoing collection of some of the most impeccable, creative, and clever costumes that we've discovered and assembled into a super-showcase of pure fan-devoted talent.

Franziska von Karma
, cosplayed by
Rosenbraut
, photographed by Terra Surya Bakti
Iron Fist, cosplayed by Daniel Rand, photographed by JonathanDuran


Batgirl, cosplayed by Knightess Rouge, photographed by Janet & Ramona Drake


John Hammond, cosplayed by Bryan James Oliver


Rule-63 Geordi La Forge, photographed by DJTAAAAM


Judge Dredd & Judge Anderson, cosplayed by Max Replica & NevaehLleh, photographed by Adam Chilson


Elastigirl, cosplayed by ikearstin, photographed by Mike Pasciak


Wolverine, cosplayed by Marvel Knight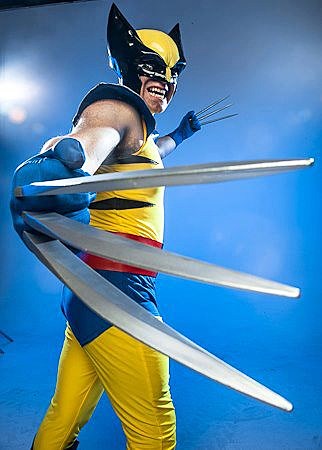 The Riddler, cosplayed by Dezi Desire, photographed by Dana Harper


Barret Wallace, photographed by Elysiam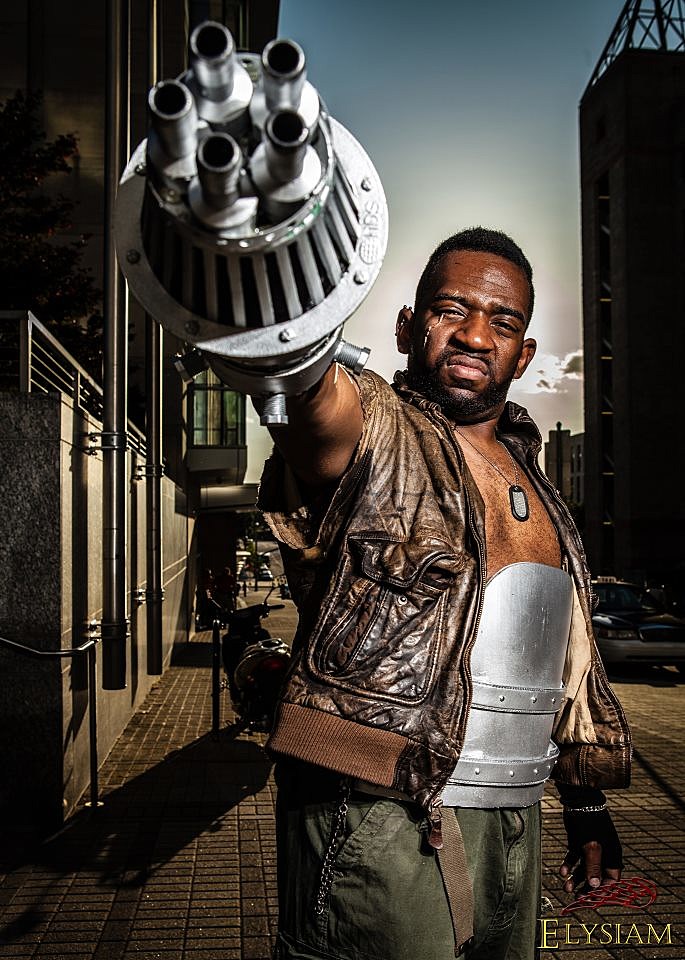 Black Cat, cosplayed by animatedmia


Bizarro, photographed by DTJAAAAM


Black Widow, cosplayed by Karenscarlet


Do you have a stellar costume that you would like to share with ComicsAlliance? Submit your photos HERE!