Best Cosplay Ever (This Week) – 09.04.12
Although cosplay has been present for decades within the comics, anime, and sci-fi/fantasy fandoms, social media has played an integral role in the thriving communities of costuming that exist, such as Cosplay.com and the Superhero Costuming Forum. In honor of the many fans who've displayed excellence in the mastery of homemade disguise, craftsmanship, and sartorial superheroics, ComicsAlliance has created Best Cosplay Ever (This Week), an ongoing collection of some of the most impeccable, creative, and clever costumes that we've discovered and assembled into a super-showcase of pure fan-devoted talent.

Harley Quinn
, photographed by
flambit
Lin, photographed by Jack Liu


Scarlet Witch, cosplayed by ChelseajDean, photographed by Anna Sheldrick


Phoenix Wright & Maya Fey, cosplayed by Masamune & Kazuki


Supergirl, cosplayed by Ani-Mia, photographed by ASPhotography


Batwoman, cosplayed by AlouetteCosplay
Lightning, cosplayed by Kisaki Urumi, photographed by Garuru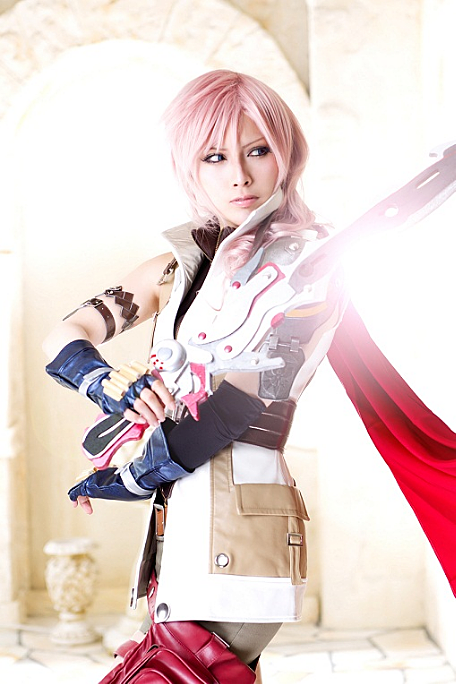 Death, cosplayed by Lucia Tomás Caballero, photographed by WhiteLemon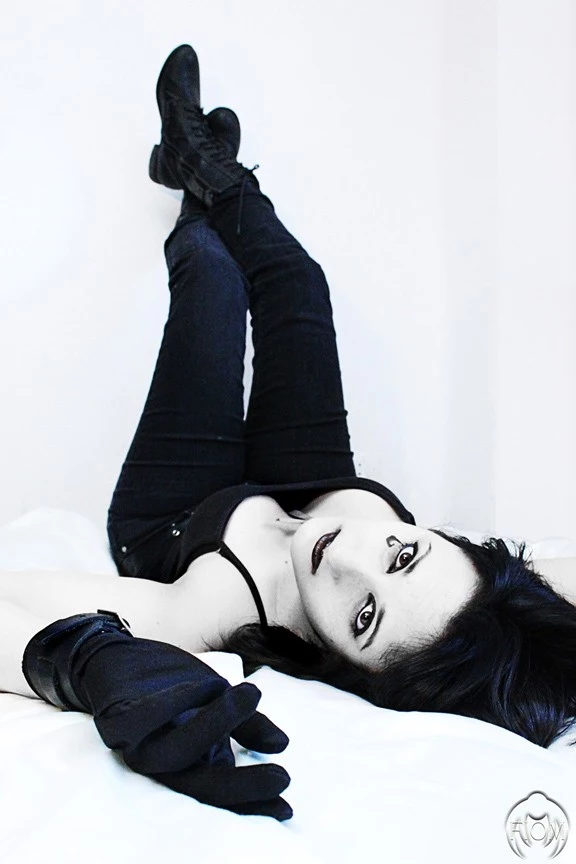 Rockabilly Batman, cosplayed by joshspiderman238


Rosalina, cosplayed by Babyberry, photographed by evaliation


Harlequin, cosplayed by dust-bunny, photographed by Popecerebus


Jessica Rabbit, cosplayed by Yaya Han, photographed by Brian Boling


Do you have a stellar costume that you would like to share with ComicsAlliance? Submit your photos HERE!