 Best Cosplay Ever (This Week) – 11.07.11
Although cosplay has been present for decades within the comics, anime, and sci-fi/fantasy fandoms, social media has played an integral role in the thriving community of costuming that exists today and cosplay communities such as Cosplay.com and the Superhero Costuming Forum. In honor of the many fans who've displayed excellence in the mastery of homemade disguise, craftsmanship, and sartorial superheroics, ComicsAlliance has created Best Cosplay Ever (This Week), a weekly collection of some of the most impeccable, creative, and clever costumes that we've discovered and assembled into our own super-showcase of pure fan-devoted talent.

Batman
, cosplayed by
Master Dahark
Maestro, photographed by Docking Bay 93


Cheshire, Ragdoll, & Catman [source]


Kamen Rider OOO [RaToraTa], cosplayed by Gibs Sagun, photographed by z3LLLL


Rogue, cosplayed by Callesto, photographed by testoutlol


Captain America (Bucky Barnes), cosplayed by pyynk, photographed by MadFish Photography


Marceline, cosplayed by klayr


Rule 63 Punisher, cosplayed by Vampy Bit Me


Huntress, cosplayed by gillykins, photographed by Kevin Chan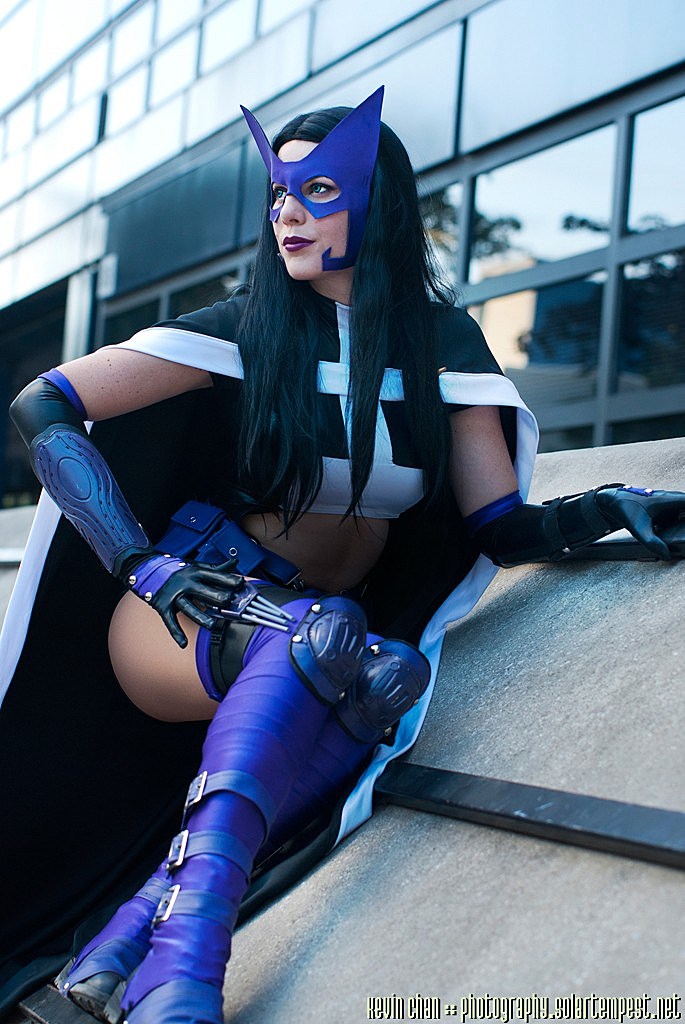 Batman of Zur-En-Arrh, cosplayed by Michael Glenn, photographed by Seth Rosenblatt


Supergirl, cosplayed by EnjiNight, photographed by r4di0fly3r


Rule 63 Joker, cosplayed by federkiel, photographed by thedevil1412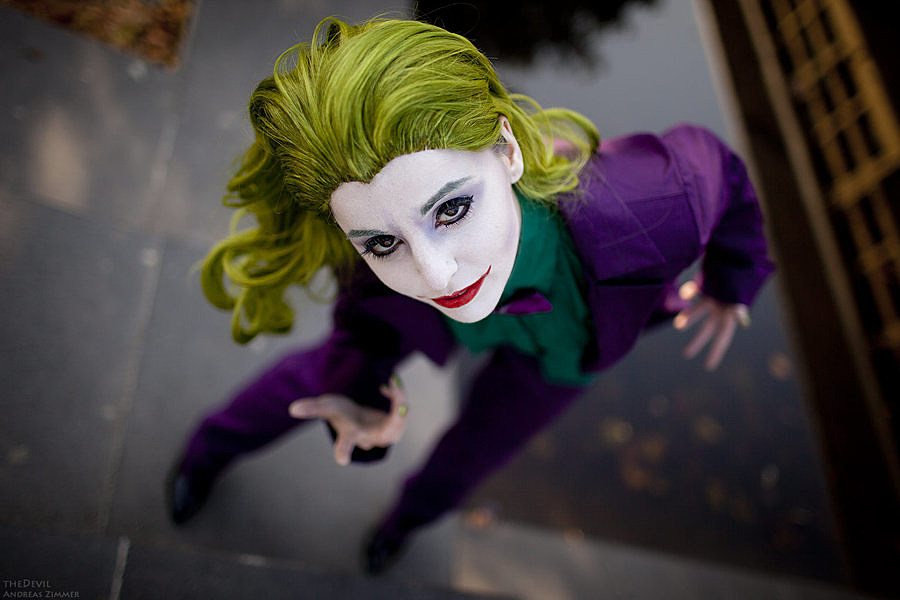 Thumbelina & Cornelius, cosplayed by Ryoko-Demon, photographed by kifir


Lego Batman & Robin, photographed by Sandman-AC

Do you have a stellar costume that you would like to share with ComicsAlliance? Submit your photos HERE!