Best Cosplay Ever (This Week) – 11.14.11
Although cosplay has been present for decades within the comics, anime, and sci-fi/fantasy fandoms, social media has played an integral role in the thriving community of costuming that exists today and cosplay communities such as Cosplay.com and the Superhero Costuming Forum. In honor of the many fans who've displayed excellence in the mastery of homemade disguise, craftsmanship, and sartorial superheroics, ComicsAlliance has created Best Cosplay Ever (This Week), a weekly collection of some of the most impeccable, creative, and clever costumes that we've discovered and assembled into our own super-showcase of pure fan-devoted talent.

Zelda
, cosplayed by
Pixelninja
Rule 63 Aquaman, cosplayed by Roxanna Meta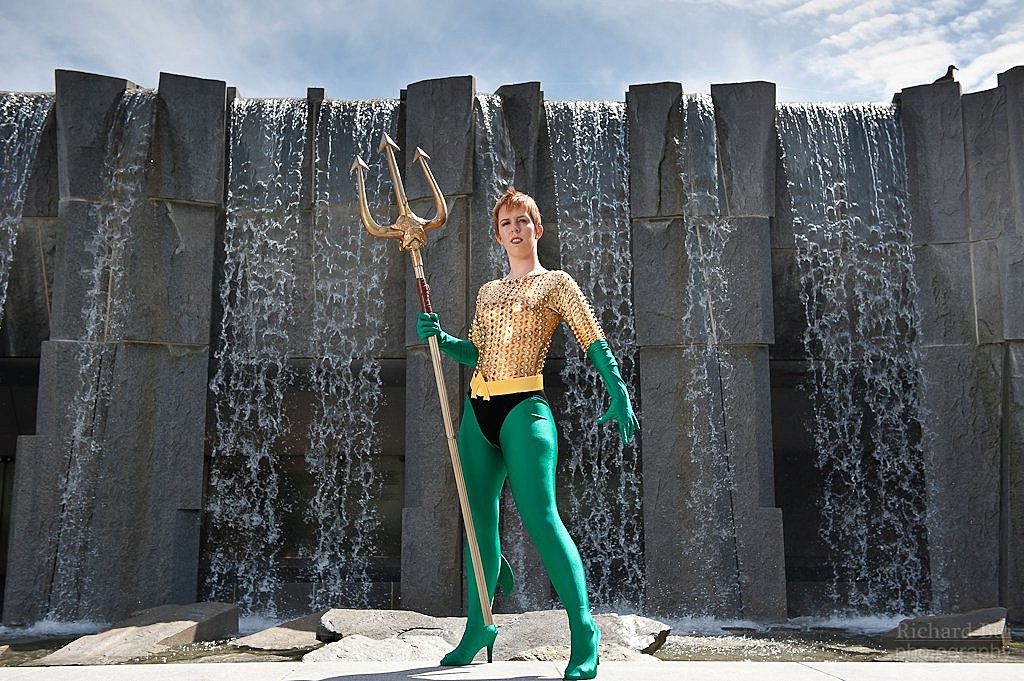 Little Sister, photographed by LJinto


Artemis, cosplayed by breathless-ness, photographed by Pinin


Vash the Stampede, cosplayed by ohjimmyboy, photographed by cabusi-photography


Poison Ivy, cosplayed by Tallest Silver


Black Orchid, cosplayed by DJ Spider, photographed by YassiR KetchuM


Aria T'Loak, costume/make-up/photographed by love-squad


Rogue, photographed by LJinto


Priss Asagiri, photographed by firefox23111981


Dexter & Dee Dee, photographed by Judy Stephens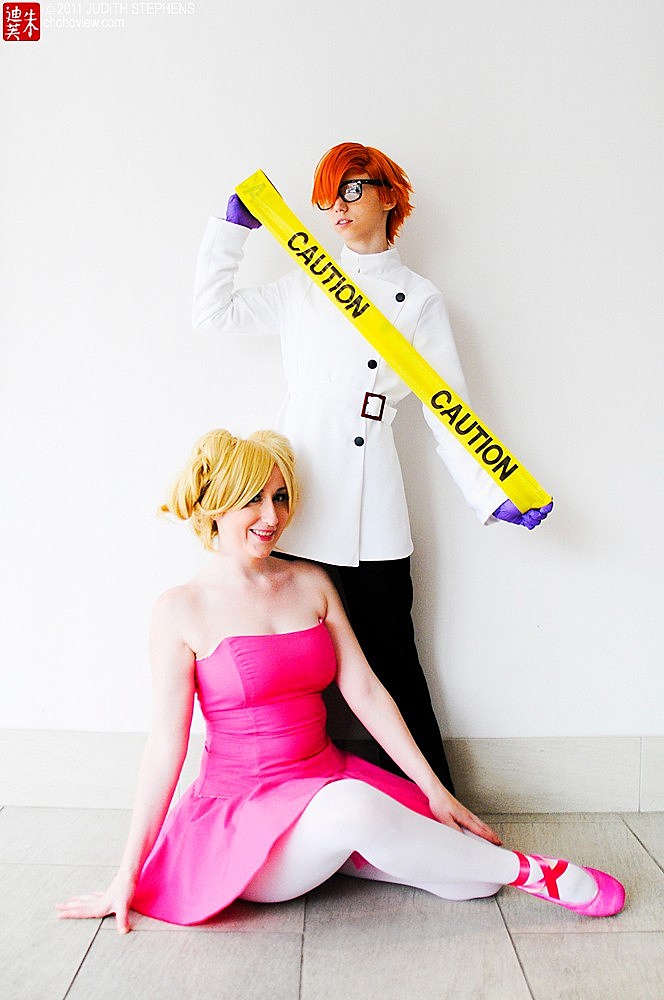 They Live aliens, cosplayed by You Fail




(bonus: mask tutorial HERE)
Princess Hinoto, photographed by Anna Fischer


Plastic Toy Green Army Man, photographed by Laughing Squid



Do you have a stellar costume that you would like to share with ComicsAlliance? Submit your photos HERE!