Best Cosplay Ever (This Week) – 11.26.12
Although cosplay has been present for decades within the comics, anime, and sci-fi/fantasy fandoms, social media has played an integral role in the thriving communities of costuming that exist, such as Cosplay.com and the Superhero Costuming Forum. In honor of the many fans who've displayed excellence in the mastery of homemade disguise, craftsmanship, and sartorial superheroics, ComicsAlliance has created Best Cosplay Ever (This Week), an ongoing collection of some of the most impeccable, creative, and clever costumes that we've discovered and assembled into a super-showcase of pure fan-devoted talent.
Emma Frost
, photographed by
Anna Fischer
Green Goblin, cosplayed by Sawyer Paine, photographed by Robbins Studios


Princess Aurora, cosplayed by TracieCotta


Black Canary, cosplayed by Lady_Lynn, photographed by Cesar Vivid Photography


Rule 63 Beetlejuice, cosplayed by thetinybat, photographed by Ron Gejon


Batman, cosplayed by AMPCosplay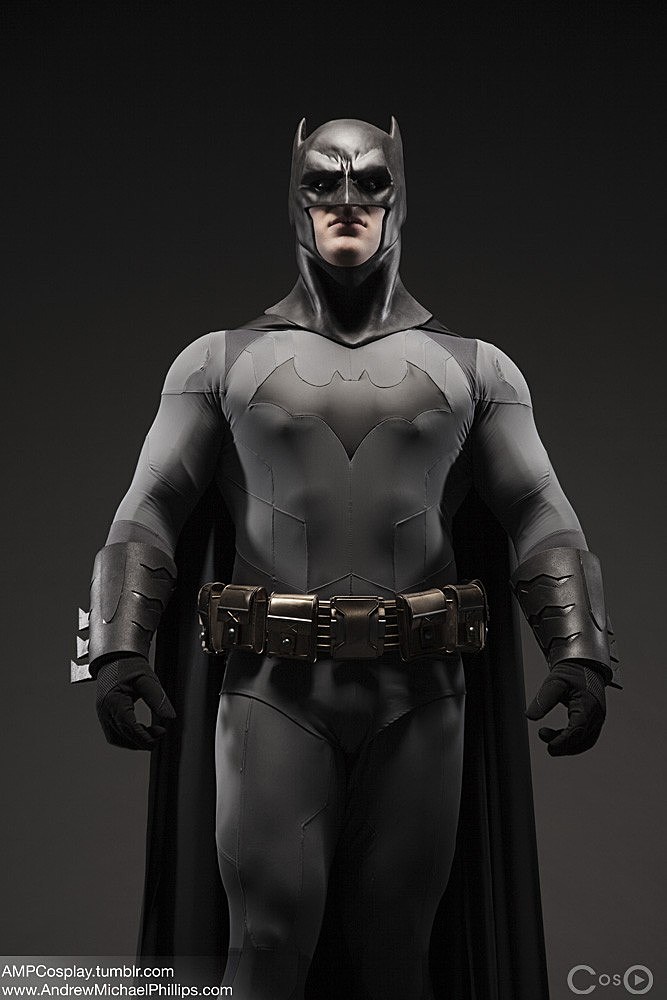 Vampirella, cosplayed by Micheline Pitt, photographed by Chris Gomez Photography


Sailor Moon & Tuxedo Mask, cosplayed by SailorMappy & jhonkunagm, photographed by angely2knight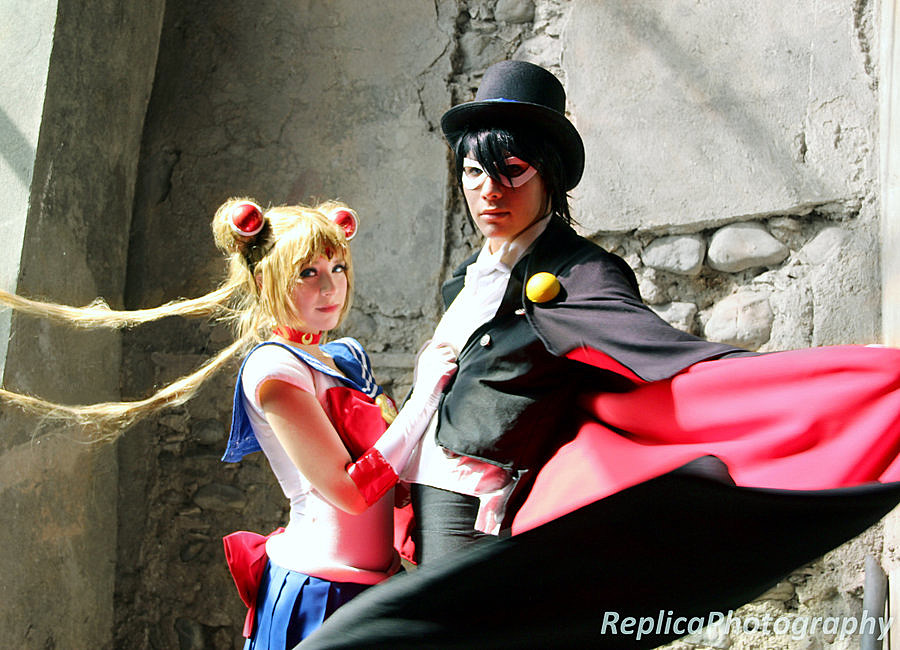 Lightning, cosplayed by Yuuri-C, photographed by Yuuri-K


Kendappa Ou, cosplayed by oruntia, photographed by epi-corner


Link & Zelda, cosplayed by hamtarokush & ForeverAdel, photographed by Abbie Warnock



Do you have a stellar costume that you would like to share with ComicsAlliance? Submit your photos HERE!