Best Cosplay Ever (This Week) – Comic-Con Edition Although cosplay has been present for decades within the comics, anime, and sci-fi/fantasy fandoms, social media has played an integral role in the thriving community of costuming that exists today and cosplay communities such as Cosplay.com and the Superhero Costuming Forum. In honor of the many fans who've displayed excellence in the mastery of homemade disguise, craftsmanship, and sartorial superheroics, ComicsAlliance has created Best Cosplay Ever (This Week), a weekly collection of some of the most impeccable, creative, and clever costumes that we've discovered and assembled into our own super-showcase of pure fan-devoted talent.

Robin (Ame-Comi)
, cosplayed by
Anti-Ai-chan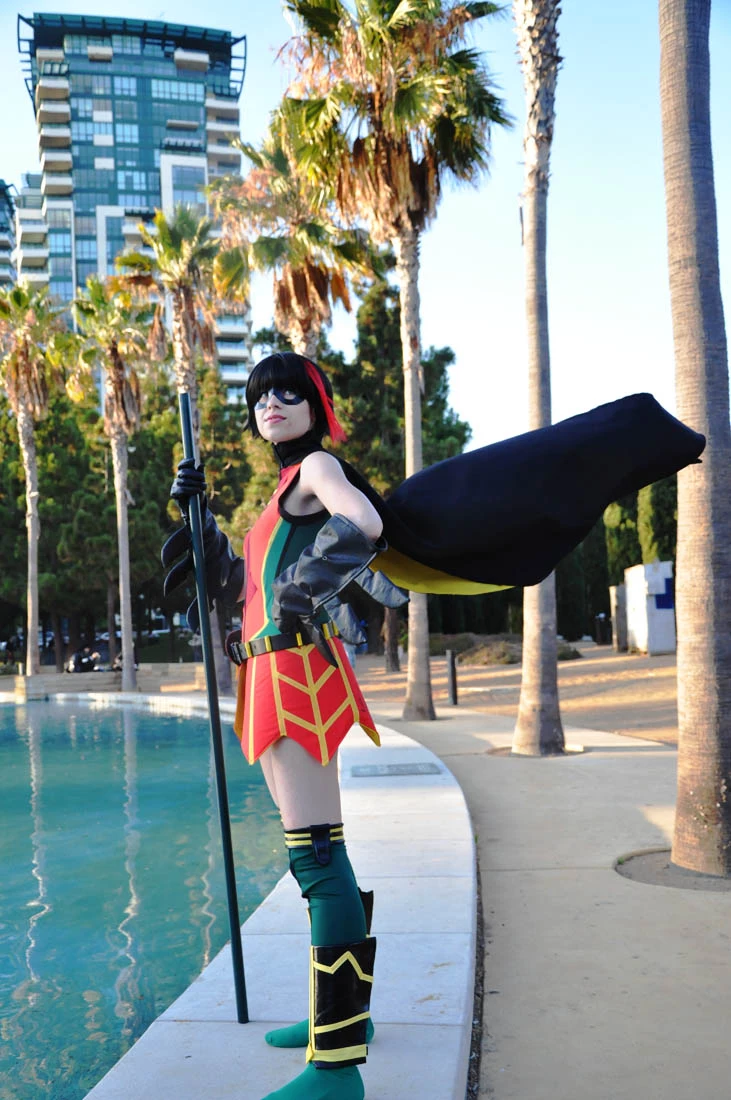 Phantom Limb, photographed by Fauxlaroid


Darkseid and the Female Furies, cosplayed by Kristin Rielly, Andrea Letamendi, Molly McIsaac, Jeff Roberts, Lisa Manglass, Chrissy Lynn Salazar, Melissa Kay, Jill Pantozzi, and Mac Beauvais.


Wolverine, photographed by Marvel


Leeloo, cosplayed by Ms. Mars


Rule 63 Justice League, cosplayed by United Underworld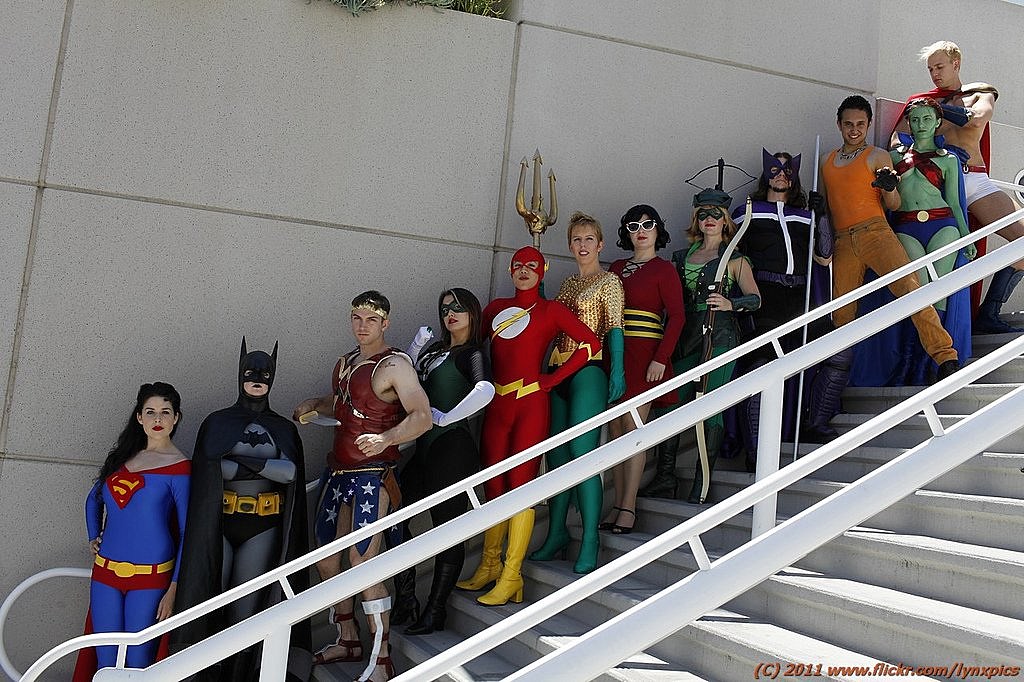 Dark Phoenix, cosplayed by Phoenix of Birds of Play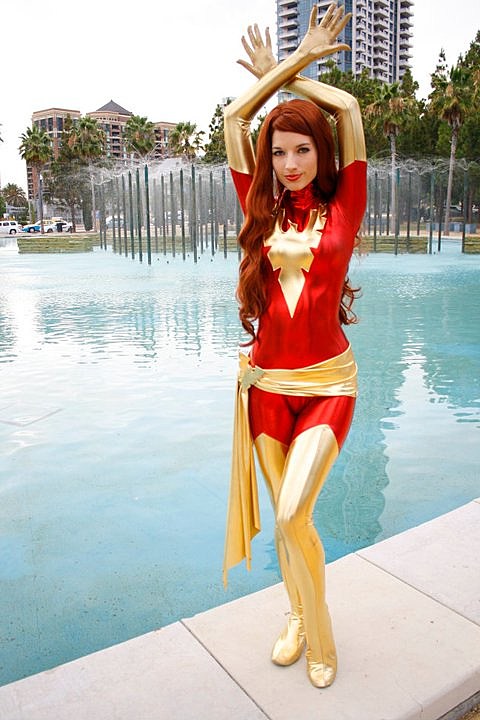 Speedy, cosplayed by Aaron Rivin


Princess, photographed by Benn Robbins


Mister Miracle, photographed by San Diego Shooter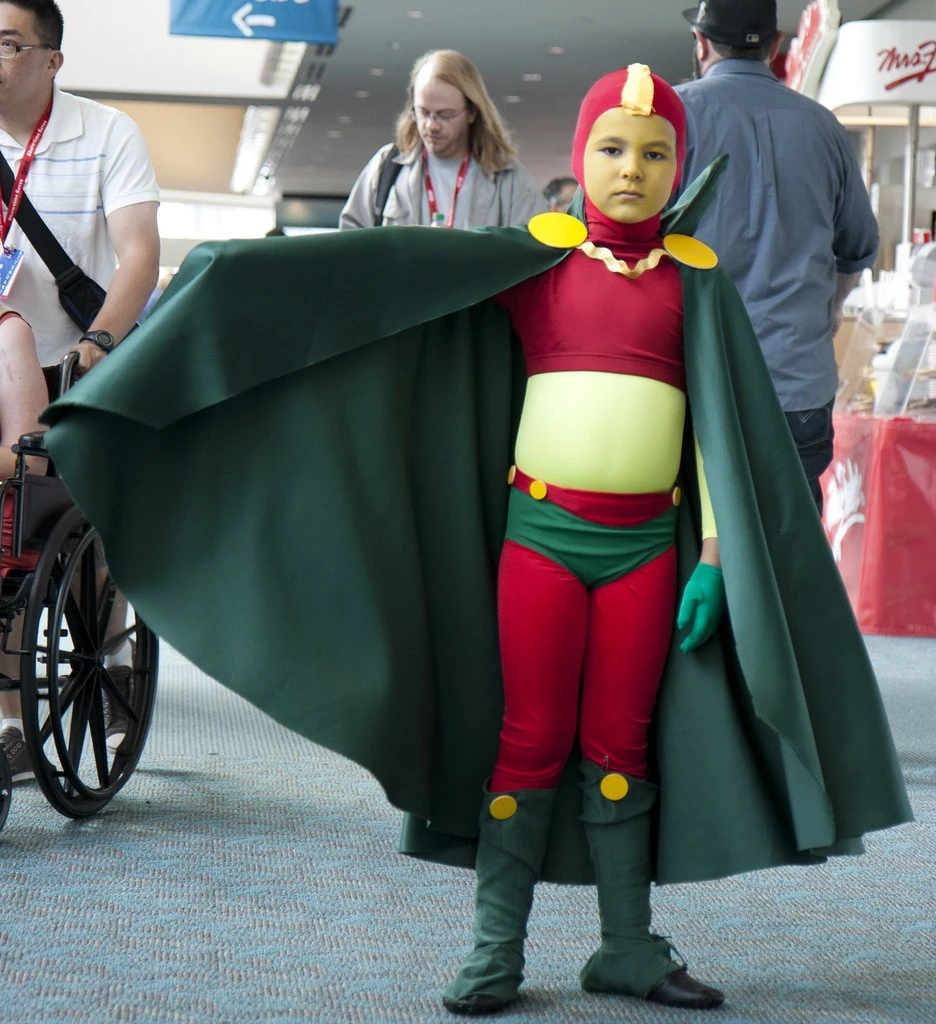 Rule 63 Two-Face, cosplayed by Meagan Marie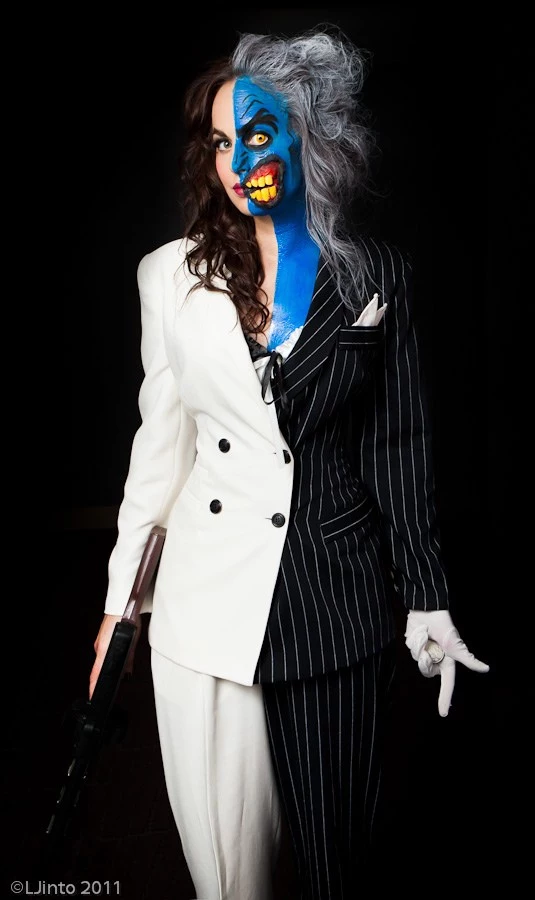 Black Cat & Batwoman, cosplayed by Twin Bee


Stan Lee, photographed by Marvel


The Monarch, Dr. Mrs. the Monarch, & henchgirls, cosplayed by Steven Meissner, Kit Quinn, and Les Villainettes