 Strange Tales II: The 50-Page Bonanza of Art and Extras [Exclusive]
The Strange Tales II hardcover comes out tomorrow, chock full of superhero stories where your favorite indie creators try their hand at the heroes of the Marvel Universe. To celebrate the occasion, Marvel has graciously given us over 50 exclusive pages of sketches, inks, thumbnails and process images from the anthology series to give you a glimpse into the process of creators like Kate Beaton, Jeffrey Brown, Dean Haspiel, Ivan Brunetti, Farel Dalrymple, Frank Santoro, Ben Marra, Ivan Brunetti, Paul Hornschemeier, Edu Medeiros, and Paul Vella.
We've got no less than fifteen pages of Rafael Grampa drawing Wolverine, and nine pages of Jaime Hernandez moving from pencils, to inks, to color. There's also a fascinating two-page outline by the late Harvey Pekar, where the indie legend thumbnails the story with stick figures. It's a mother lode of images for both mainstream and indie fans, so check it out below, and get ready to keep on scrolling.



Kate Beaton (preview)

Rafael Grampa (preview)
Harvey Pekar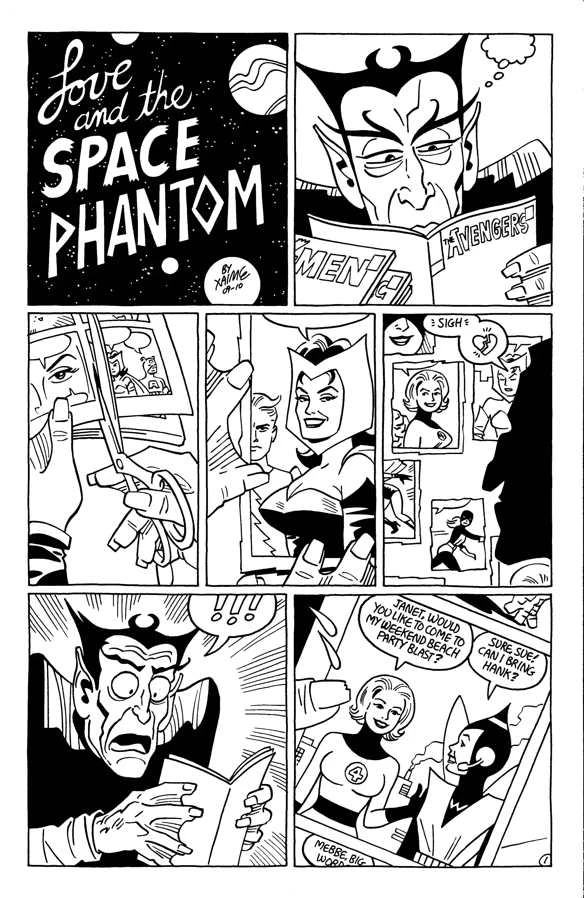 Ben Marra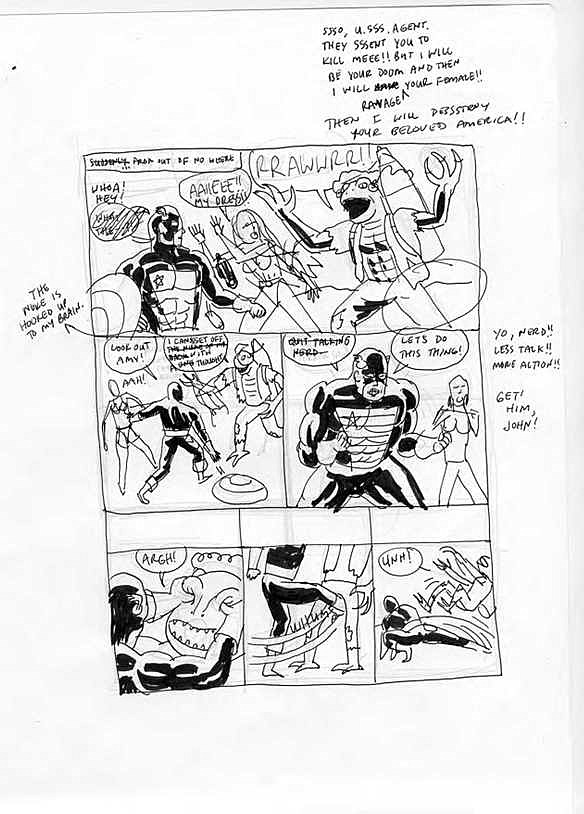 Dean Haspiel
Edu Medeiros
Paul Vella
Paul Hornschemeier
Farel Dalrymple
Frank Santoro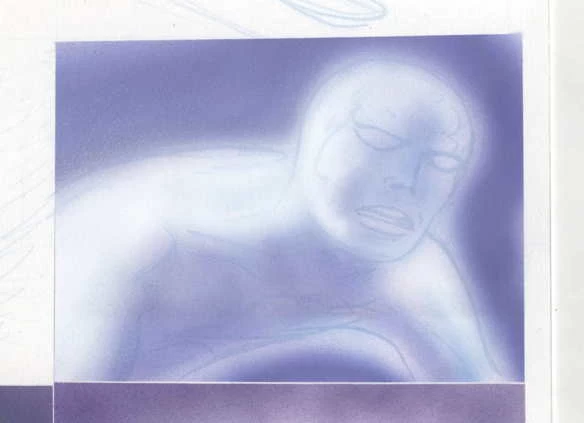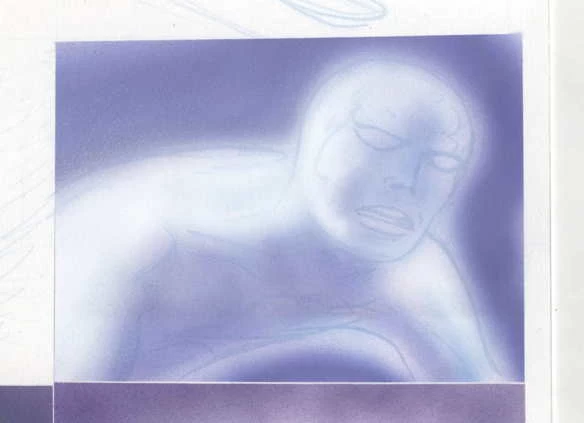 Ivan Brunetti