Superhero Versions of 80s Album Art by Cliff Chiang
tweetmeme_url = 'http://comicsalliance.com/2010/01/06/superhero-80s-album-art-cliff-chiang/'; tweetmeme_source = 'ComicsAlliance';
When writer/director John Hughes passed away last summer, many comic fans were comforted by Cliff Chiang's reverent "The Breakfast Club" homage starring the original Teen Titans.

As we enter the new year BuzzFeed has reminded us of the bevy of Chiang treasures waiting to be discovered on the artist's Web site, and they are a welcome sight indeed.
From Duran Duran to Flash Dance to Prince, the '80s come alive at the pen of one of comics' most skilled retro revivalists. It's not enough that he spices up DC Comics' covers so frequently, he breathes life back into a decade with a twist that debatably improves upon its paired inspirations.

Check out the full assortment after the jump...Prince meets Babs

Duran Duran Get Vampirella'ed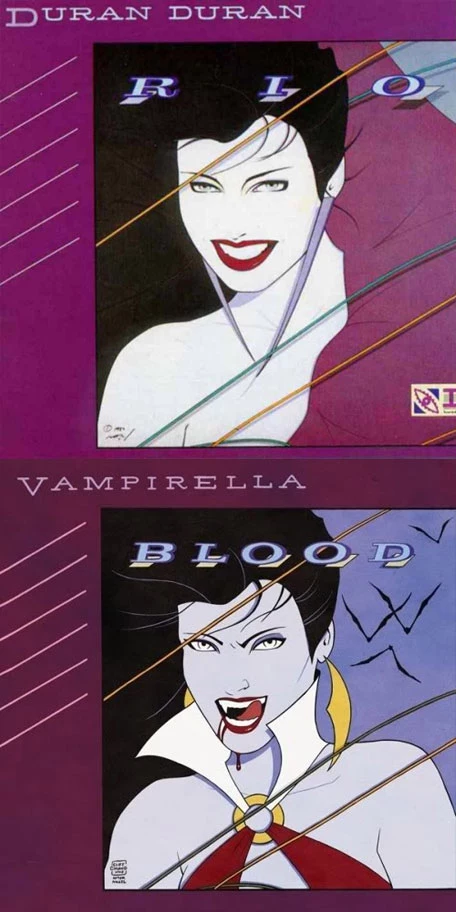 Elektra takes up Flashdancing
The Breakfast Titans