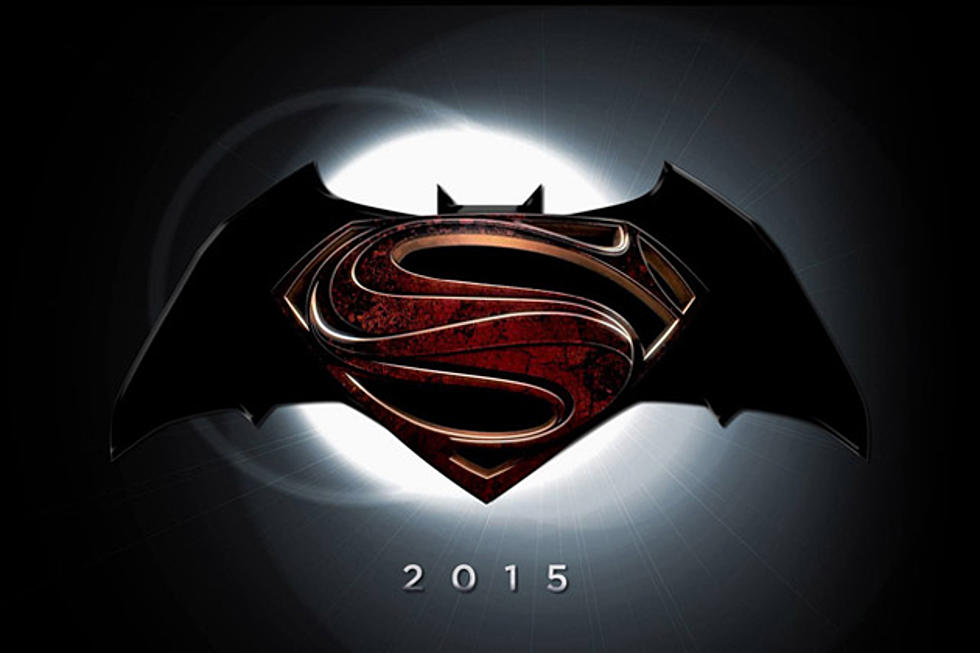 Gosling And Brolin Among Potential Dark Knights For 'Superman/Batman' Crossover Movie

Warner Bros.
The sequel to this summer's Man of Steel, which director Zack Snyder confirmed at Comic-Con would feature a new actor in the role of Batman, is only in the script stage, so it may be a tad early to speculate about who might be the next actor to wear the cape and cowl.
So let's speculate. Some of the names floating around include Drive's Ryan Gosling, No Country for Old Men's Josh Brolin, True Blood's Joe Manganiello and Watchmen's Matthew Goode.
You'll notice that two of those actors have their share of gray hair. That's intentional. Snyder reportedly wants a Batman in his 30s or 40s to fill the role, aiming to have Superman take on a gruff, experienced Batman.
Christian Bale was 31 when he first played Batman in Batman Begins. Brolin is the oldest actor of the bunch being rumored now, at 46. Gosling is 32, Goode is 35 and Manganiello is 36.
A couple other names in the mix: 41-year-old Richard Armitage, who plays Thorin Oakenshield in the Hobbit movies, and 43-year-old Max Martini, most recently seen in Pacific Rim.