The Amanda Conner Birthday Pin-Up Gallery [Art] Brilliant artist, eminently approachable comic con celebrity and steadfast defender of Power Girl's boobs, Amanda Conner is one of our very favorite artists and today is her BIRTHDAY! In honor of this festive occasion, ComicsAlliance put together a gallery of artwork to reflect her career, which has included memorable work with characters including Vampirella, Power Girl, Catwoman, Supergirl, Painkiller Jane and many more of superhero comics' most beloved female icons. With a unique synthesis of humor, sass and sexiness, Conner's expressions of female characters are as empowering as they are endearing, making her an inspiration to fellow professionals, comics fans and cosplayers alike.
Happy birthday, Amanda! If you'd like to join us in wishing Amanda Conner a happy birthday, click over to her Facebook Fanpage and leave her a lovely comment or Tweet at her husband Jimmy Palmiotti and we're sure he'll pass it on.
All artwork by Amanda Conner. Many commissions taken from the collections of Comic Art Fans.
This cosplayer is a friend who was directly inspired by Amanda Conner's depictions of Power Girl. Photo by Ginny Guzman.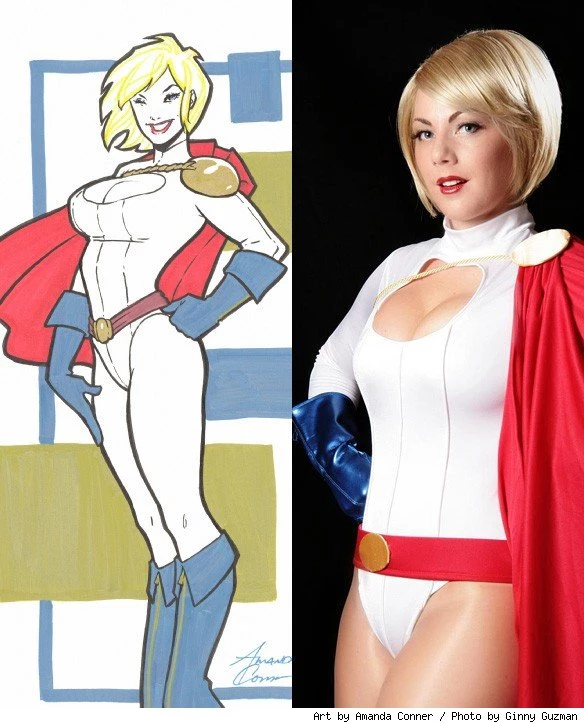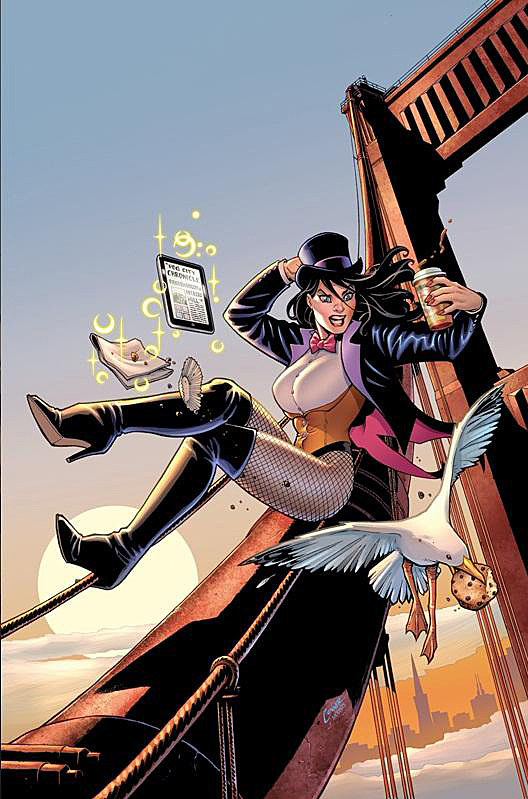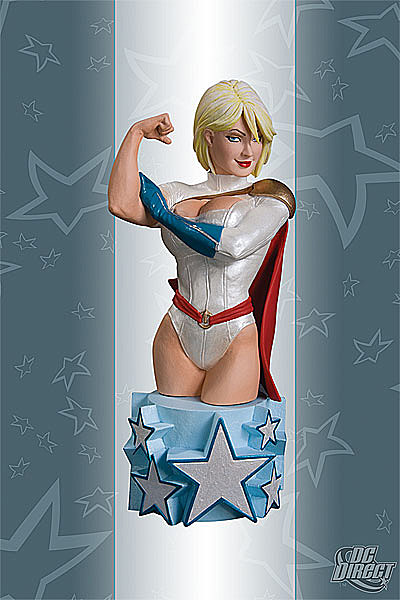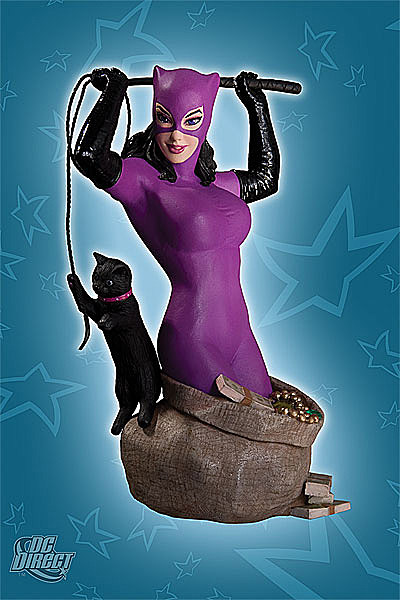 This cosplayer is a friend whose corset was custom made after Amanda Conner's depiction of Zatanna. Photo by Ginny Guzman.