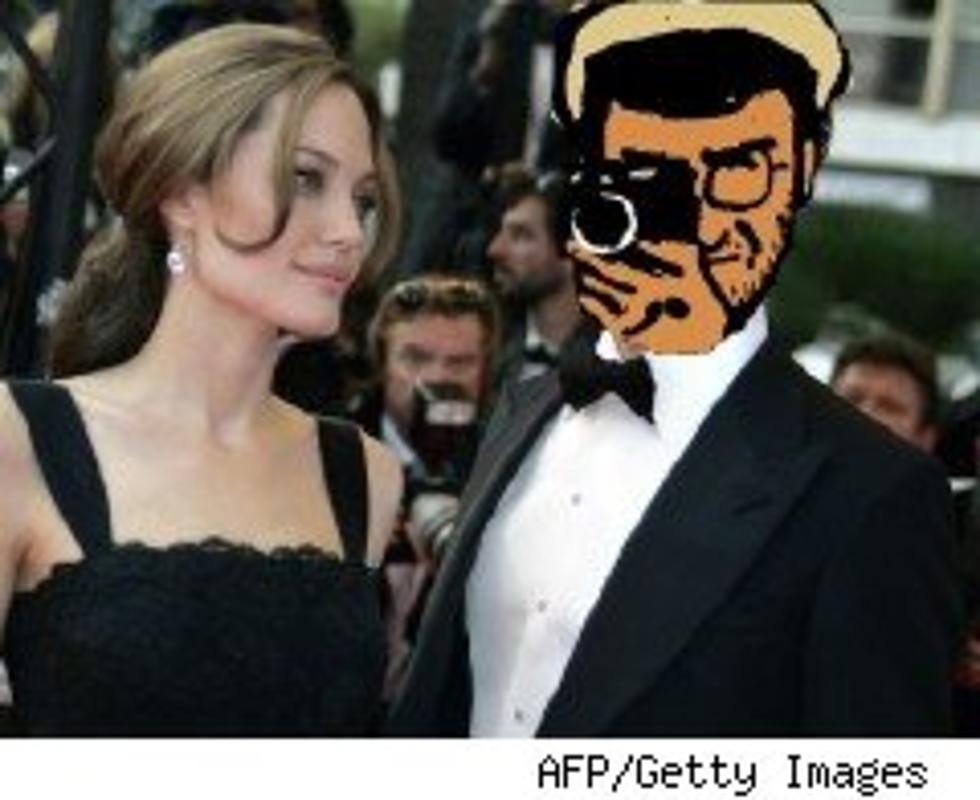 Angelina Jolie Loves 'The Photographer'
First, Rachel Maddow outed herself as a comics fan by inviting the author of "The Photographer" to her show, and now über-babe (and UN Goodwill Ambassador) Angelina Jolie can't say enough about how much she loves the hybrid graphic novel and photography book about Afghanistan in the 80s:

"An unflinching and gripping photographic memoir, The Photographer takes you on a breathtaking journey through the best and worst humanity has to offer in times of war. Turning its pages, the reader begins to understand what it means to lose everything as a refugee of war, to cross mountains to help someone you never met, to feel the intense responsibility of being the only one able to capture the last moments of a child's stolen life. Suddenly Afghanistan, a distant land, a foreign culture, a courageous and resilient people seem closer, more familiar-more human. I love this book."