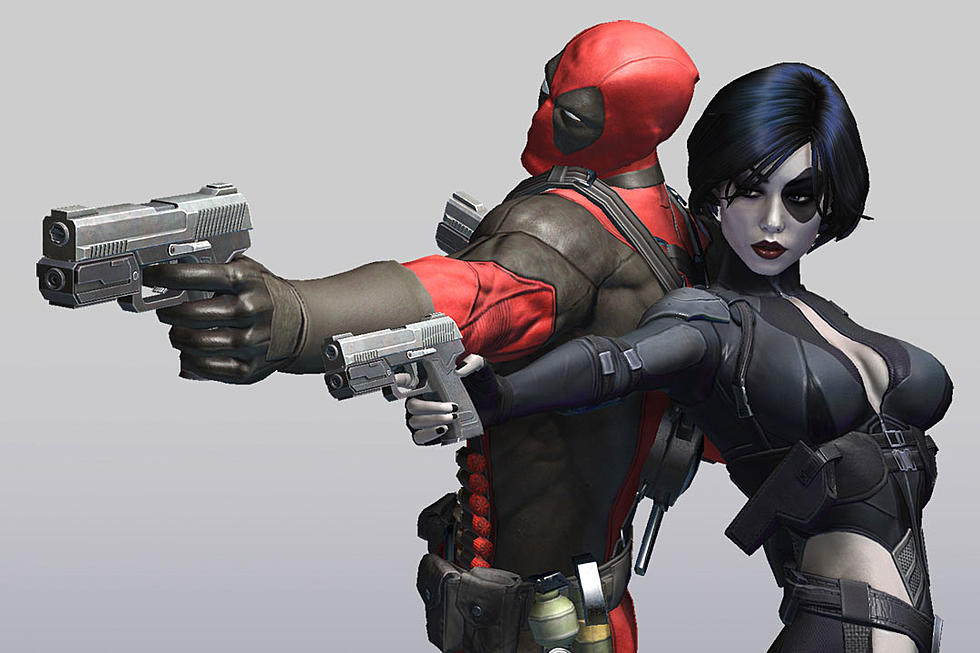 'Deadpool 2' Will Reportedly Introduce Another X-Force Member, Domino
Activision
In the Deadpool post-credits scene, Wade Wilson came out, Ferris Bueller-style, and told the audience that they're going to have X-Force leader Cable in the sequel. That was enough to lead many to think that Deadpool 2 would start setting up the eventual X-Force movie, and this latest news would seem to be further confirmation. According to reports, in addition to Cable, Deadpool 2 will also feature another X-Force member: frequent Deadpool buddy, Domino.
According to Heroic Hollywood, Domino will be one of the new mutants (no pun intended) added to the roster of superheroes in Deadpool 2. Originally introduced in X-Force #8 and created by Rob Liefeld and Fabian Nicieza, Domino (aka Neena Thurman) was one of only two survivors of the government's Project Armageddon initiative that looked to engineer human weapons from a female mutant. Domino would later join The Six Pack, a team of mercenaries where she first met longtime friend, Cable. Though Domino and Cable were lovers at one point, she also has had a flirty relationship with Deadpool (though one that was never consummated).
In addition to the standard superhero skills of expert marksmanship and trained hand-to-hand combat, Domino's actual mutant ability is the power to manipulate probability.
Deadpool 2 was greenlit very quickly following the film's surprise success ($250 million and counting) and star Ryan Reynolds and director Tim Miller are currently negotiating new contracts to return for the sequel. While Fox hasn't yet announced an official release date, there have been rumors that Deadpool 2 would take Fantastic Four 2's planned date of June 9, 2017 since that movie is never gonna happen.
Ryan Reynolds has said that an X-Force movie is his priority and, with the addition of Cable and Domino (two characters who were part of the X-Force script that was in development at Fox), it seems like it's a priority now for the studio as well.
Ranking Every Superhero Movie Post-Credits Scene