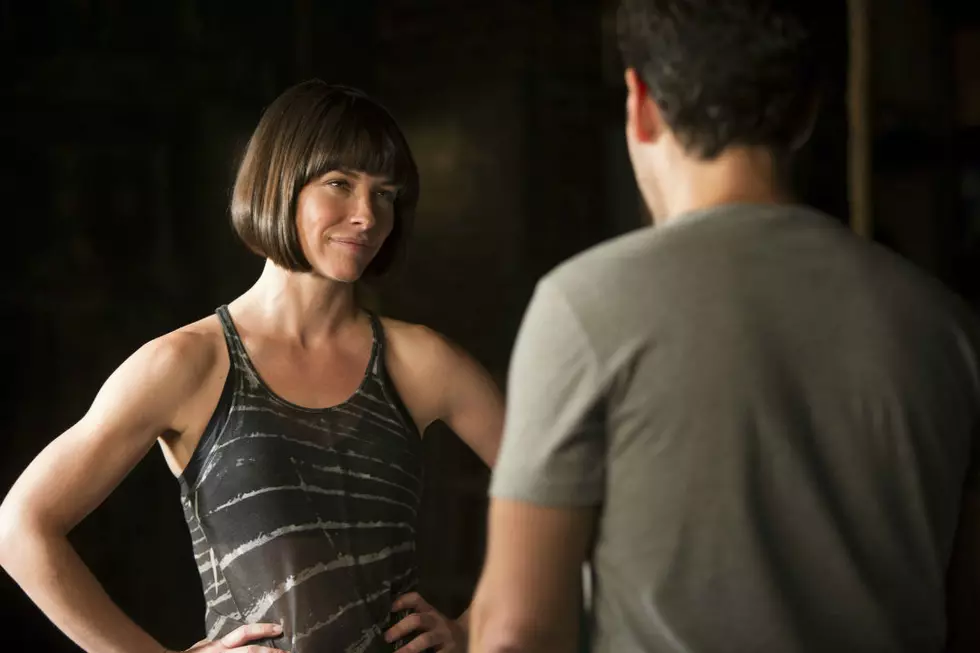 Evangeline Lilly Confirms the Wasp Will Join the Avengers in 'Avengers 4'
Marvel
We've yet to see Hope Van Dyne make her on-screen debut in the Wasp suit, but don't expect it to happen in the form of a cameo. Evangeline Lily's character didn't make an appearance in Captain America: Civil War, leading fans to wonder just when the character would suit up in the Marvel Cinematic Universe. The most likely place we'd catch up with her seemed to be Avengers: Infinity War, but it turns out we'll have to wait a little bit longer.
Lilly recently told Blastr that she won't appear in Infinity War, but will team up with the Avengers in the still untitled Avengers 4. The studio is saving her big debut in the Wasp suit for Peyton Reed's Ant-Man and the Wasp, which opens two months after Infinity War. She gave some details on the Ant-Man sequel:
 

It's essentially going to be the origin of the Wasp. Of course, we're going to see the Wasp for the first time take on the mantle, and put on the suit, and fly about, and do her thing.
Lilly went on to explain why the studio chose to keep her out of Infinity War:
Following that one, there's an Avengers series coming out, it's a two-parter. The Wasp won't be in the first part, she'll be in the second part because they really want to preserve that reveal for Ant-Man and the Wasp so they can give it its due time.
It makes sense, and follows the same logic for why Lilly wasn't in Civil War – Kevin Feige explained they didn't want that movie, packed to the brim with superheroes, to diminish her debut in the suit for the first time. While it may be disappointing to have to wait to 2019 to see her with the Avengers, at least her intro won't be rushed. The last time we saw Lilly's Hope was at the end of Ant-Man when Michael Douglas' Hank Pym showed her the suit. It was a nice little tease, and will make the wait for the Wasp's origin story all the more exciting.
Avengers: Infinity War opens May 4, 2018, Ant-Man and the Wasp opens July 6, 2018, and the untitled Avengers 4 hits theaters May 3, 2019.