Girl Week: A Celebration of Feminism
For the past week here on ComicsAlliance, we've been pleased and proud to celebrate Girl Week, and today, we invite you to kick off your weekend... the Girl Week Way: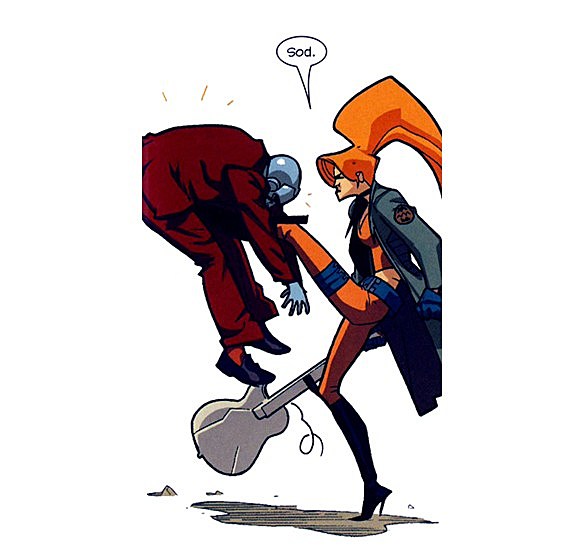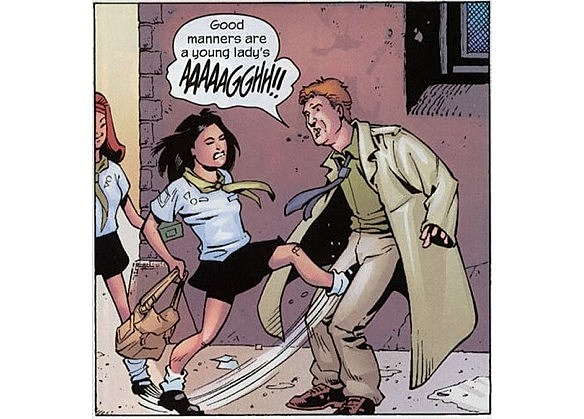 They are strong. They are invincible. They are woman.
If you're looking for more comic book testicular trauma, we suggest Nadshots.com or a strict course of therapy.