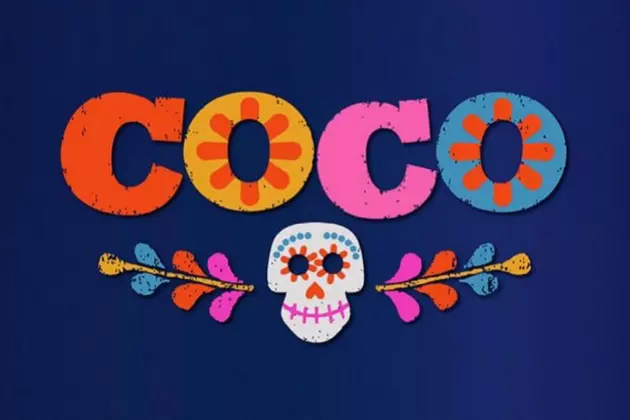 Go Loco for the First Look at Pixar's Mexico-Set Musical Adventure 'Coco'
Pixar
Disney's currently riding a wave of buzz for their latest release Moana, a delightful Polynesian adventure that ticks all the most essential boxes for the Mouse House: precocious princess, lovable animal sidekick, well-placed showtunes, the whole nine yards. With Disney fever at a relative high, there's no better time for the happiest PR department on Earth to start drumming up enthusiasm for their next original project, a Pixar Animation production that sounds like it'll be catnip for anyone charmed by the return to form of Moana. And what's more, this feature will continue its predecessor's mission to introduce even more diversity to the Disney/Pixar racial palette.
Pixar and Disney's first Latino hero makes his debut with Coco, the first image for which surfaced earlier today. Entertainment Weekly has the full scoop on the upcoming film and its protagonist Miguel, a 12-year-old who sets off on a great journey:
Miguel, voiced by newcomer Anthony Gonzalez, is a member of the shoemaking Riveras, your average Mexican family that's completely banned music for generations. So, maybe not so average. Ever since his great-great-grandmother Imelda was left alone by her husband (who abandoned his family to pursue a life hitting high notes), there's been a strict no-music ban in the Rivera household, upheld primarily by Miguel's Abuela (Renee Victor).

That won't stop Miguel from pursuing his passion, having grown up idolizing the music and advice of the late singer Ernesto de la Cruz (Benjamin Bratt). In fact, it's his worship of De La Cruz—and a shocking discovery about him—that's brought Miguel to the singer's grave…
The film revolves around Dia de los Muertos, weaving legacies of the musical and macabre into a greater Latino heritage. Pixar regular Lee Unkrich takes the director's chair this time around, adding this film to a resumé that already includes the superlative Toy Story 3, as if we all needed another reason to be hyped up about this film. Coco won't come to theaters until November 22, but that just gives us plenty of time to make sure we've got the full Moana soundtrack memorized before moving onto the next.