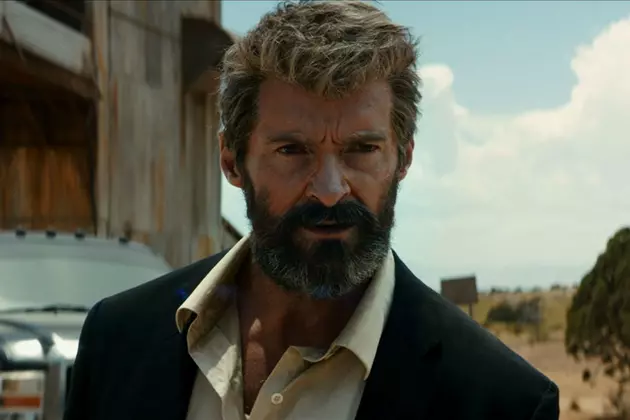 'Logan' Director Confirms R-Rating for 'Strong Brutal Violence,' Obviously
20th Century Fox
It's been rumored for some time that Hugh Jackman's big Wolverine farewell might very well receive an R-rating, and the massive success of Deadpool only strengthened that possibility. Up until now, however, it was unclear if Logan would actually hit theaters with an R — not for lack of trying, as both Jackman and director James Mangold have expressed an interest in delivering the red-band goods. And it looks like they've done just that.
Mangold took to Twitter to officially confirm that Logan has received an R-rating from the MPAA for "strong brutal violence and language throughout, and for brief nudity":
So there you have it — not that the rating comes as a big surprise or anything, but just in case you were worried there'd only be occasional strong brutal violence and language, Wolverine fans can rest easy knowing that Logan is hardcore throughout.
Jackman is joined for his final outing by fellow X-Men vet Patrick Stewart and newcomer Dafne Keen as Laura, aka X-23 — a female clone of Wolverine. Here's the official synopsis:
In the near future, a weary Logan cares for an ailing Professor X in a hideout on the Mexican border. But Logan's attempts to hide from the world and his legacy are up-ended when a young mutant arrives, being pursued by dark forces.
Those dark forces include Narcos star Boyd Holbrook as Donald Pierce, the leader of the Reavers, a group of genetically-modified mutant cyborgs. Logan also stars Richard E. Grant as Dr. Zander Rice and Stephen Merchant as Caliban, and hits theaters on March 3.