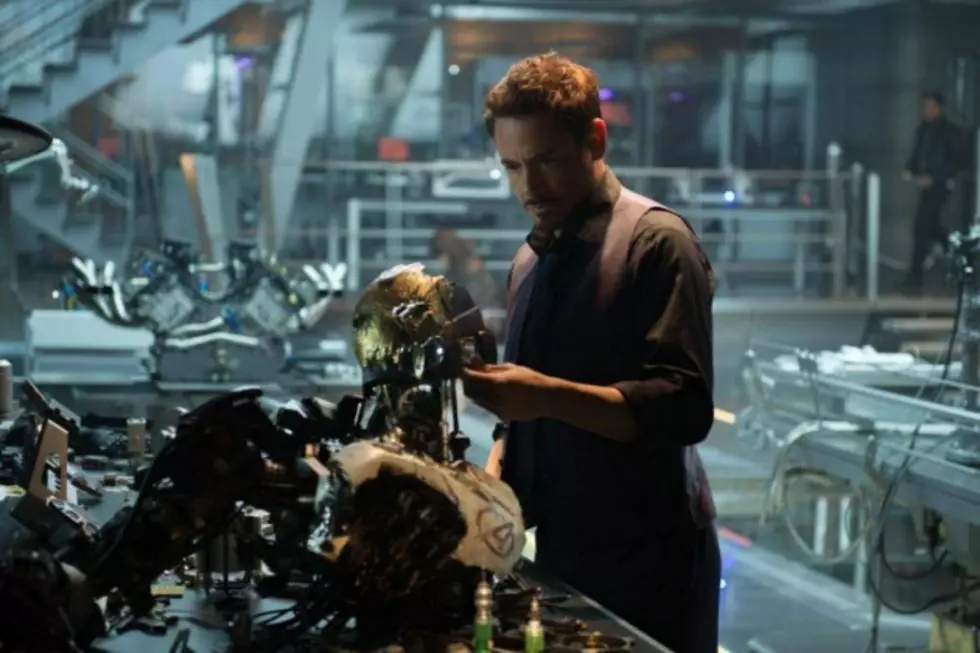 Join Rob and Eric in Inspiring Sick Kids By… Watching Marvel Movies
Marvel
Swell dudes Rob and Eric are going to run a marathon, sort of. They're going to watch all eleven Marvel Studios movies --- including the upcoming Avengers: Age of Ultron --- back-to-back, and live-stream the experience, and just like the best marathon runners, they're going to raise funds for charity along the way.
Watching a lot of good movies isn't exactly hard work, of course, but that's not the point. The point is to encourage donations to Capes4Heroes, an organization that helps inspire sick kids to be brave and strong by turning them into superheroes. Rob and Eric's marathon is a way to take something that a fair number of comics fans will be doing anyway and give it positive consequences for people in need.
Rob and Eric explain what they're doing on their site:
The dollars you donate to us exercising our eyes go to Capes4Heroes, a nonprofit that customizes superhero capes for kids with life-threatening illnesses and disabilities. Turns out treating kids like they're brave makes them feel brave. And for all of us to get in on that, it'll take a tremendous(ly minimal) effort.

So here's the plan. We'll take care of the hard part, like rearranging the pillows on our sofa and finally figuring out which input is for Apple TV. You just take care of the donating. There'll be so much finger-lifting we'll all get cramps. Cramps of compassion.

On April 25th, we'll watch Phase 1 of the Marvel Cinematic Universe (Iron Man, The Incredible Hulk, Iron Man 2, Thor, Captain America: The First Avenger and Marvel's The Avengers).

On April 26th, we'll watch Phase 2 (Iron Man 3, Thor: The Dark World,Captain America: The Winter Soldier, and Guardians of the Galaxy).

Each day of viewing will be broadcast via live stream from our living room. Feel free to sit on your ass watching us sit on our ass watching people kicking some ass. And check back for more details about the broadcast closer to the date.

Finally, on the weekend of May 1st, we'll catch Avengers: Age of Ultron in theaters to round out 23 hours of marathoning. And BOOM, children's lives enriched. All from (doing the opposite of) taking a stand.
You can donate to the cause here, and also watch along on the livestream when it happens. And who doesn't want sick kids to feel better, while also enabling a pretty intense couple days of superhero movie-watching?