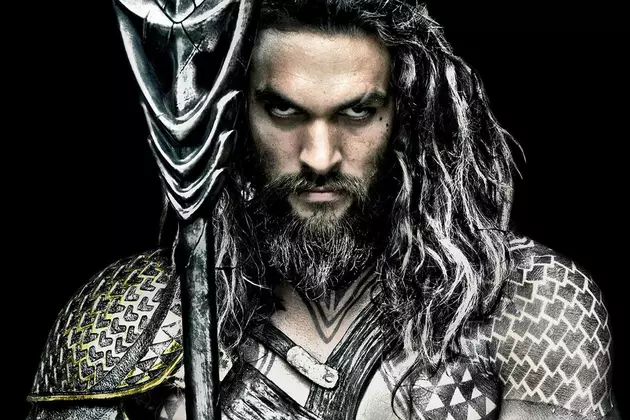 Rumor: 'Aquaman' Might Lose Director James Wan
Warner Bros.
It's difficult to ignore rumors when they're so consistent — and persistent. Following the negative critical response to Batman v Superman: Dawn of Justice, which didn't perform as well as Warner Bros. expected at the box office, reports have surfaced that there's some turmoil at the studio regarding the future of the Justice League franchise. Last night, news broke that Seth Grahame-Smith exited The Flash solo movie over "creative differences," and a subsequent rumor seems to support the idea that WB's DC plans aren't going very smoothly.
In their article on Grahame-Smith's departure from The Flash, Birth.Movies.Death reports that multiple sources are saying that James Wan could be the next to go. The director of The Conjuring and Furious 7 is allegedly considering dropping out of Aquaman, and is currently "trying to decide if he needs that hassle." Wan had a difficult time on Furious 7, and as the article notes, he has both The Conjuring 2 (which he directed) and Lights Out (which he produced) hitting theaters this summer, with both films coming from Warner Bros.
The report also claims that there is some tension between WB and Zack Snyder, as the studio is questioning the director's overall creative vision for the Justice League universe. Grahame-Smith's departure from The Flash and Wan's rumored potential exit from Aquaman support the notion that the studio is definitely experiencing some problems with their DC slate — though the exact nature of these difficulties remains speculative.
Snyder is currently filming Justice League: Part One in London, and it'll be interesting to see how that production plays out, to say the least.