Stan Lee's First Two 'NHL Guardian' Super-Heroes Have Been Revealed
For those of you who missed the announcement last October, one of legendary Marvel Comics co-creator Stan Lee's recent projects has been the creation of 30 new super-heroes based on the teams of the National Hockey League.
According to NHL.com, the Guardian Project has promised "a creative concept that organically and authentically incorporates various NHL elements but is not set in the world of hockey" and characters that are "complete with special powers representative of each team and city," which only adds to the fact that this all sounds completely insane. And today, the first two Guardians were revealed: The Pittsburgh Penguin and the Los Angeles King! So if you've ever wondered what it would look like if Mario Lemieux and Cyclops from the X-Men had a baby, check out their debut videos after the jump!First up is the Penguin, who -- despite the name -- does not commit bird-themed crimes in Gotham City before being punched out by Batman:
Instead, he's got Super Maneuverability, a Magnetic Suit, a Glacial Sled and Ice Missiles, which gives me the idea that Stan may have farmed his creation out to Dr. Wily. Also, while "Magnetic Suit" is pretty inexplicable, the idea of a "Glacial Sled" makes me think that he can travel on ice, but he does so very, very slowly.
Second, we have The Los Angeles King, who fights crime after he clocks out from his day job at Medieval Times:

Putting aside the irony of Stan Lee creating a character called the King, LA's guardian makes good on the promise of basing characters off the cities and teams by having a sword that creates earthquakes. So if you guys were wondering why Southern California just up and flips out a couple times a year, now you have your answer: Hockey-themed crimefighting.
I'll admit that I was dubious about the Guardians when they were first announced, but now that I've seen them, I seriously cannot wait for more. In fact, I'm so excited for them that I did some digging and found an exclusive look at the next few Guardians to debut! Check 'em out: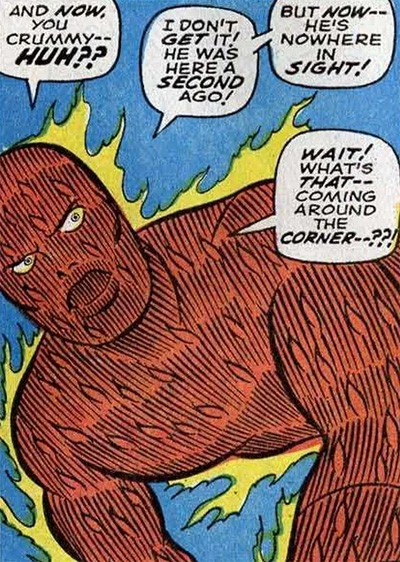 And the New Jersey Devil!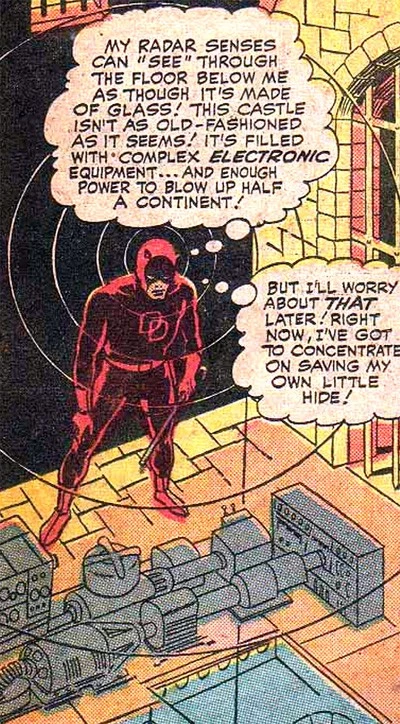 Pretty exciting stuff! Although I'm not sure how they're going to be able to get away with the Chicago Blackhawk without a lawsuit.