The 'Detective Comics' Covers of Dave Johnson [Art]
Though more recently known for his excellent
Deadpool
,
Uncle Sam and the Freedom Fighters
and
PunisherMAX covers
,
Dave Johnson
has been at this comic book game for a long time. His most famous work may be
Superman: Red Son
or his 100 covers (
plus trade paperbacks!
) for
100 Bullets,
but we at ComicsAlliance are especially fond of a series of covers Johnson created for
Detective Comics
in the early noughties. The striking propaganda poster-style images Johnson produced for this run remain with us despite the fact that a
decade
has past since their publication, and it's time to collect them all in one place.
Paired with the bold trade dress of Chip Kidd, Johnson's
Detective Comics
covers made Batman the most well-designed superhero on the shelves in 2001-2002, and the two-toned interiors primarily by Shawn Martinbrough only augmented the book's overall style. Unfortunately,
Batman: Evolution
is the only collected edition from this nearly two-year long run of
Detective Comics
, which was written by Greg Rucka. Certainly, this era of
Detective
deserves some more attention from us, but for now, please enjoy this gallery of Dave Johnson's superlative work on its covers.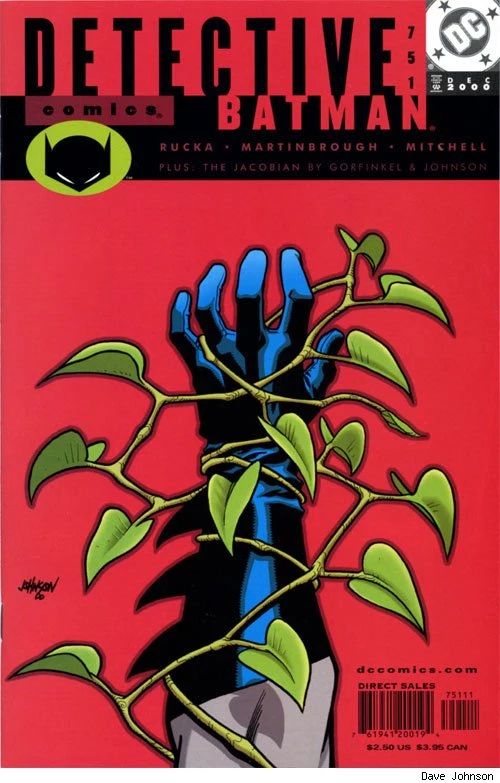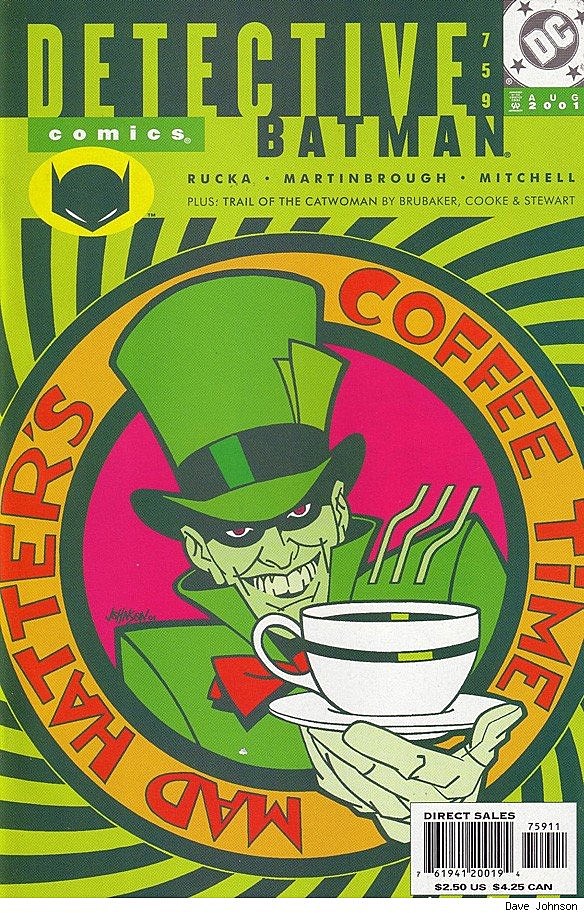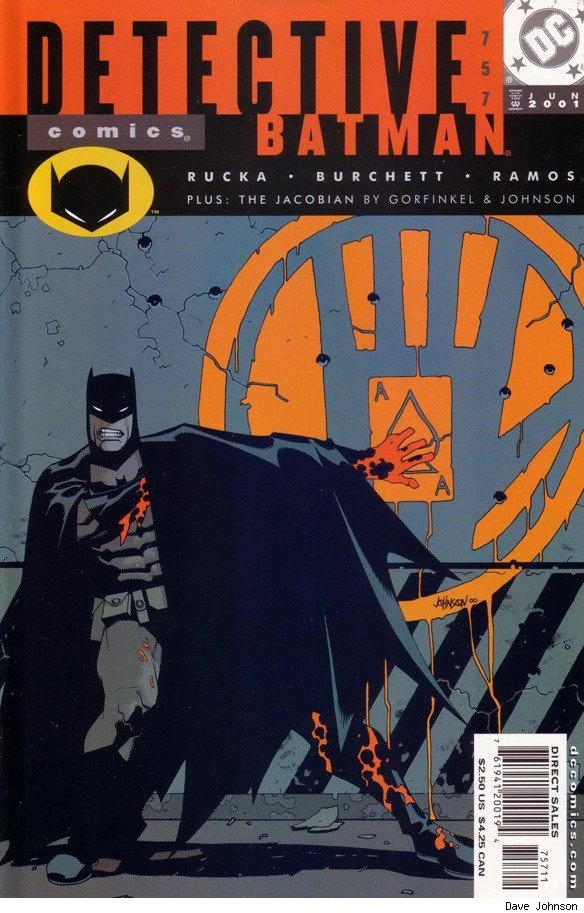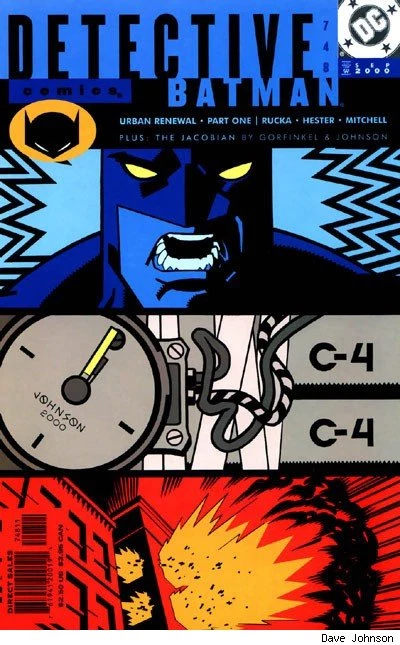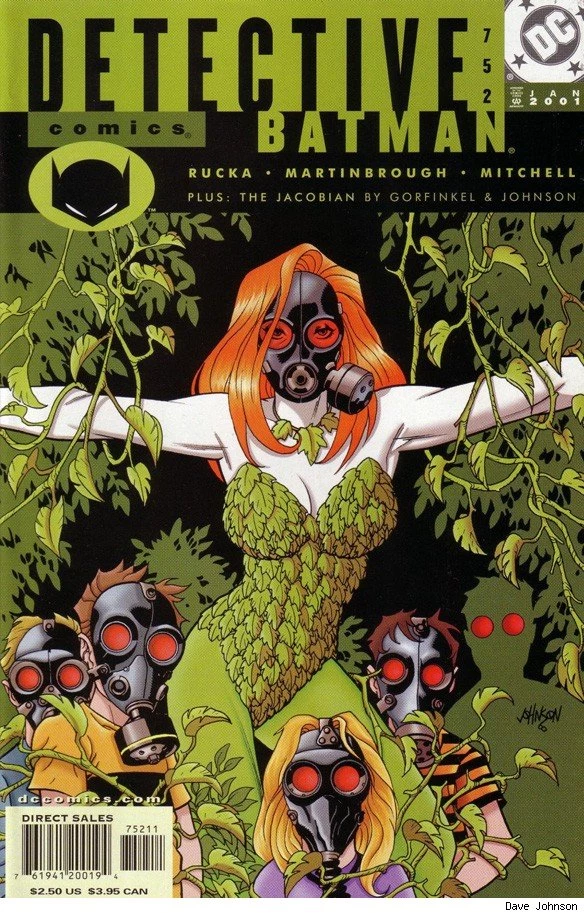 And from the same era, Batman: Gotham Knights #1


And from the same era, Batman: The 10-Cent Adventure.