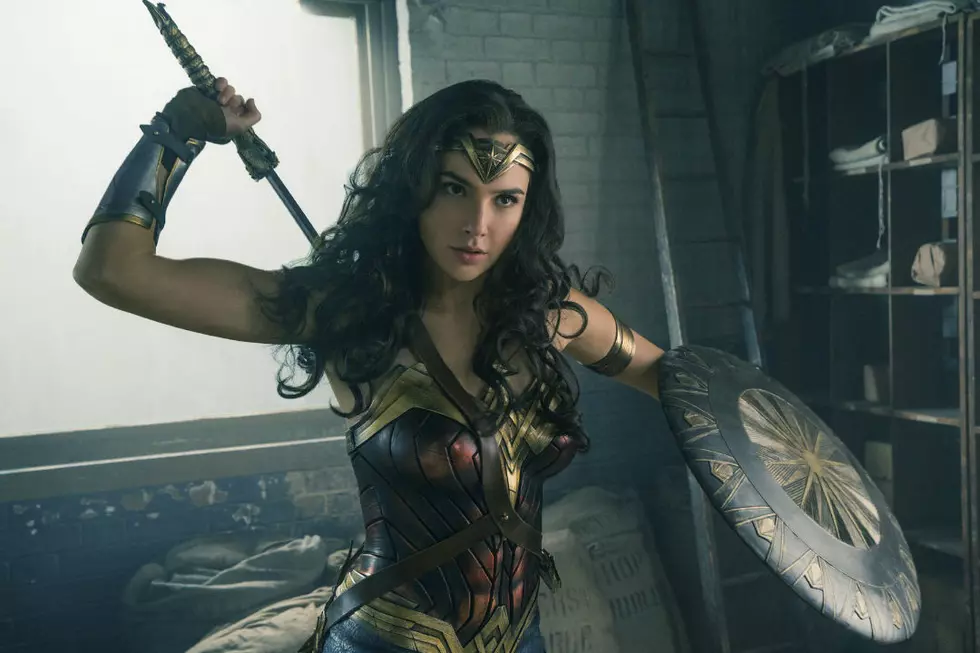 Zack Synder Shares a New Photo of Wonder Woman in 'Justice League'
Warner Bros.
To honor her long history on the page and screen, United Nations named Wonder Woman an Honorary Ambassador for the Empowerment of Women and Girls under their new global gender advocacy program. So while it's been a bad week for women in real-life thanks to Wednesday night's American Horror Story: The Presidential Debates, at the very least, we have a female superhero making strides.
Zack Snyder
is giving fans a treat. The director tweeted a brand new photo of Gadot's superhero in the upcoming 
Justice League. The photo shows Gadot in her red, blue, and gold suit amid flames in the background.