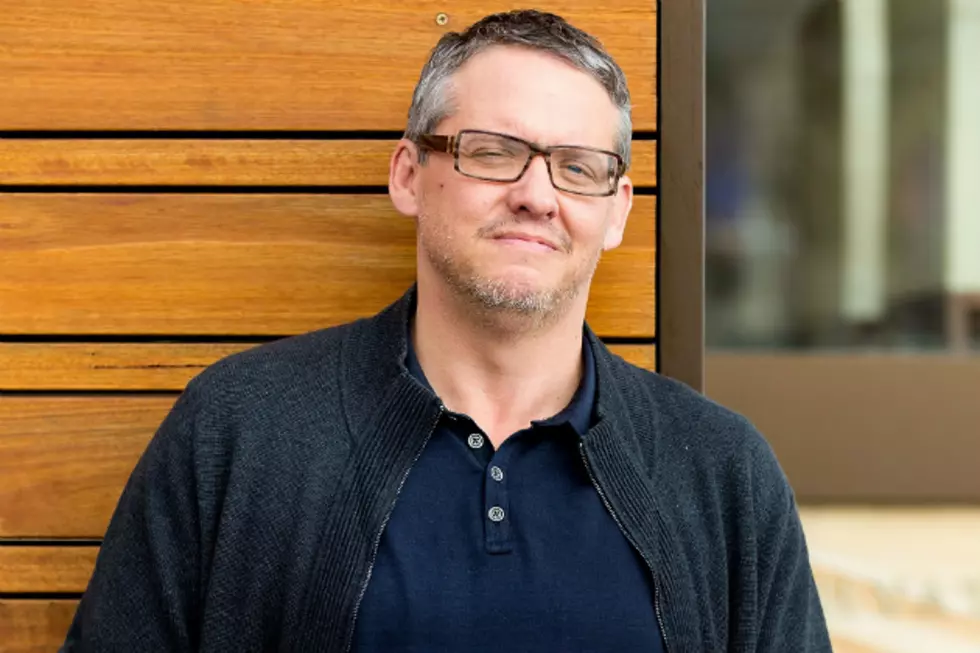 Adam McKay Drops Out of Talks to Direct Marvel's 'Ant-Man'
Getty Images
Since director Edgar Wright left Marvel's 'Ant-Man' over creative differences, the search for a new director led to negotiations with Adam McKay, director of comedies like 'Anchorman: The Legend of Ron Burgundy,' 'Step Brothers' and 'Talladega Nights: The Ballad of Ricky Bobby.' As of today, those talks are over.
An article on The Hollywood Report reveals that McKay was in talks to take over as director for the 'Ant-Man' film on Friday, following Wright's departure, but has decided not to take the job. He confirmed things with a tweet on Friday afternoon, citing other projects and commitments that would make it difficult to work on the film.
'Ant-Man' is set to be released on July 17, 2015 after filming this summer. Disney and Marvel seem to want to hold to that release date, thus the expedited search for a new director. According to Variety, McKay was considered a top candidate for having directed Paul Rudd, who will play Ant-Man, in both 'Anchorman' films.