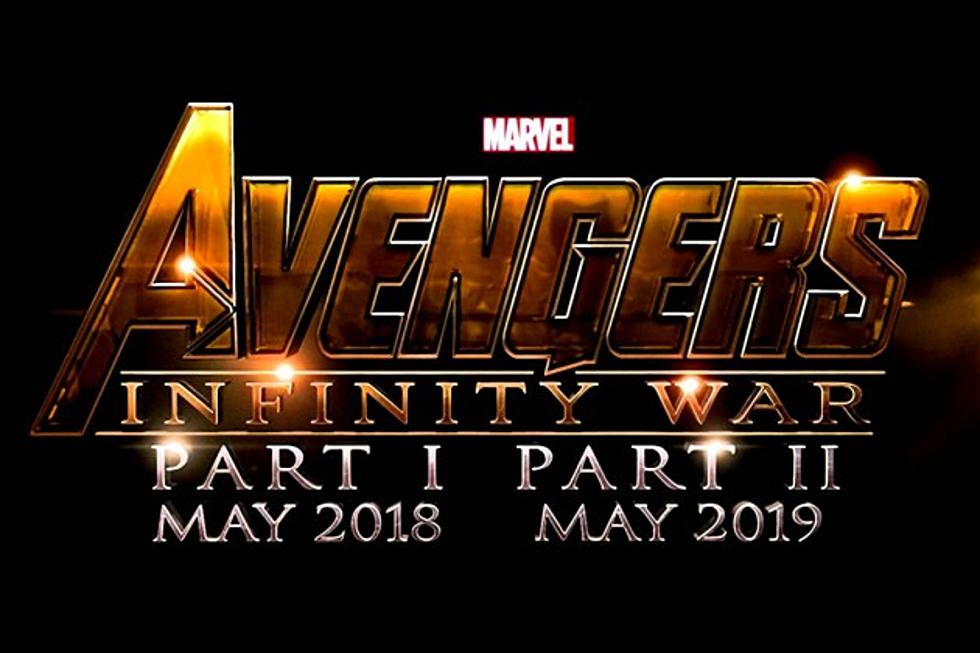 Marvel's 'Avengers: Infinity War' Will Be the First Hollywood Movie Shot Entirely in IMAX
Marvel
Avengers: Infinity War, the two-part conclusion to the current Marvel Cinematic Universe, promises to be one of the biggest movie experiences in recent memory. And to make it even bigger, Marvel and Infinity War directors Joe and Anthony Russo have announced that both installments of the finale will be shot entirely in IMAX, a first for a Hollywood feature film.
Marvel, the Russos and IMAX announced the news this morning that Avengers: Infinity War will be shot using IMAX next generation digital camera — a customized digital version of ARRI's new large format camera, the Alexa 65. That's some fancy techno-speak, but know this: Avengers: Infinity War is gonna be BIG. Recently movies like The Dark Knight Rises, Interstellar, The Hunger Games: Catching Fire and the upcoming Star Wars: The Force Awakens have all shot select footage in IMAX, but Avengers: Infinity War will be the first ever to shoot the entire film with IMAX cameras (note: the former movies all shot on IMAX film, Infinity War will be shooting on IMAX digital).
The intent with the Infinity War films is to bring ten years of accumulative storytelling to an incredible climax. We felt that the best way to exploit the scale and scope required to close out the final chapter of these three phases, was to be the first films shot entirely on the IMAX/ARRI Digital camera.
Not content to wait until Infinity War, the Russos are going to try out the new IMAX cameras by shooting select scenes from Captain America: Civil War in the large format, a first for a Marvel movie.
IMAX Senior Vice President Greg Foster said in a statement, "Marvel's Avengers franchise has become a global phenomenon and to have it pay off in this epic way using the IMAX/ARRI digital camera is the very definition of event movie-going."
It used to be that the 3D conversion was the way to get people going to the movies (and paying more for their tickets), but as that fad has passed, filmmakers are turning to IMAX with increasing frequency to deliver and new experience for moviegoers. And, let's just be honest, IMAX looks a lot better than those 3D conversions.
Avengers: Infinity War, Part 1 opens in theaters on May 4, 2018; Part 2 will open on May 3, 2019.
The 50 Coolest Easter Eggs in the Marvel Cinematic Universe