Best Art Ever (This Week) – 01.11.13
We make a regular practice at ComicsAlliance of spotlighting particular artists or specific bodies of work, but because cartoonists, illustrators and their fans share countless numbers of great images on sites like Flickr, Tumblr, DeviantArt and seemingly infinite art blogs that we've created Best Art Ever (This Week), a weekly depository for just some of the pieces of especially compelling artwork that we come across in our regular travels across the Web. Some of it's new, some of it's old, some of it's created by working professionals, some of it's created by future stars, some of it's created by talented fans, and some of it's endearingly silly. All of it's awesome.

WANT TO CONTRIBUTE?
We're very much interested to see what you've dug up and think should be featured here in Best Art Ever (This Week). Please submit any great art links to andykhouri-at-comicsalliance.com. Artists, feel free to send in your own work or to request that your work be removed.


Please visit these artists' websites to see more of their work, buy their products or commission an original piece.

Hellboy by Romik Safarian


Josie of the Pussycats by Shane Glines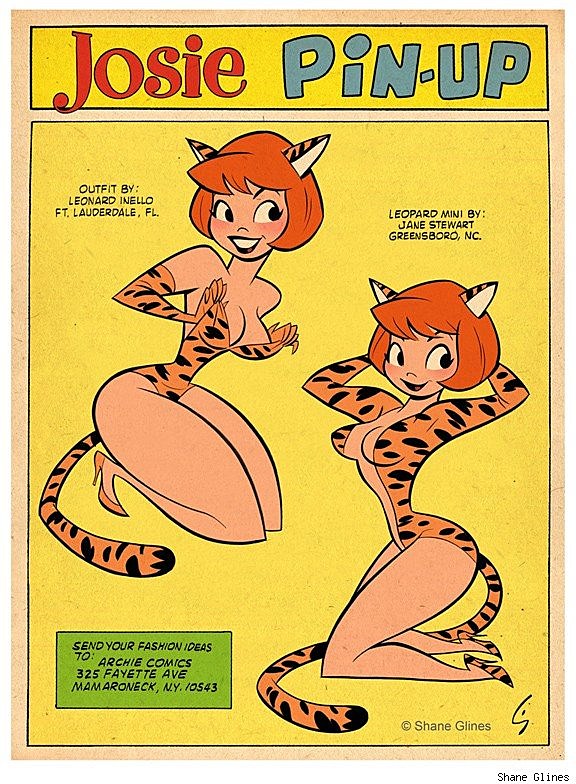 Batman by Bill Sienkiewicz



Fantastic Four by Irvin Rodriguez


Black Swan by Kim Herbst


Street Fighter art from a DVD release I couldn't find out who did it I tried dammit I really tried please don't yell at me anymore I don't think I can take it oh god


Monty Python's Holy Grail/The Dark Knight Rises mashup by Nathan Davis


Silver Surfer by Dan Adkins




Batman/Damian Wayne by Ron Salas


Batman and Robin by Dan Hipp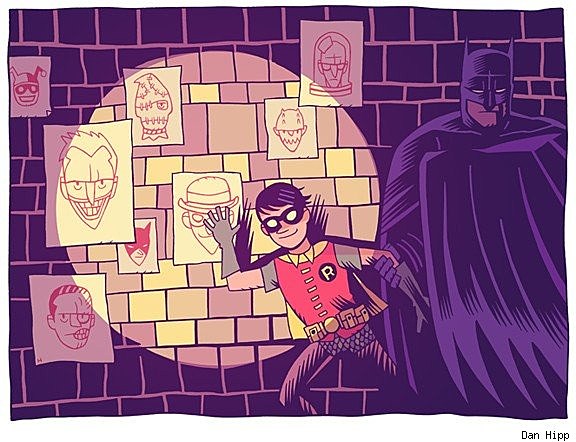 The Endless Hostess advertisement by Axel Medellin for The Line it is Drawn


Daredevil by John Romita, Jr.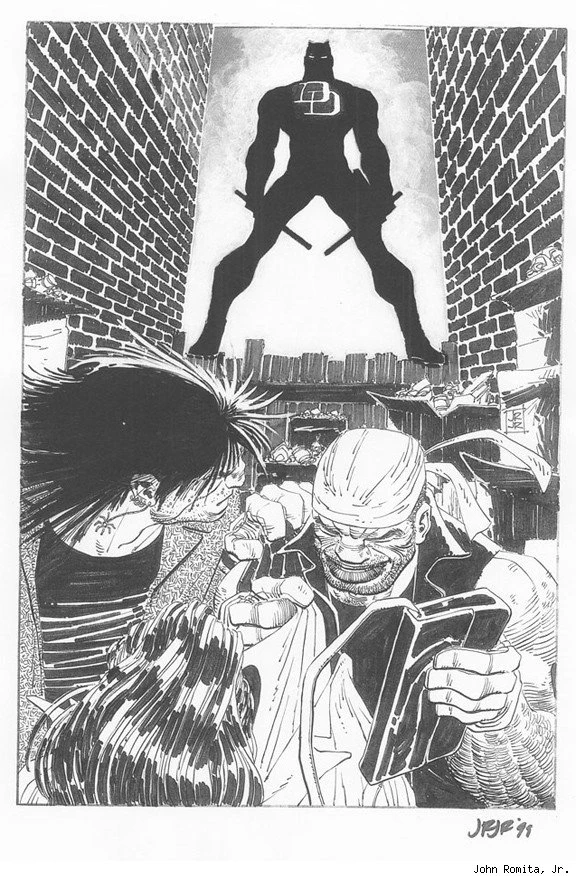 Storm by Rahzzah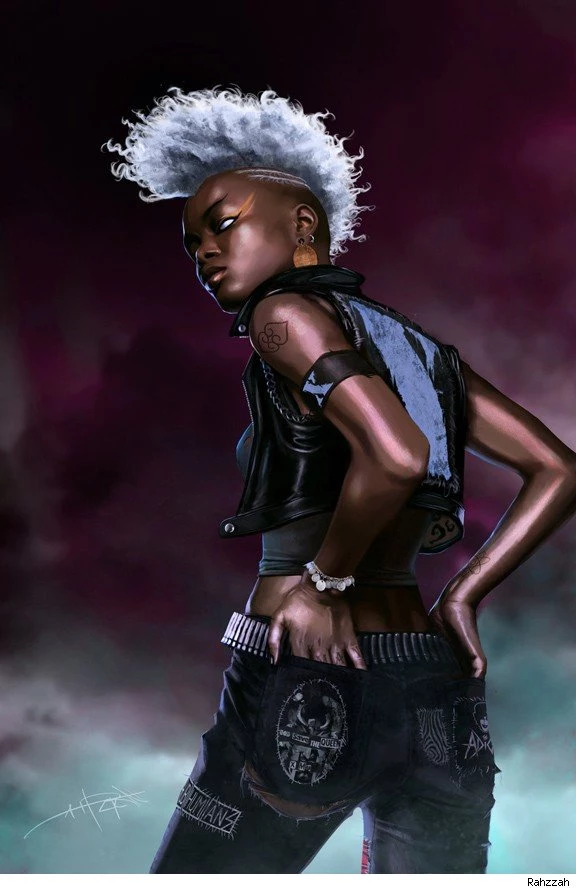 Sonic the Hedgehog by Joshua Summana


"Anthem of Mars" by Toby Cypress


Fearless Dawn by Robbi Rodriguez


Iron Man by Kevin Tong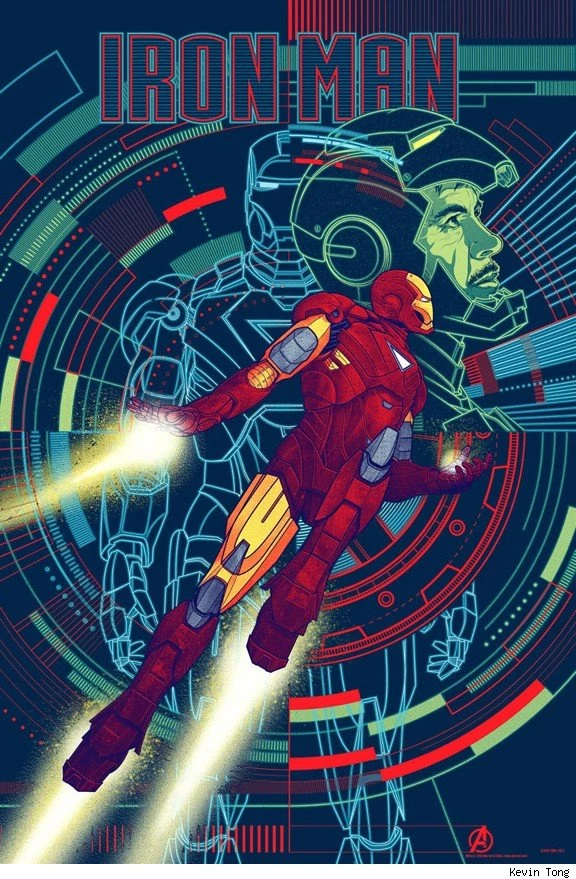 Catwoman by Mike Mignola


Spider-Man and Daredevil by Frank Miller


Not-Quite-Teenage Mutant Ninja Turtles and Splinter by Brianne Drouhard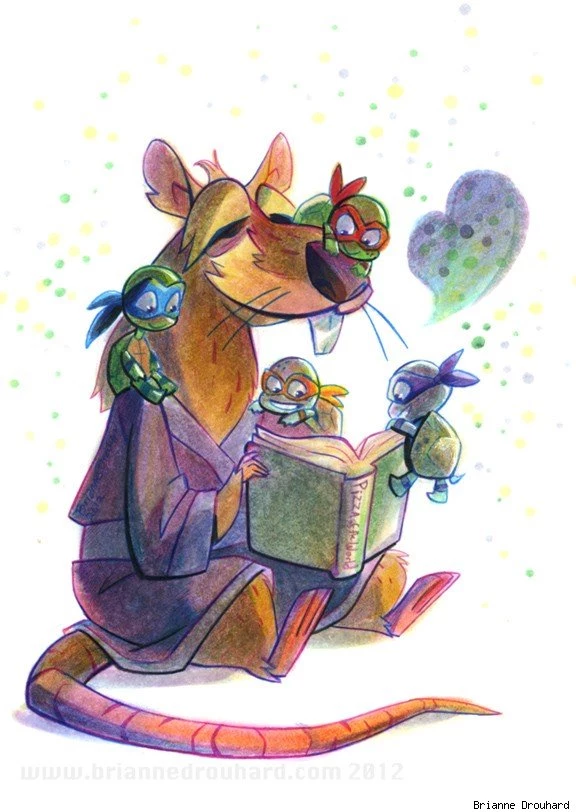 Portal's Chell by Phillip M. Jackson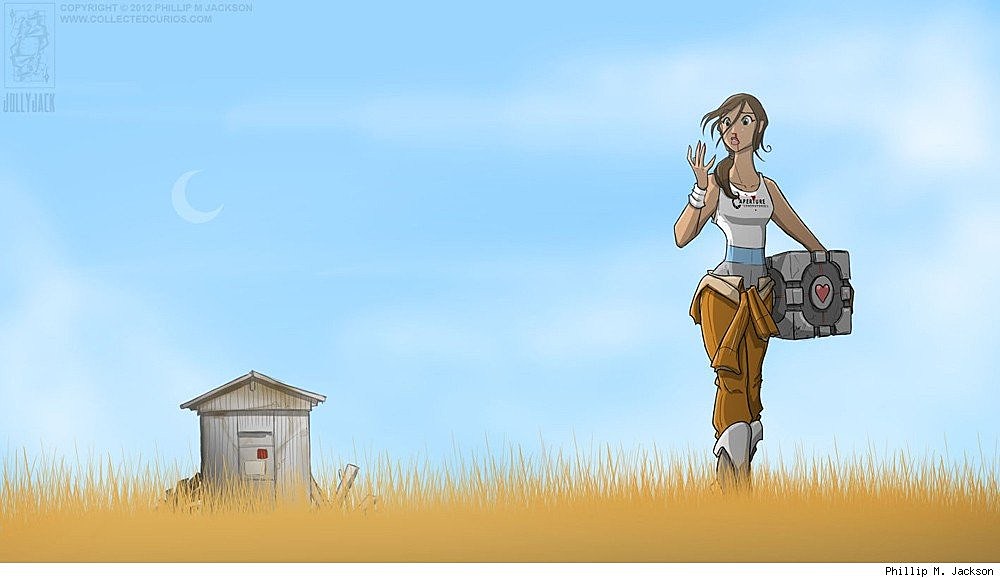 Aquaman by Dave Bardin


Art by Robert O. Reid


She-Hulk by Joe Jusko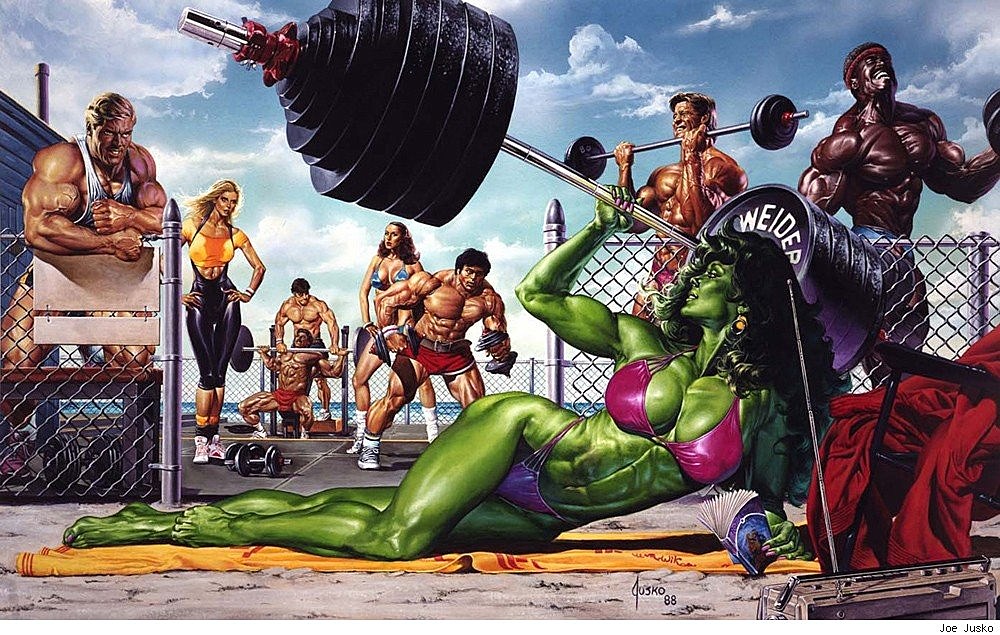 The Shadow by Bill Sienkiewicz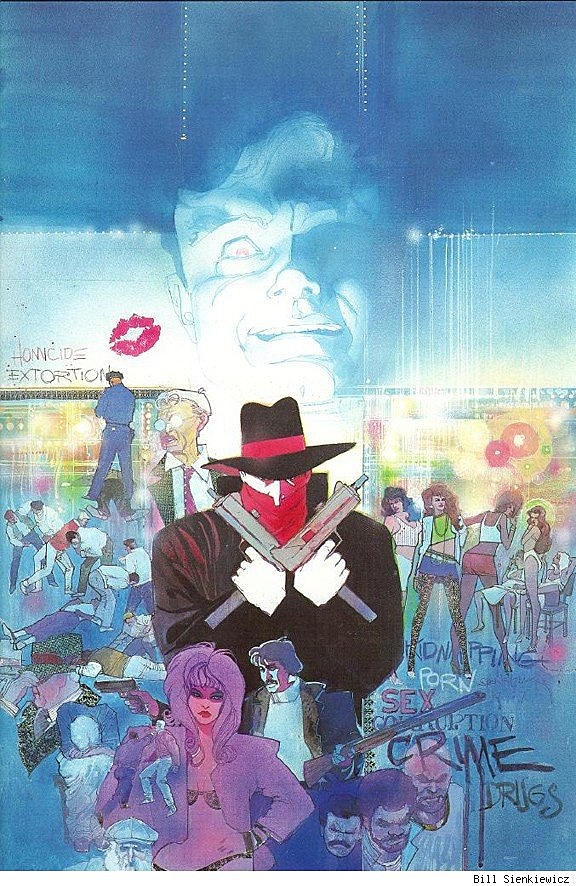 The Rocketeer by Mike Hawthorne
"Doing the Distance" by Rafael Alvarez


"Bazaar" by Milo Manara


Gunslinger girl by Bruce Timm


Judge Death by Garry Leach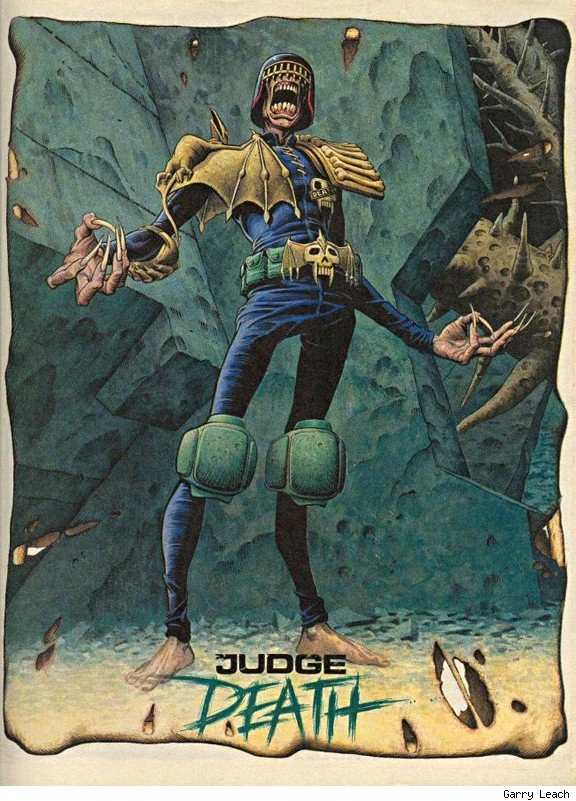 Catwoman by Jillian Tamaki


"Land of Terror" by Frank Frazetta


The White Stripes by Paul Pope


Rockabilly Catwoman by Denis Medri


Edward Scissorhands by Shane Glines


Art by Dave Watcher


The Brazen Thief by Barry Windsor-Smith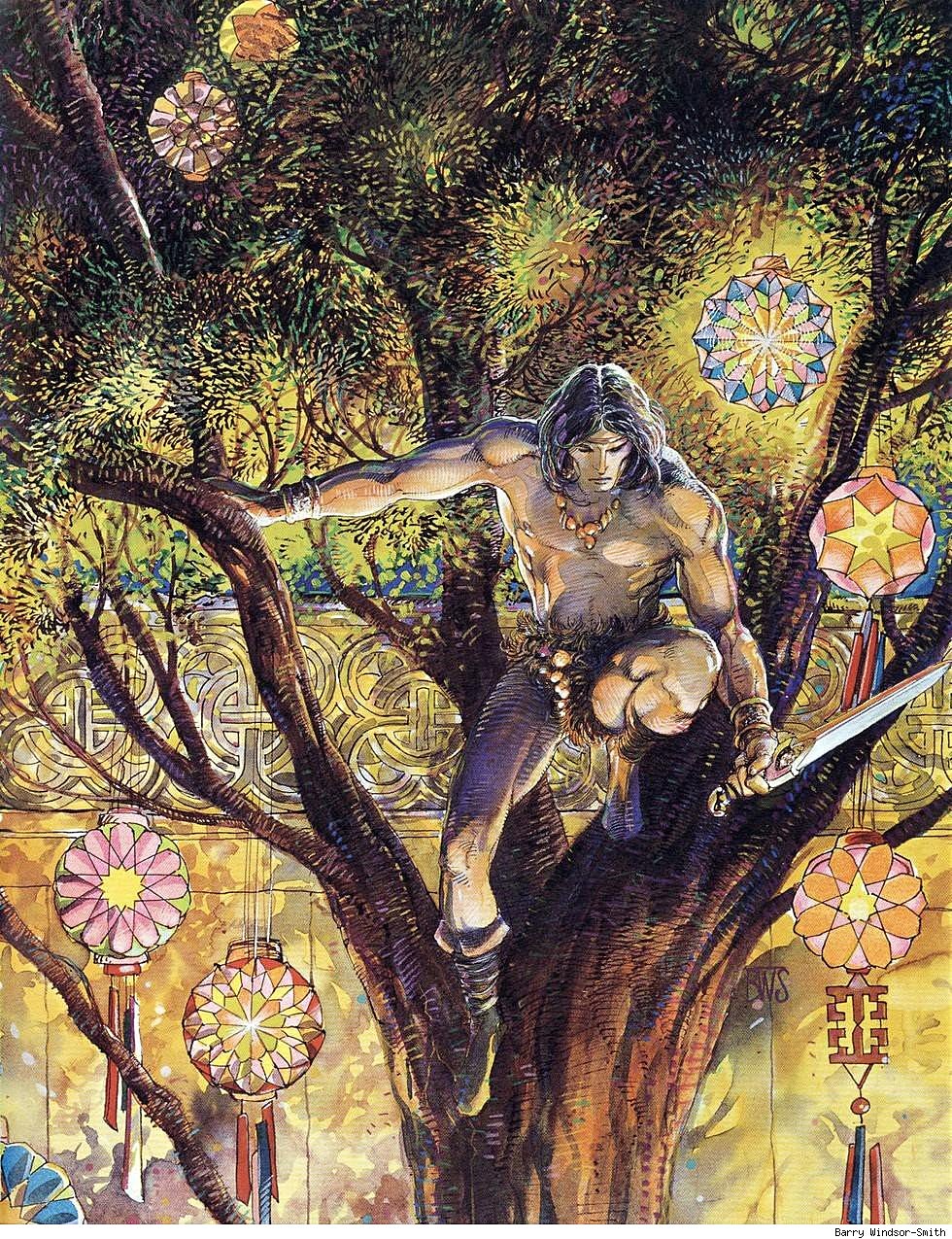 Wonder Woman by Jaime Hernandez


"Summer in Gotham" by Michael Petersen