 Best Art Ever (This Week) – 01.18.13
We make a regular practice at ComicsAlliance of spotlighting particular artists or specific bodies of work, but because cartoonists, illustrators and their fans share countless numbers of great images on sites like Flickr, Tumblr, DeviantArt and seemingly infinite art blogs that we've created Best Art Ever (This Week), a weekly depository for just some of the pieces of especially compelling artwork that we come across in our regular travels across the Web. Some of it's new, some of it's old, some of it's created by working professionals, some of it's created by future stars, some of it's created by talented fans, and some of it's endearingly silly. All of it's awesome.
We're very much interested to see what you've dug up and think should be featured here in Best Art Ever (This Week). Please submit any great art links to andykhouri-at-comicsalliance.com. Artists, feel free to send in your own work or to request that your work be removed.

Please visit these artists' websites to see more of their work, buy their products or commission an original piece.
Art by Jamie McKelvie and Lauren Laverne for Secret 7"


Robin/Damian Wayne beating up Santa Claus by Earl Yi


Storm (made out of construction paper) by Nathaniel Goldblatt


Adventure Time by Bryan Hollingsworth



"HONEYCOMB" by Alvin Epps


Superman by Paul Pope


Red Sonja by Alex Ross


"Feeding Time" by Gael Bertrand


Art by Wally Wood




Pixie by Phil Noto


Captain Marvel by Francesco Francavilla


Shade, the Changing Man by Brian Bolland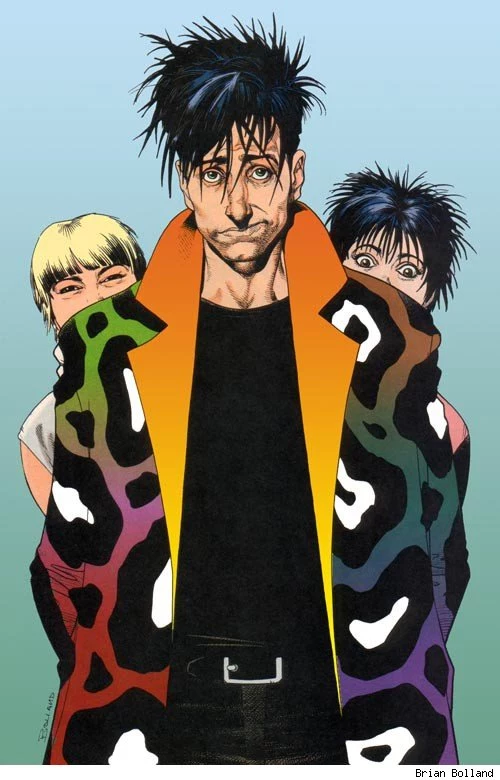 Fafhrd and the Gray Mouser by Mike Mignola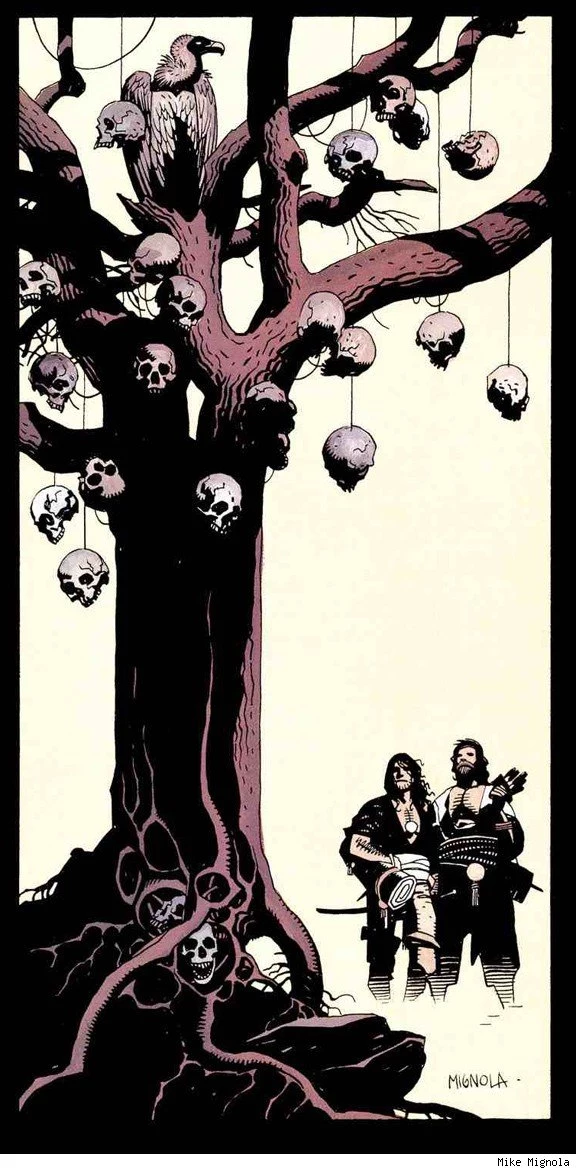 X-Men by Walt Simonson


Nite Owl by Dave Gibbons


Young Avengers by Tradd Moore


The Rocketeer by James White


Snoopy by Moebius


Chun-Li by Joël Jurion


B.P.R.D. Hell on Earth: Return of the Master #4 by Ryan Sook


Madman by Joe Kubert




Betty and Veronica by Dan Parent from the collection of Eric T



X-Men by Kris Anka


Wolverine by Leinil Francis Yu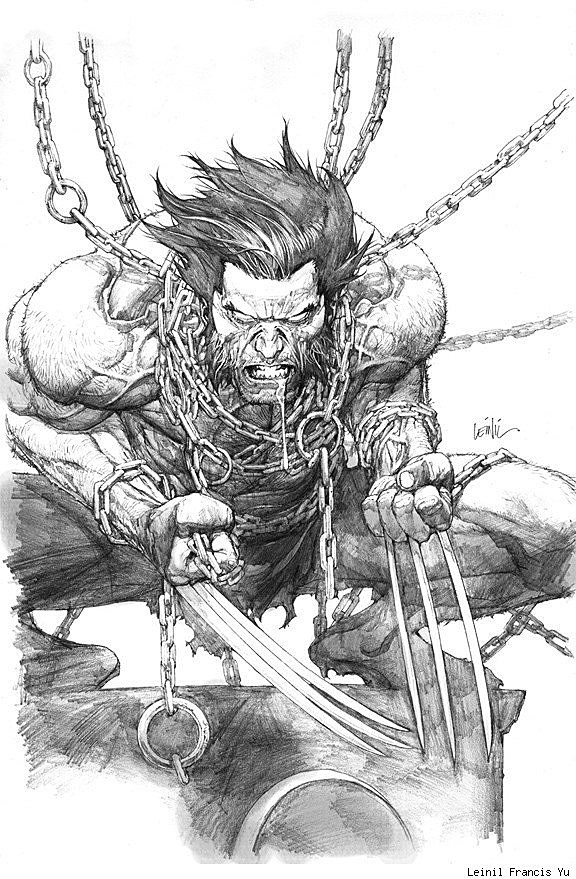 Love and Rockets by Jaime Hernandez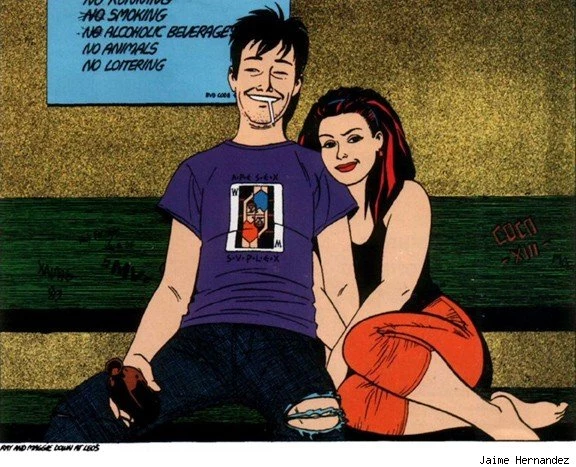 Cliff Chiang art for "The Hawkman Companion"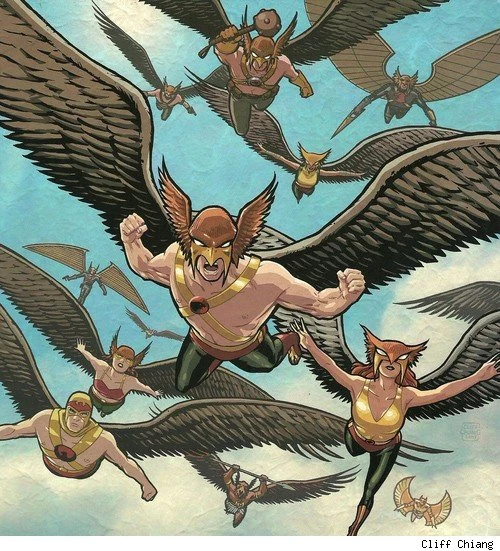 Hawkeye by Annie Wu


Moebius tribute by Nicolas Delort


Vampirella by Brian Stelfreeze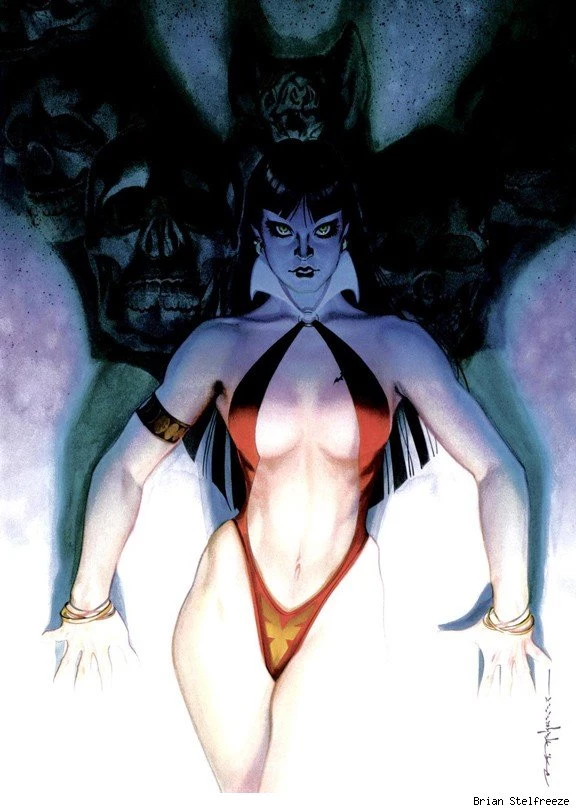 Jabba the Hut by Tom Whalen


Batgirl by Dave Bardin


Batgirl by Bruce Timm


Adventure Time/Sailor Moon mashup by KnockMeOut


Ric Flair by Henry Bonsu


Tom Strong by Mike Wieringo



Moebius by Moebius