Best Art Ever (This Week) – 02.24.12
We make a regular practice at ComicsAlliance of spotlighting particular artists or specific bodies of work, but because there are so great images on sites like like Flickr, Tumblr, DeviantArt and other countless art blogs that we've created Best Art Ever (This Week), a weekly depository for just some of the virtually countless pieces of especially compelling artwork that we come across in our regular travels across the Web. Some of it's new, some of it's old, some of it's created by working professionals, some of it's created by talented fans, and some of it's endearingly silly. All of it's awesome.
WARNING: In keeping with ComicsAlliance's fortnight of sexy comics programming, this edition of Best Art Ever is perhaps slightly sexier than usual, in our selections of both male and female character art. Some of these might count as NSFW. Regular editor Andy Khouri was joined this time by Best Comic Book Covers Ever (This Month) editor Andrew Wheeler, and together they put together a visual mixtape of variously sexy and even scandalous portraits.WANT TO CONTRIBUTE?
We're very much interested to see what you've dug up and think should be featured here in Best Art Ever (This Week). Please submit any great art links to andykhouri-at-comicsalliance.com. Artists, feel free to send in your own work or to request that your work be removed.
The Spirit's Ellen Dolan by McGone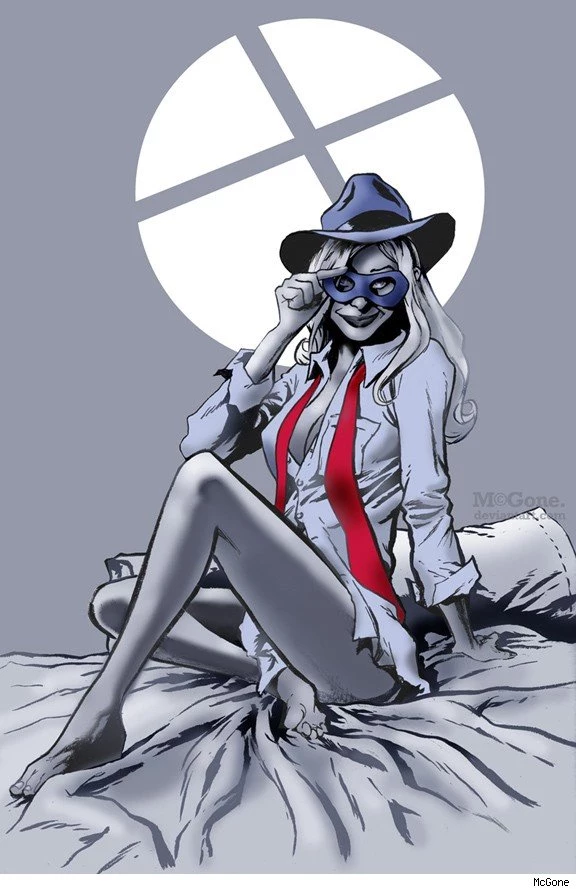 Catwoman and Batman (and Robin) by Kevin Nowlan



Thor by Jarreau Wimberly


Black Canary by Alex Toth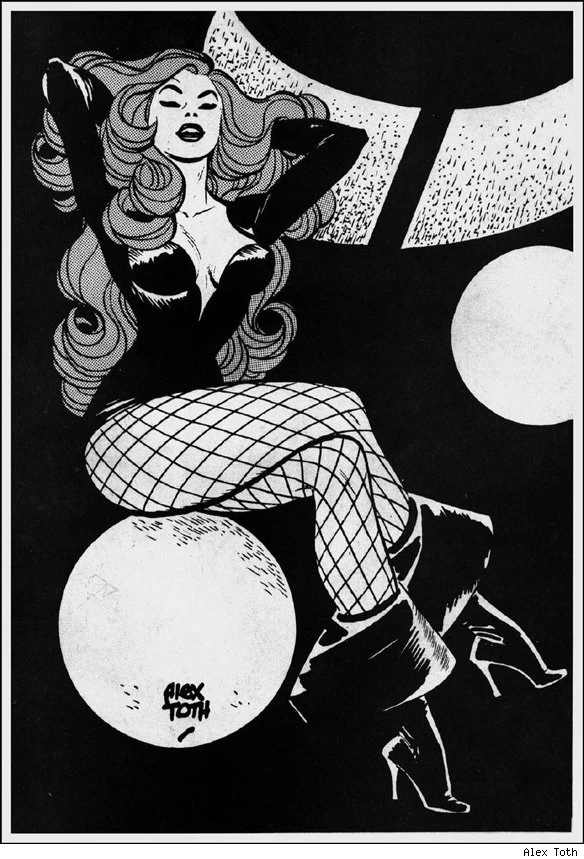 "Play Time is Over" (Tim Drake/Conner Kent) by Colours07 (NSFW link)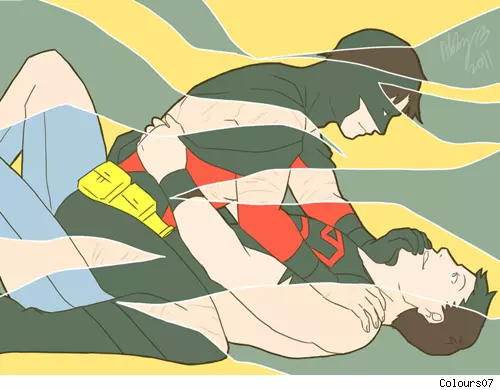 The Joker and Harley Quinn by Robert P.


Northstar by Joe Phillips (colors by NaruUzum)


Vixen by Georgei McAwesome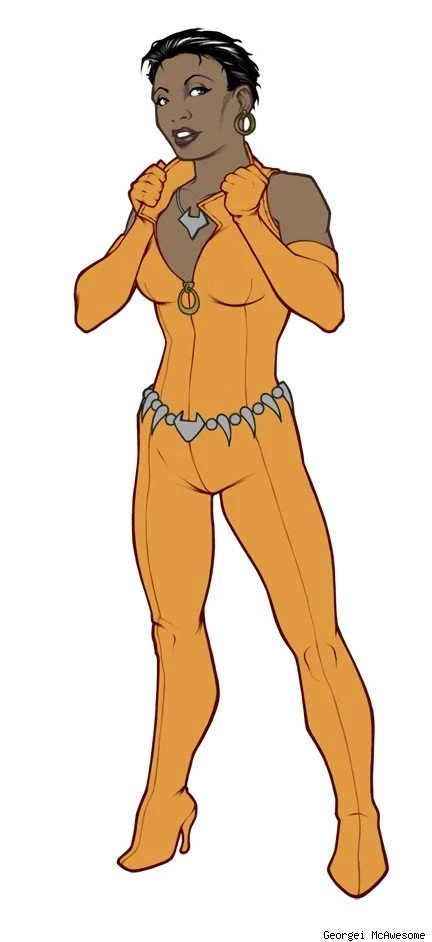 Tygra by Cheryl Hensley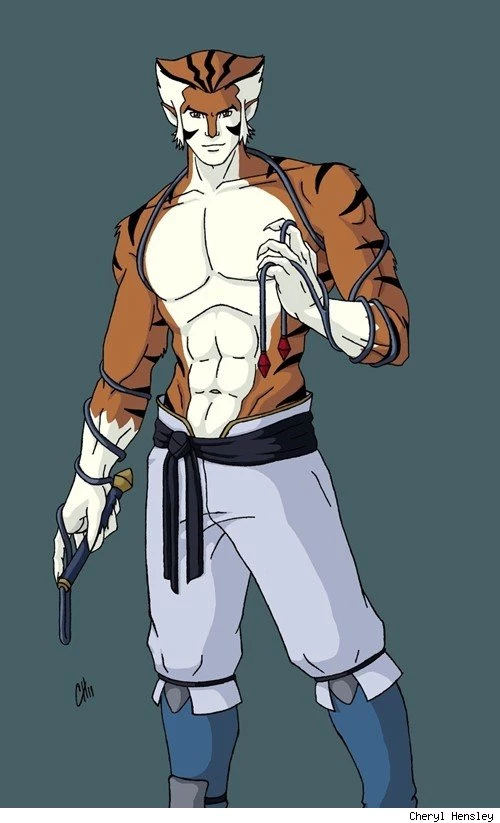 Art by Stanley Lau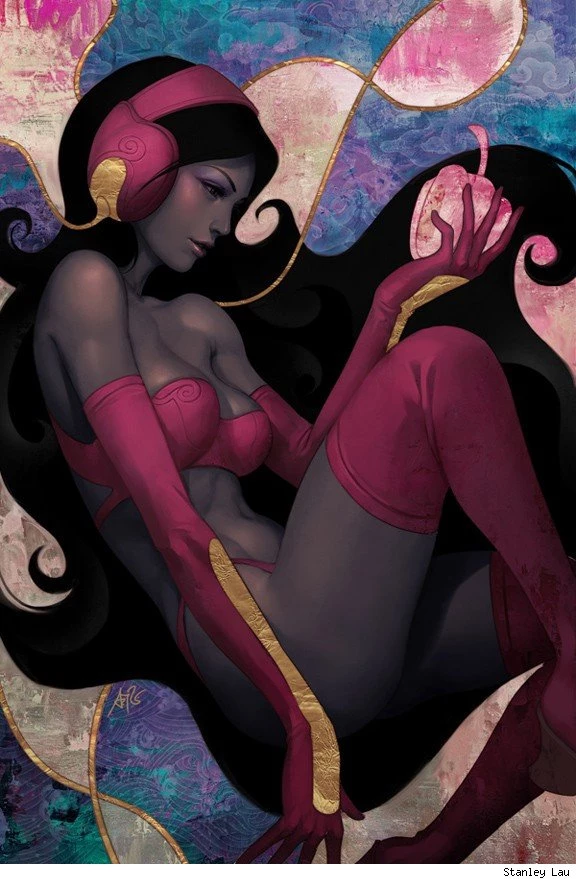 Wolverine by Patrick Brown


Assassin's Creed's Ezio by ChangMing


Handy Smurf by J Bone


Dr. Mrs. The Monarch by Cat Staggs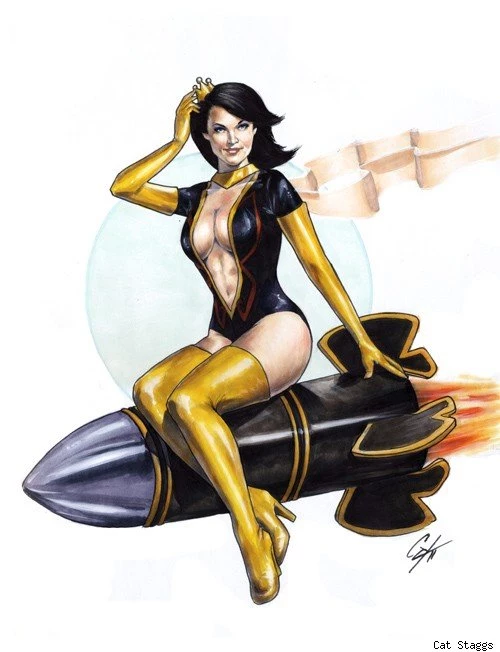 Ezio Auditore by Rachel Greene




Mary Jane Watson by Des Taylor


Conan by Elias Chatzoudis


Lobo by Brian Bolland


RicStar (Rictor/Shatterstar) by dogsup


John Carter of Mars by Frank Frazetta


Resident Evil's Chris Redfield by Dong Saeng


Poison Ivy by Arthur Adams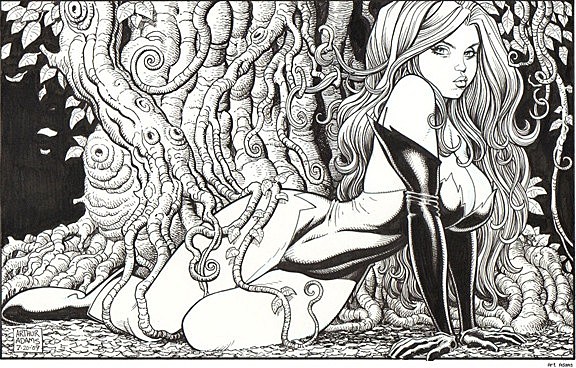 Legion of Super-Heroes by Joe Phillips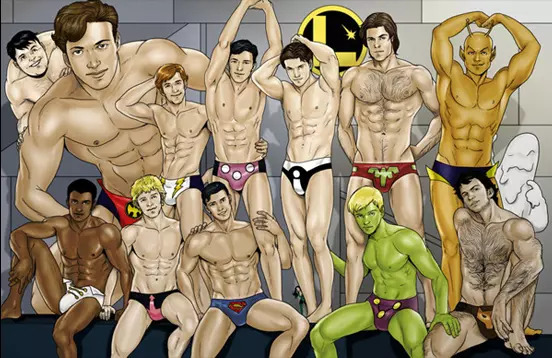 Catwoman by Amanda Conner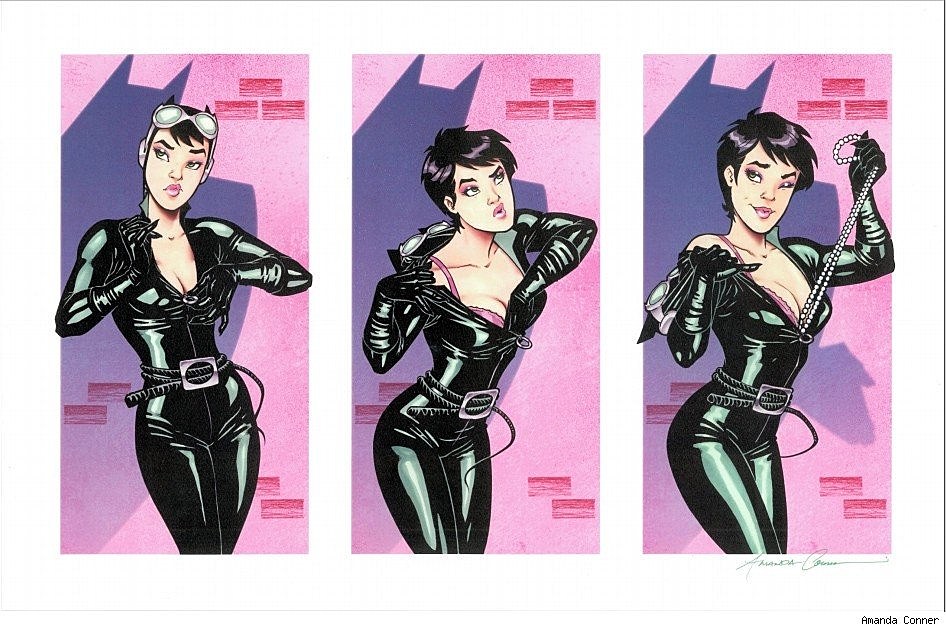 Nightwing by George Perez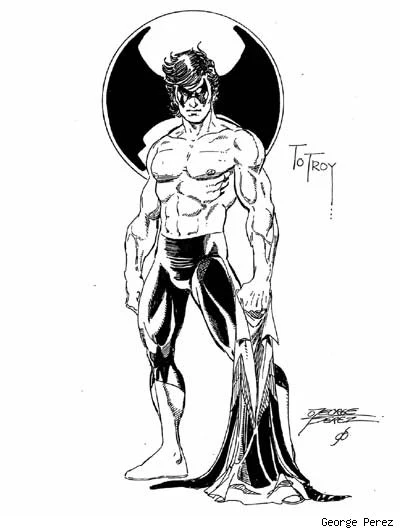 Art by Shane Glines


Prince Eric by David Kawena


Peter Parker, Mary Jane Watson and Gwen Stacy by Steve Rude


Bruce Wayne by ObeYecow


"Sputchik" by Dave Johnson for What Not


Teddy and Billy (Hulking and Wiccan) by Cris (NSFW link)


Poison Ivy by John Tyler Christopher from the collection of Timothy Chandler


'Wonder Man' by Glen Hanson


Lady Mechanika by Kenneth Rocafort


Jason Stackhouse Paper Doll by Andy Swist


Art by Caza


Catman as Catwoman by Zumaon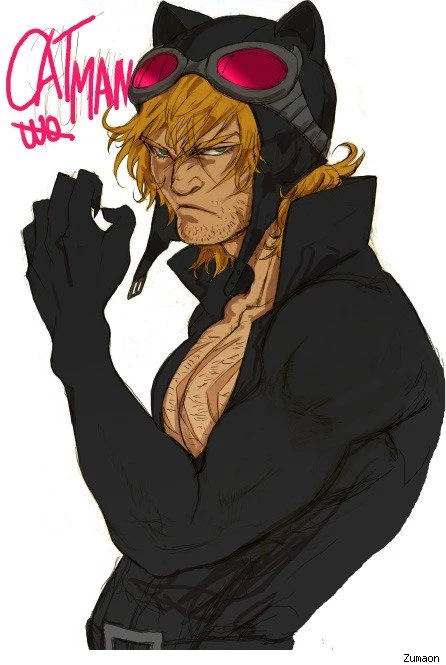 Tom Strong by Mike Wieringo


Tinkerbell by Adam Hughes


Daken by Kenji Nunez


Vampirella by Jim Silke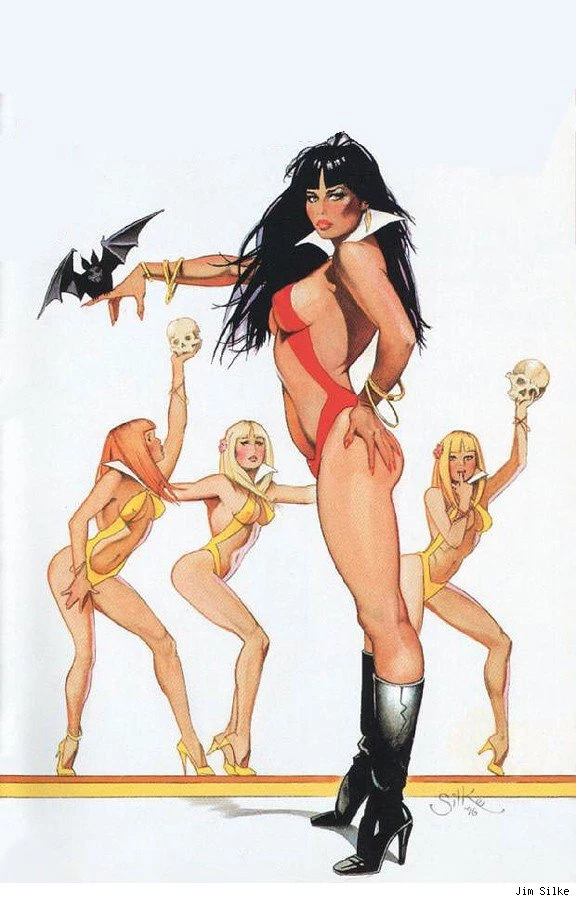 Green Lantern by Joe Phillips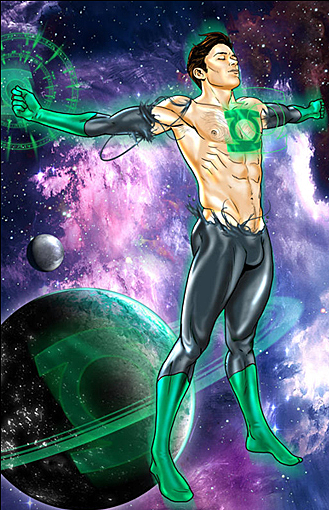 Nathan Drake by Ertaç Altinöz


Catwoman by Darwyn Cooke


Gambit by Angelita Ramos


Wonder Woman by Stanley Lau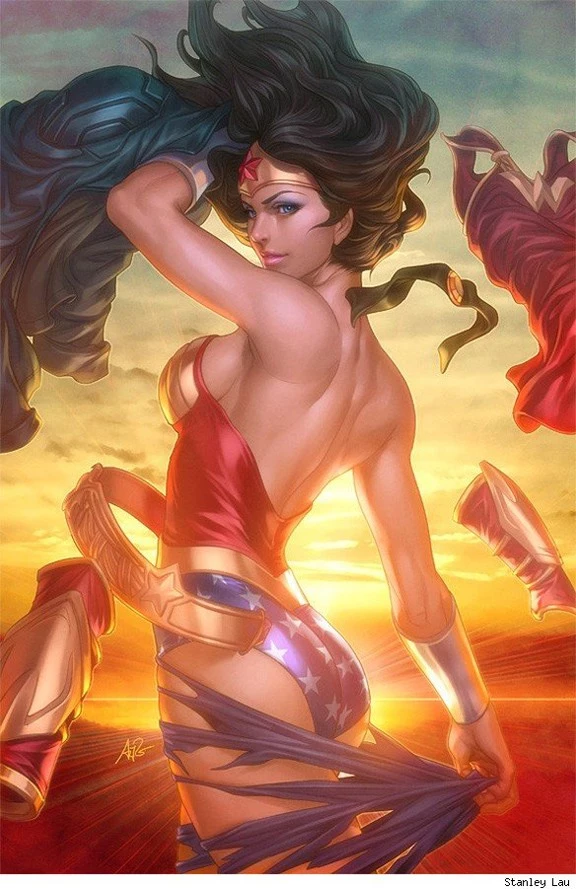 Superboy by Francis Manapul


Blade Runner by Alex Amezcua


Banshee by JJ Kirby


Catwoman by Dave Stevens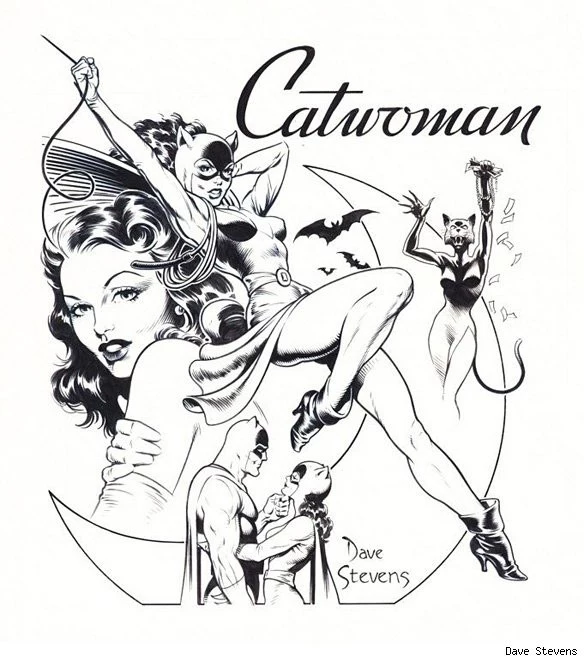 Ryu by Masanori


Black Canary by Bruce Timm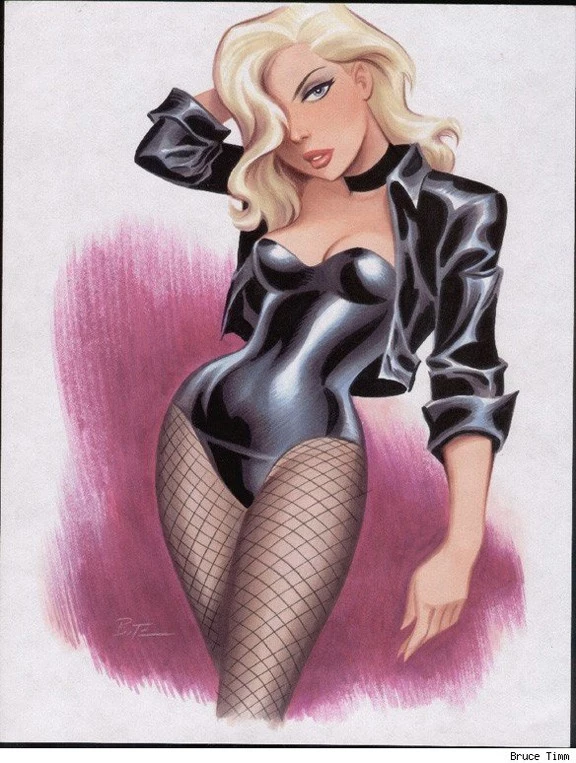 Jacob Black by Jack Lawrence


Black Cat by Mark Brooks


Aqualad by Sasha Gladysh



The Spirit's P'Gell by Frank Cho


Namor by Gerald Parel