Best Art Ever (This Week) – 03.30.12
We make a regular practice at ComicsAlliance of spotlighting particular artists or specific bodies of work, but because cartoonists, illustrators and their fans share countless numbers of great images on sites like like Flickr, Tumblr, DeviantArt and seemingly infinite art blogs that we've created Best Art Ever (This Week), a weekly depository for just some of the pieces of especially compelling artwork that we come across in our regular travels across the Web. Some of it's new, some of it's old, some of it's created by working professionals, some of it's created by future stars, some of it's created by talented fans, and some of it's endearingly silly. All of it's awesome.

WANT TO CONTRIBUTE?
We're very much interested to see what you've dug up and think should be featured here in Best Art Ever (This Week). Please submit any great art links to andykhouri-at-comicsalliance.com. Artists, feel free to send in your own work or to request that your work be removed.
Storm and the X-Men by Michel Fiffe


Catwoman by Rafael Albuquerque


Zatanna and gender-swapped Blue Beetle, Booster Gold and Skeets by Loston Wallace


Spider-Man/The Simpsons mashup by Mike DeCarlo


Art by Brian Shearer


The Nightmare Before Christmas by Brianna Cherry Garcia


Lockjaw by Craig Hamilton


Arzach by Moebius


Spider-Woman by Alex Maleev


Daredevil by Dustin Nguyen


Black Kiss by Howard Chaykin


Cruelle DeVille by Patrick Olliffe for Planet Pulp


Aqua Teen Hunger Force by Darin Shock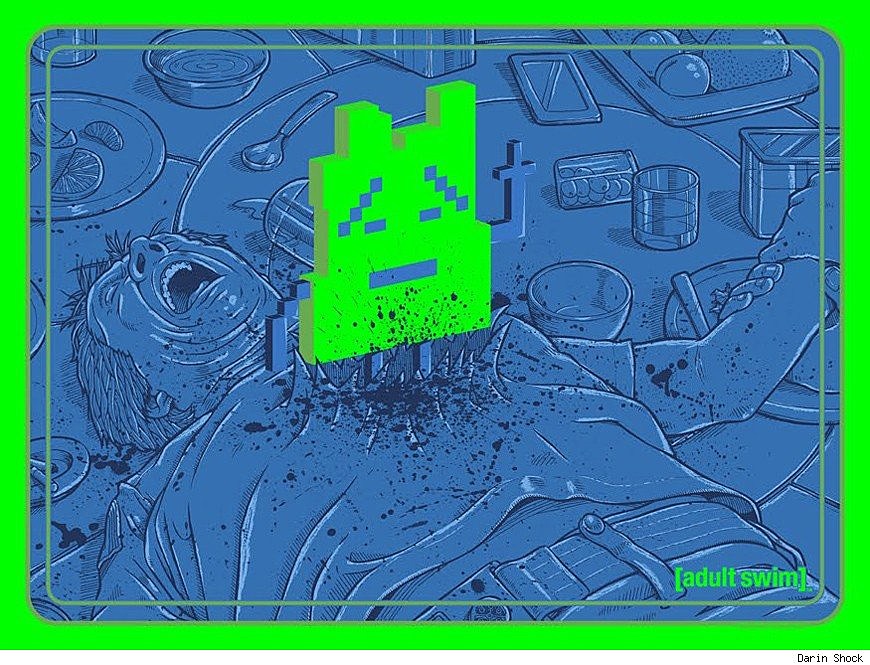 "Luvgalz" by J*WLS


Madman vs. Rock 'Em Sock 'Em Robot by Mike Allred for What Not


The Endless by Tom Fowler


Scooby-Doo's Velma and Daphne by Karioks


Moon Knight and Silver Surfer by Steve Rude


Art by Moebius


Parks & Recreation's Leslie Knope and Ann Perkins by Henry Bonsu


Jetta by Dan DeCarlo


Domino vs. M.O.D.O.K. and Deadpool by Steve Fastner and Rich Larson


"Hello from Karon" by... form a two-child?


Daft Punk/Interstella 5555 by Priscilla Tramontano


Conan and Belit by Michael Walsh


Usagi Yojimbo by Evan "Doc" Shaner for Comic Twart


Shade the Changing Man by Colleen Doran


UDON's "Art of Capcom" cover by Arnold Tsang


Van Gogh/Nightmare Before Christmas mashup by opheliact


The Iron Giant by Mike P. Mitchell


The Legend of Zelda/Skyrim mashup by MetalHanzo


"The Rustled Redhead" by Stuart James


Poison Ivy by Lora Zombie


Art by Tobi


Black Canary by Darwyn Cooke


Deadman by Dave Bullock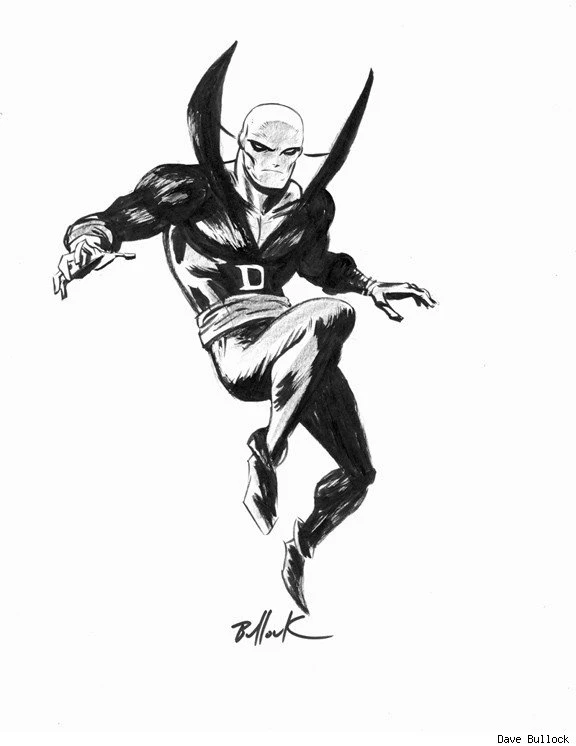 Big Barda by Jon Bosco


Jean Grey by Benjamin Ang


Return of the Jedi by Dave Mott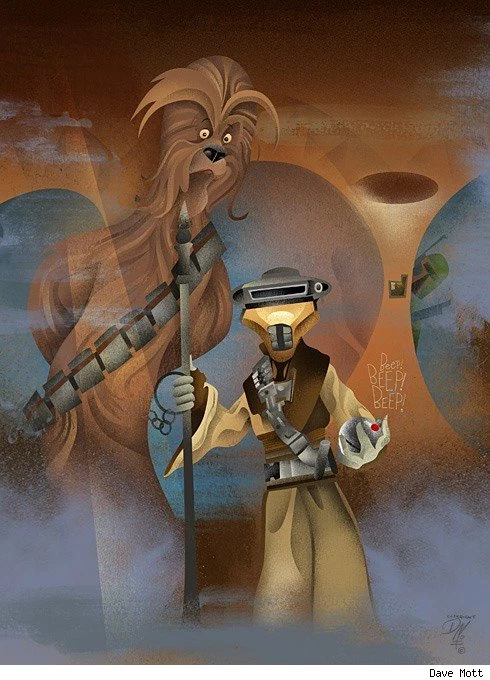 Transformers' Wheelie by Earl Norem


Inglourious Basterds' Donny Donowitz by Chris B. Murray


Jean Grey by Phil Noto