Best Art Ever (This Week) – 04.13.12
We make a regular practice at ComicsAlliance of spotlighting particular artists or specific bodies of work, but because cartoonists, illustrators and their fans share countless numbers of great images on sites like like Flickr, Tumblr, DeviantArt and seemingly infinite art blogs that we've created Best Art Ever (This Week), a weekly depository for just some of the pieces of especially compelling artwork that we come across in our regular travels across the Web. Some of it's new, some of it's old, some of it's created by working professionals, some of it's created by future stars, some of it's created by talented fans, and some of it's endearingly silly. All of it's awesome.

WANT TO CONTRIBUTE?
We're very much interested to see what you've dug up and think should be featured here in Best Art Ever (This Week). Please submit any great art links to andykhouri-at-comicsalliance.com. Artists, feel free to send in your own work or to request that your work be removed.
Art by Moebius


Six Guns #2 by Butch Guice from the collection of Nick Katradis


Superman by Daniel Kano


Catwoman by Luca Claretti


Adventure Time's Princess Bubblegum by Mike Maihack


Black Widow, Rogue and Scarlet Witch by Shunya Yamashita


Doctor Octopus versus Hungry Hungry Hippos by Mike Mitchell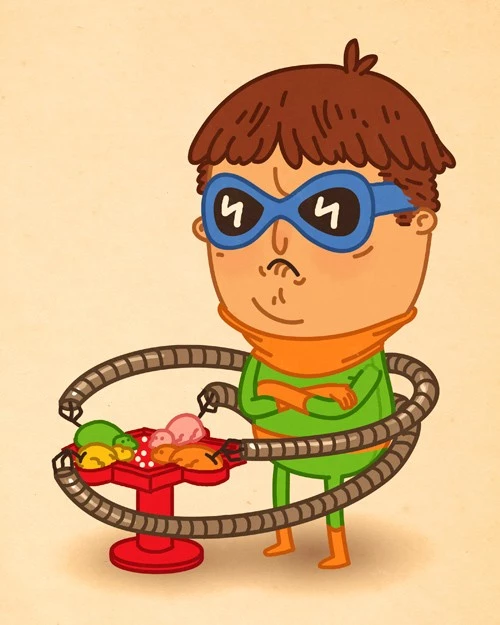 Adventure Time by Jemuel Bernaldez


Power Girl by Amanda Conner


Fear and Loathing in Las Vegas by Jim Mahfood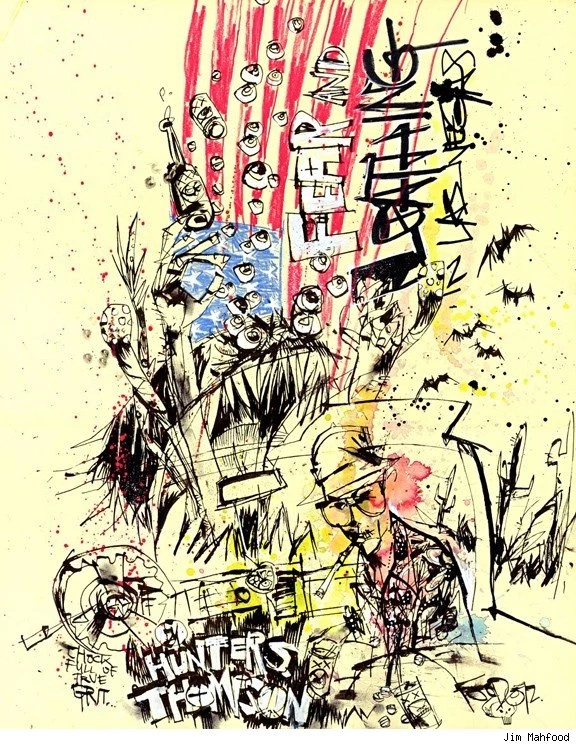 Wonder Woman by Joëlle Jones


The Hulk by Sebastian Ciaffaglione


Supergirl by Darwyn Cooke


Superman by Steve Rude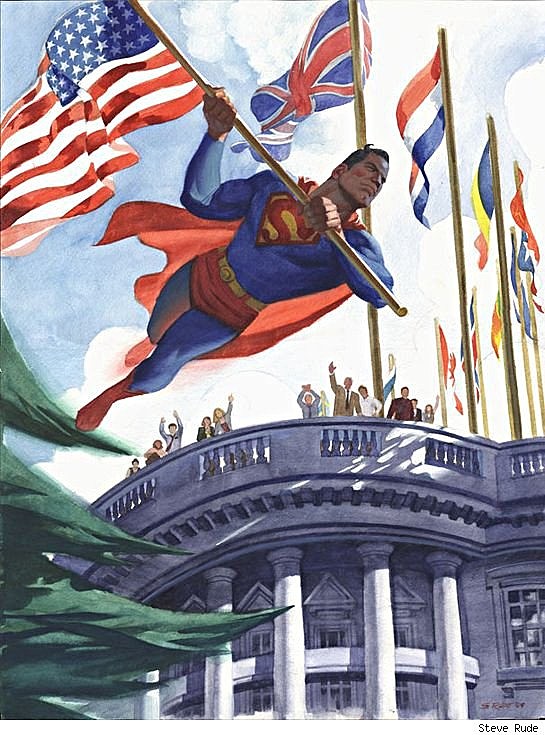 World's Finest by Esad Ribic


Art by Kraken


Daria's Jane by Pedro Fanti


Gigantor by Laurent Durieux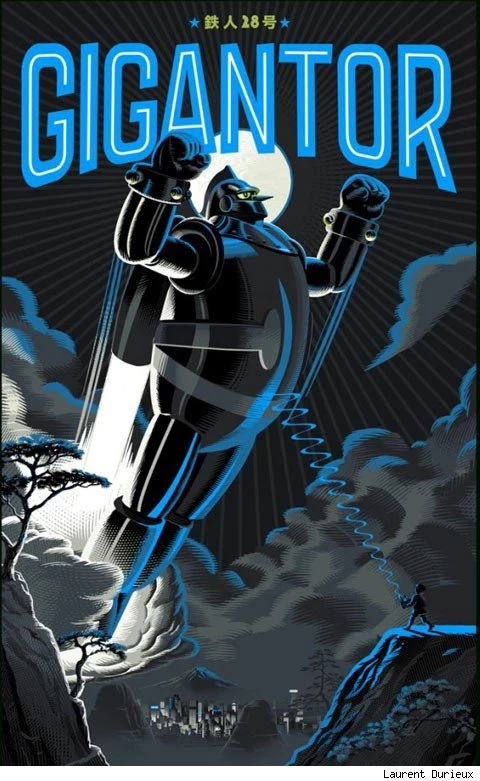 "Giants" by Daniel Mead


Scott Pilgrim by Erica Henderson


Self-portrait by Charles Schulz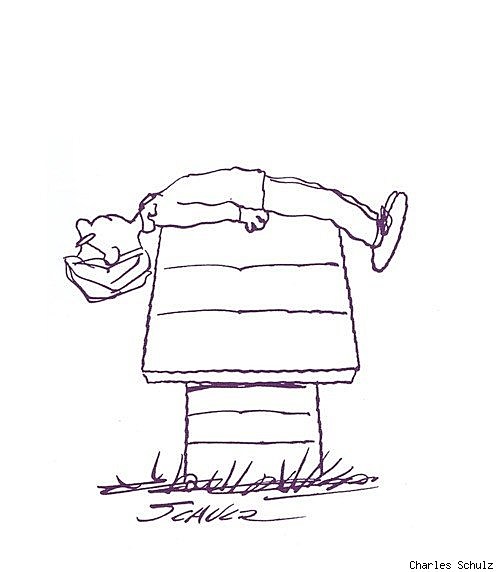 Death and The Sandman by Colleen Doran


Plastic Man by Gary Jin for Super Punch


Hulk Hogan by Joe Anderson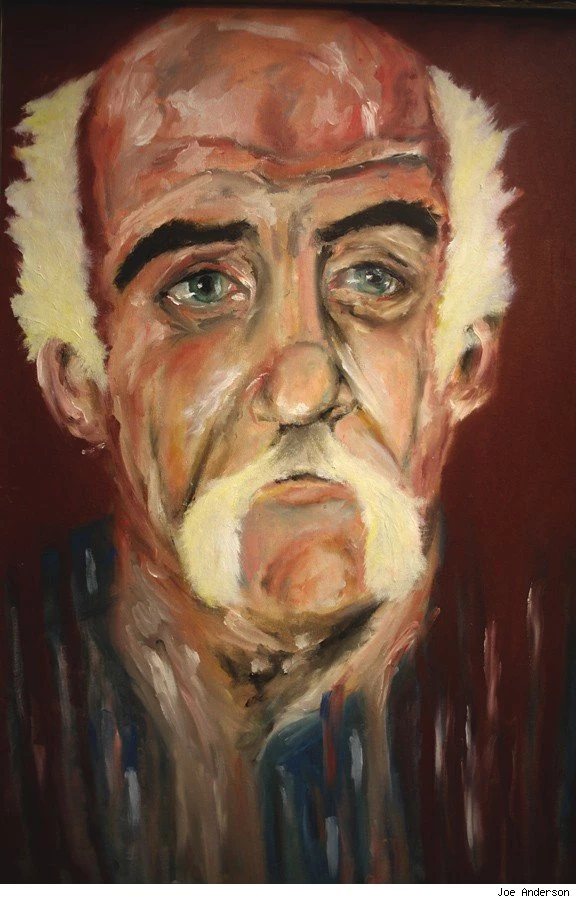 Wonder Woman by Ted Dawson


X-Men by Benjamin Ang


"Black Tie Only" by Dan Hipp


"Hide and Seek" by Ariela Kristantina


The Legend of Zelda by Finni


"Nerd Wars" by Chris B. Murray


Emma Frost pulp fiction by Tony Fleecs


Hulk vs. the Thing by Chris Stevens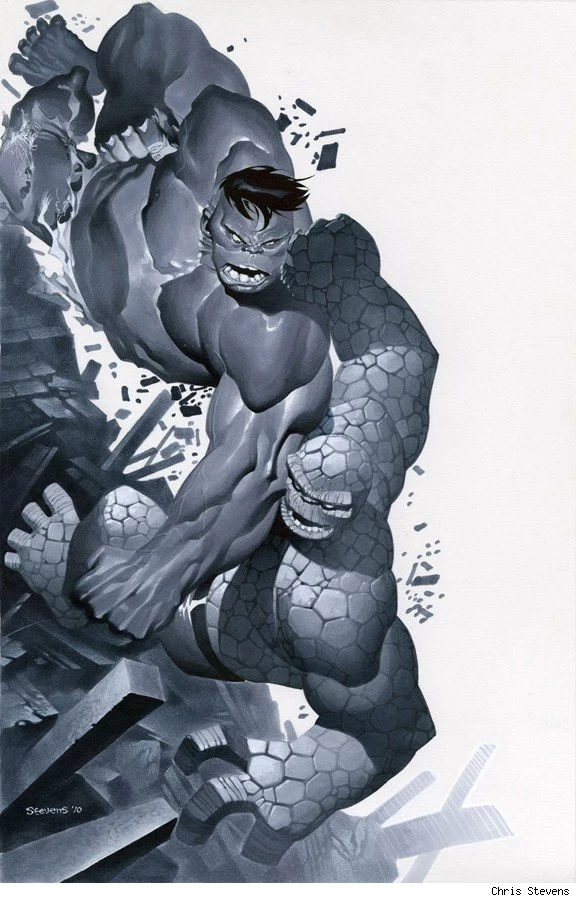 "Memory of Summer" by Helen Huang


Supergirl by Kit


Valen the Outcast #7 by Matteo Scalera


Daredevil by Rafael Grampá


Poison Ivy by karioks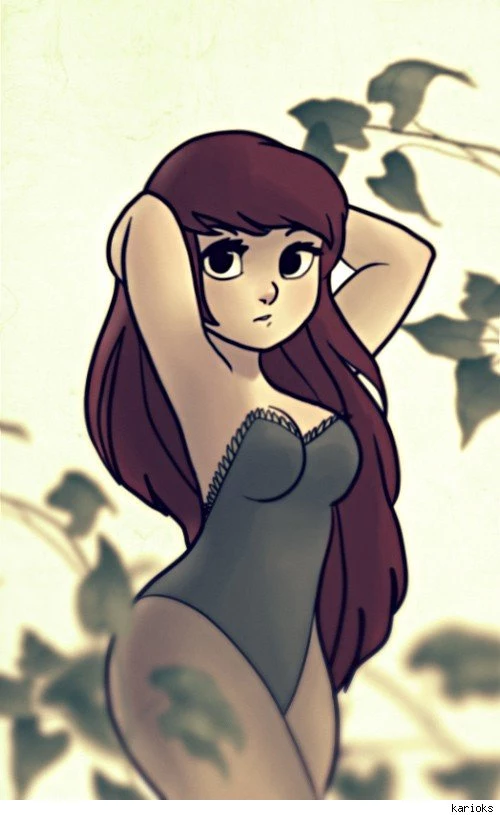 Darkhawk by Robert Atkins


Ghost/Ghostbusters mashup by Scott C.


TRON: Legacy by Martin Ansin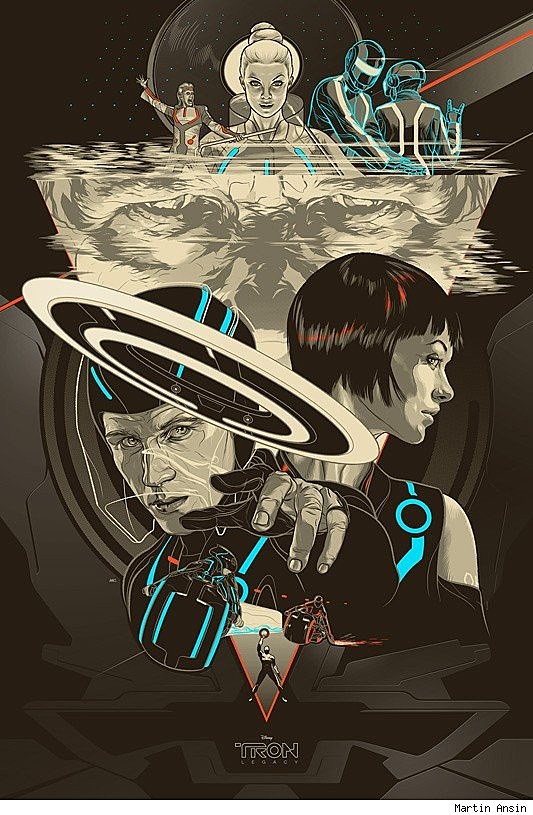 Black Bolt and Medusa by Tradd Moore


Madman by Michael Allred


"Round of Death" by Rafael Gallur