Best Art Ever (This Week) – 07.15.11
The proliferation of social media is an incredible boon for lovers of comic book art, design and illustration. Sites like Flickr, Tumblr, DeviantArt and other countless blogs and feeds bombard us with a ceaseless supply of artwork by professionals and fans that is variously excellent, clever, funny, innovative, and numerous degrees of awesome.

We make a regular practice at ComicsAlliance of spotlighting particular artists and/or specific bodies of work, but there's just so much great work to see that we've initiated Best Art Ever (This Week), a weekly depository for just some of the virtually countless pieces of especially compelling artwork that we come across in our regular travels across the digital media landscape. Some of it's new, some of it's old, some of it's created by working professionals, some of it's created by talented fans, and some of it's endearingly stupid. All of it's awesome.

WANT TO CONTRIBUTE?
We're very much interested to see what you've dug up and think should be featured here in Best Art Ever (This Week). Please submit any great art links to andykhouri-at-comicsalliance.com. Artists, feel free to send in your own work - we won't judge you (publicly).
Superman by Sebastian Ciaffaglione


Sweet Tooth by Jeff Lemire (to be auctioned in support of the Comic Book Legal Defense Fund)


Wonder Woman by Karen Zachary Wang


Portal by FalynnK


Gotham City Police by Rodolfo Dimaggio and Bill Sienkiewicz


"Ciphers" by Jake Ekiss


Batman Beyond by Ryan Benjamin


Batman by Ricardo Chucky


V by Tony Moore


Boba Fett by Jared Moraitis / BeastPop ArtWorks


Jubilee by Ray Ocampo


Marshall Bravestar by Moebius


Santa and Mrs. Claus by Ilias Kyriazis


Link by Skottie Young


Gizmoduck by Joe Bowen


Monty Python and the Holy Grail by Eduardo San Gil


Wonder Woman by Rebecca Guay


Batgirl by Tony Harris


Kang the Conqueror by Jim Cheung


Huntress and Black Canary by Tom Fowler


The Lord of the Rings/Star Wars by Benjamin Collison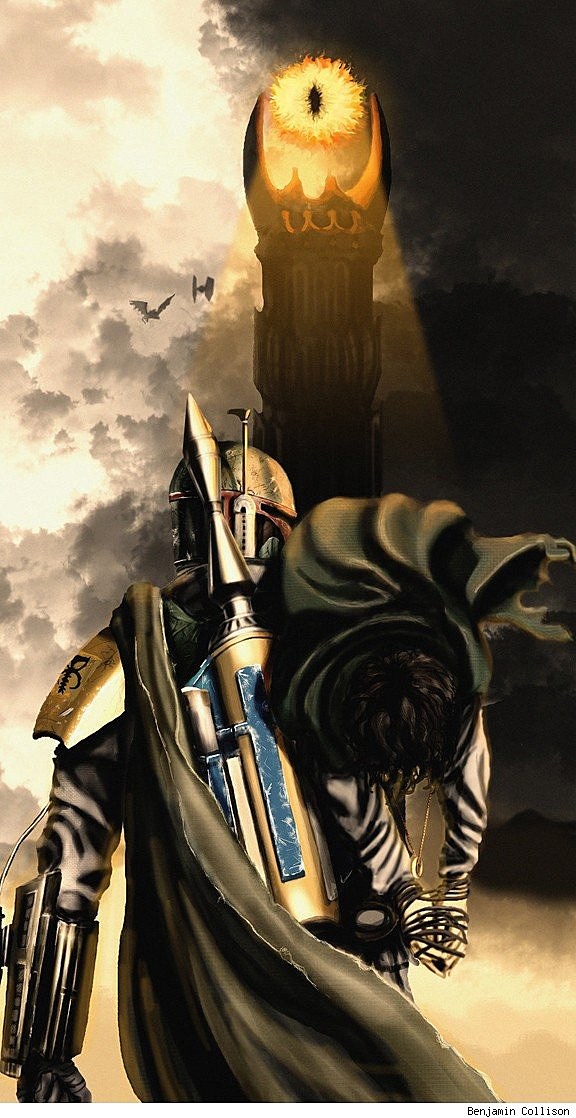 Doctor Fate Strange (I was reading 52, gimme a break) and Deadpool by Skottie Young


She-Ra by Mike Mayhew


The Sandman and Death by Olaya Valle


Catwoman by Pappy Onwuagbu


Kei from the Dirty Pair by Colleen Coover


Art by Masamune Shirow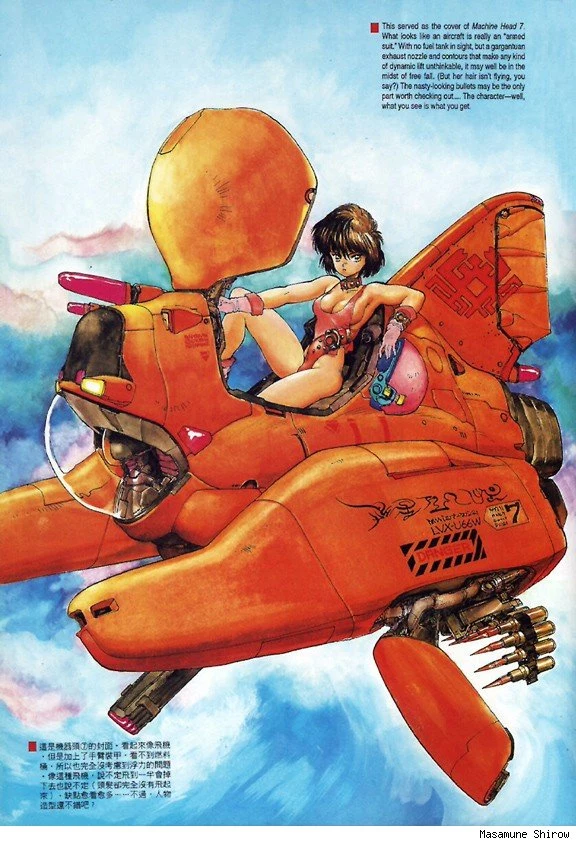 The Sinestro Corps by Ryan Kelly


Metroid's Samus Aran by Masateru Ikeda


Spider-Man by Sylvain aka Near43


Supergirl by Yeso


Batman and Commissioner Gordon by Laurence Campbell


Batman by Gene Ha


Wonder Woman by Philip Murphy


Nick Fury by Darwyn Cooke


Iron Man by John Romita Jr.


Spider-Man by Paolo Rivera


Black Canary by Paul Renaud