Best Art Ever (This Week) – 11.02.12
We make a regular practice at ComicsAlliance of spotlighting particular artists or specific bodies of work, but because cartoonists, illustrators and their fans share countless numbers of great images on sites like Flickr, Tumblr, DeviantArt and seemingly infinite art blogs that we've created Best Art Ever (This Week), a weekly depository for just some of the pieces of especially compelling artwork that we come across in our regular travels across the Web. Some of it's new, some of it's old, some of it's created by working professionals, some of it's created by future stars, some of it's created by talented fans, and some of it's endearingly silly. All of it's awesome.
WANT TO CONTRIBUTE?
We're very much interested to see what you've dug up and think should be featured here in Best Art Ever (This Week). Please submit any great art links to andykhouri-at-comicsalliance.com. Artists, feel free to send in your own work or to request that your work be removed.


Please visit these artist's websites to see more of their work, buy their products, or commission an original piece.
Fantastic Four by John Byrne from the collection of Philippe Queveau


Adventure Time by Jesse Moynihan from the collection of Zack Smith


Petra from The Strange Talents of Luther Strode by David Lafuente


Frankenstein's Bride by Genevieve FT


Hercule Poirot (David Suchet) by Philip Dennis


Robin/Stephanie Brown by Thomas Branch


2001: A Space Odyssey by Garry Brown


Death by Marc Hempel


Doom Patrol by Brian Bolland


Cubone by Stray


Sentry by Miguel Mendonça


Six-Gun Gorilla by Sarah Horrocks


Superman and Lois Lane by Kevin Wada


CBLDF Liberty Annual 2012 cover by Gabriel Bá


Art by Cola


Slimer vs. Doop by Michael Lloyd


ff
Robin and Batgirl "I'm batty for you" by T1mco


Captain America and Wonder Woman by Des Taylor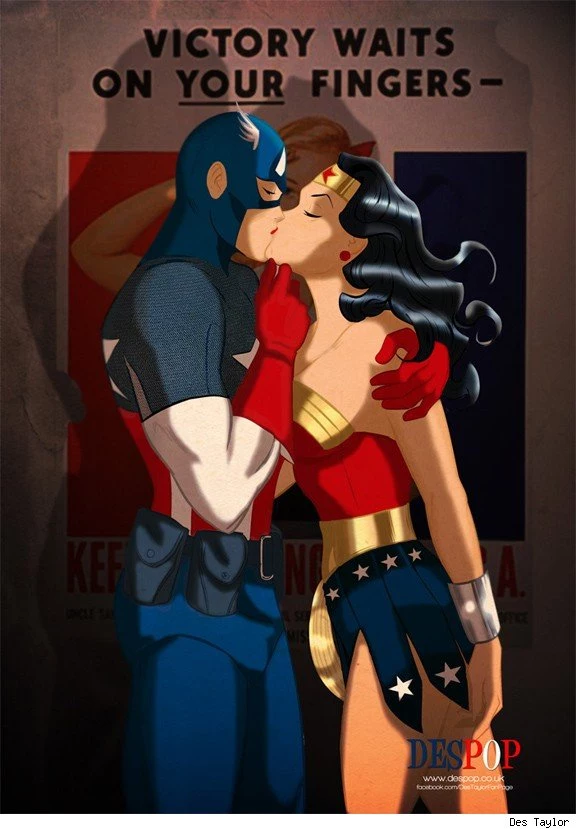 Frankenstein's Bride by Bruce Timm


Skeletor and Mumm-Ra by Joe Hunter


Bo Peep by Jasmin Darnell


Batgirl by Cassandra Poulson


Hellboy/BPRD by Dane Ault


Art by Jovo Ve



Catwoman by Kathryn Hudson



Vintage "Bambi" promo art by Walt Disney Productions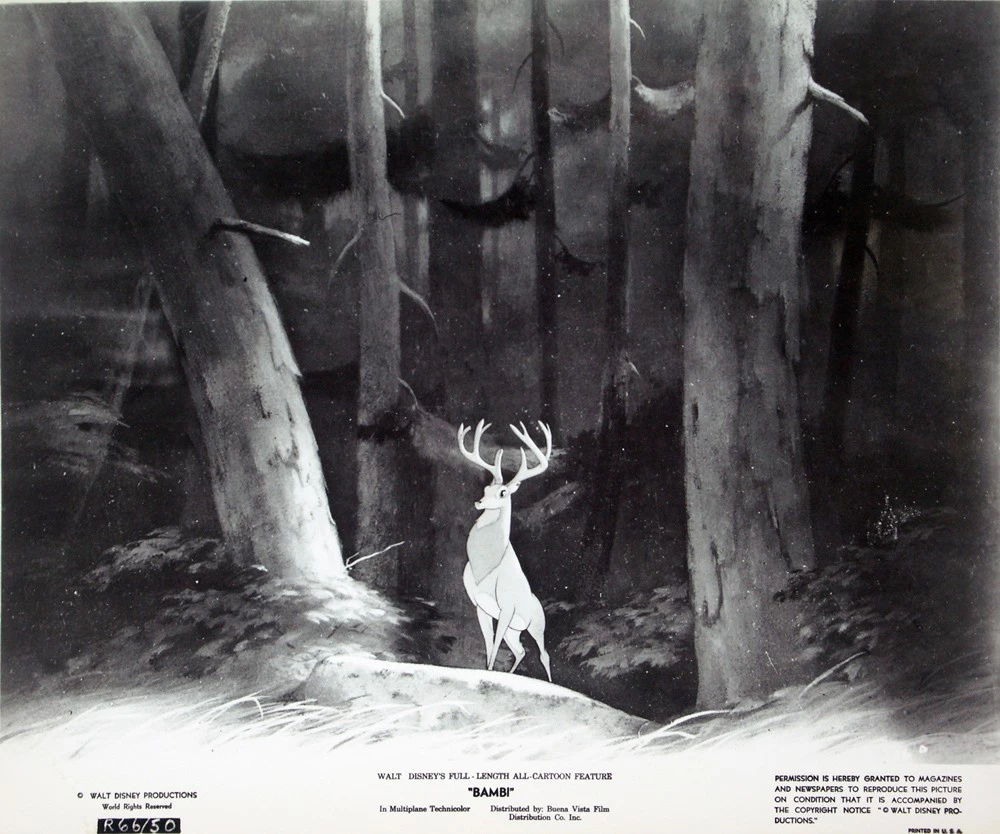 Art by Craig McCudden


X-Men and Fantastic Four by Mike Mignola


Bride of Frankenstein by Alex Smith


Leeloo by Craig Drake


Plastic Man by J. Bone


Juggernaut by Mitch and Elizabeth Breitweiser


Deadman vs. the Exorcist by Steven Howard for The Line It Is Drawn


"The Picnic" by Scott C.


Batman and Robins getting ice cream by Eri


The Rocketeer by Eric Canete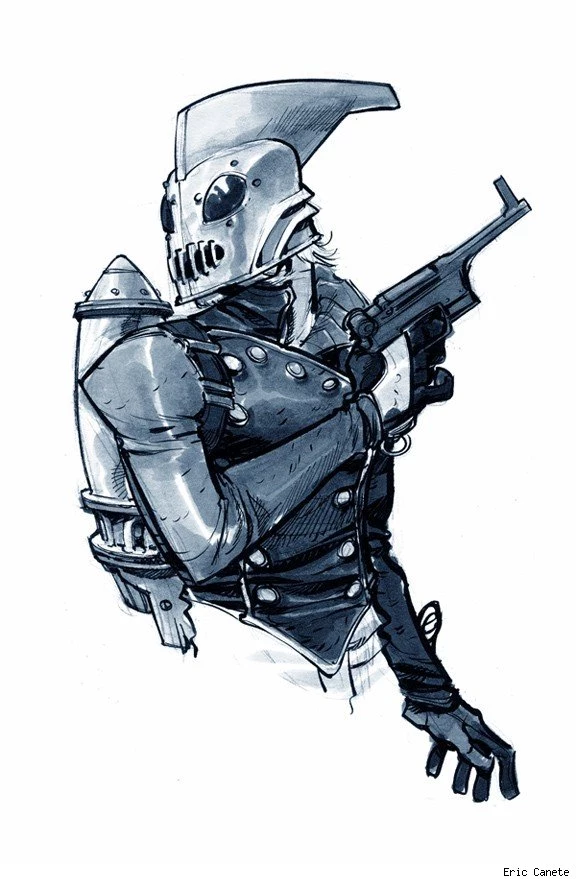 Star Trek by Dusty Abell


The Ray, Batman and The Question by Joe Quesada from the collection of Andy Khouri