Best Art Ever (This Week) – 3.10.11
The proliferation of social media is an incredible boon for lovers of comic book art, design and illustration. Sites like Flickr, Tumblr, DeviantArt and other countless blogs and feeds bombard us with a ceaseless supply of artwork by professionals and fans that is variously excellent, clever, funny, innovative, and numerous degrees of awesome.

We make a regular practice at ComicsAlliance of spotlighting particular artists and/or specific bodies of work, but there's just so much great work to see that we've initiated Best Art Ever (This Week), a weekly depository for just some of the virtually countless pieces of especially compelling artwork that we come across in our regular travels across the digital media landscape. Some of it's new, some of it's old, some of it's created by working professionals, some of it's created by talented fans, and some of it's endearingly stupid. All of it's awesome.
Want more? Check out Moviefone's Best Movie Art Ever (This Week).



Secret Origins #30 cover by Ty Templeton


Marvel Comics' Dune by Bill Sienkiewicz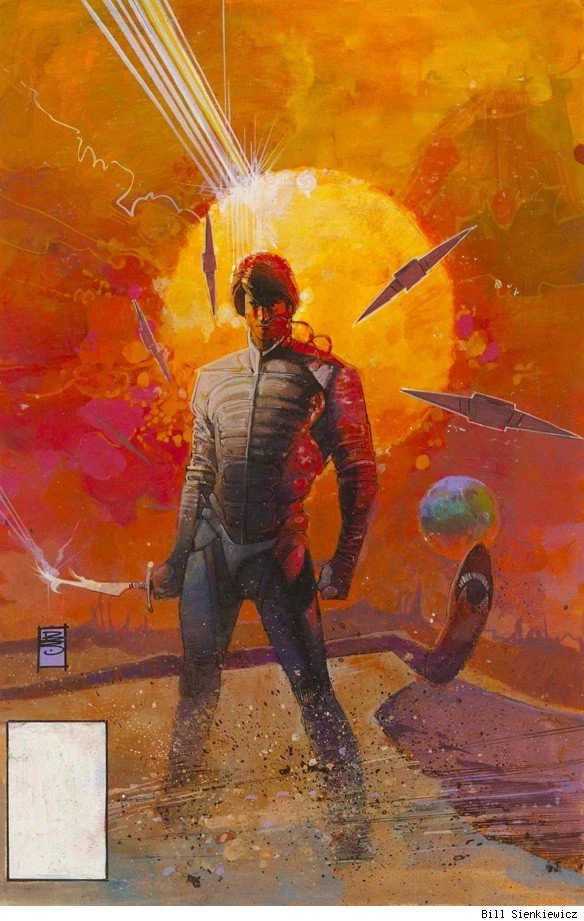 MODOK of Mars by Bob McLeod from the collection of Kasra Ghanbari


Inception by unknown


Jonah Hex by Eduardo Risso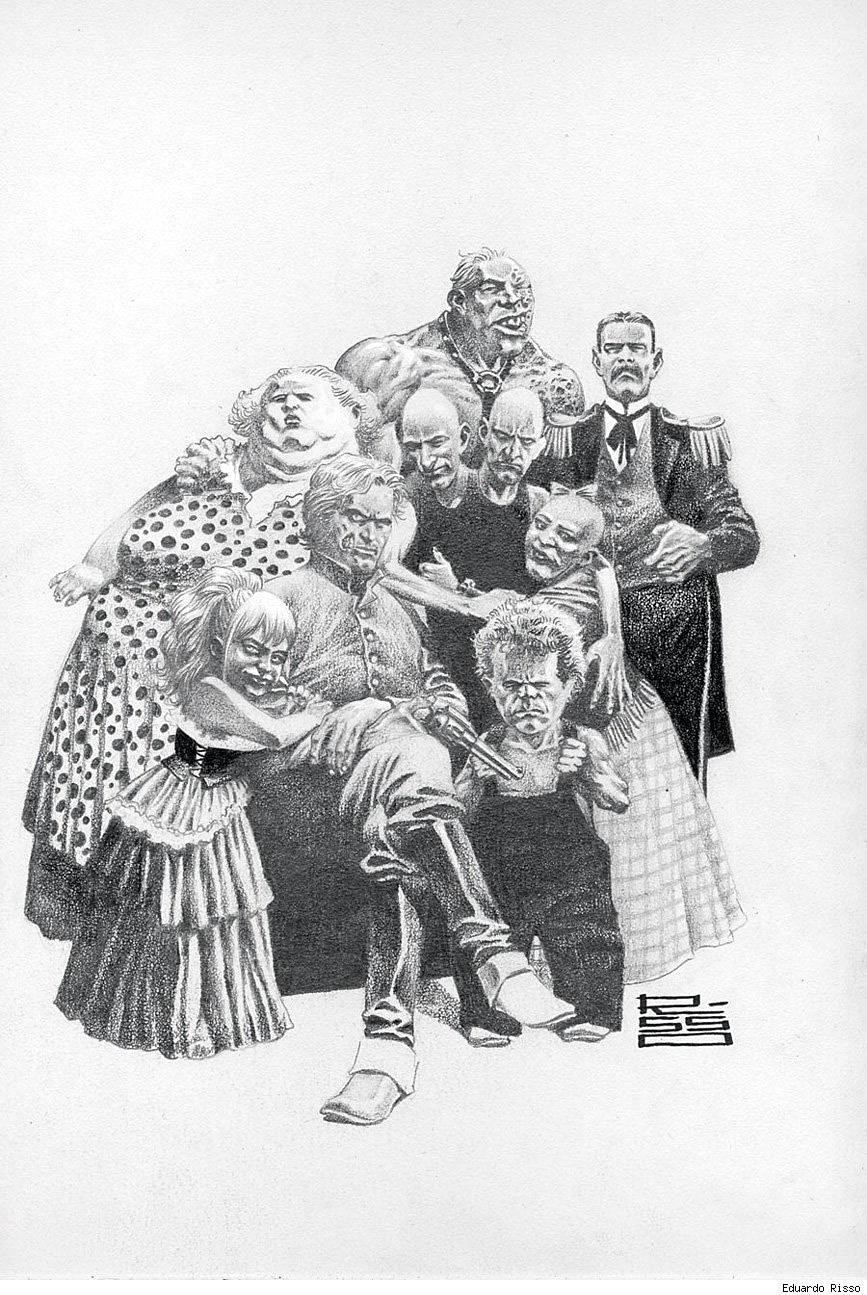 Superman by JH Williams III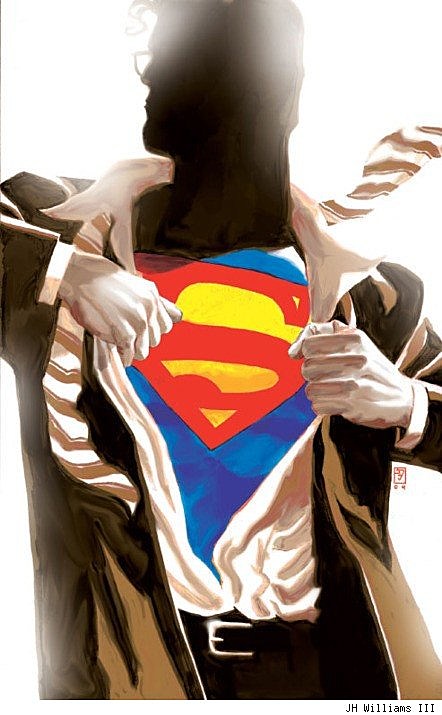 Jane Russell by Adam Hughes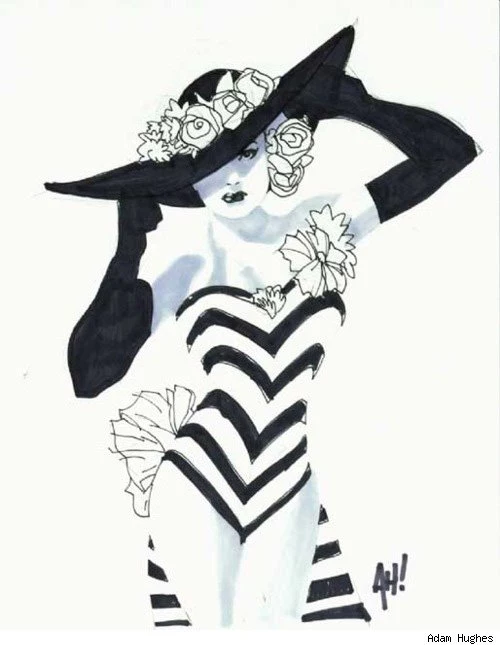 Delirium of the Endless by unknown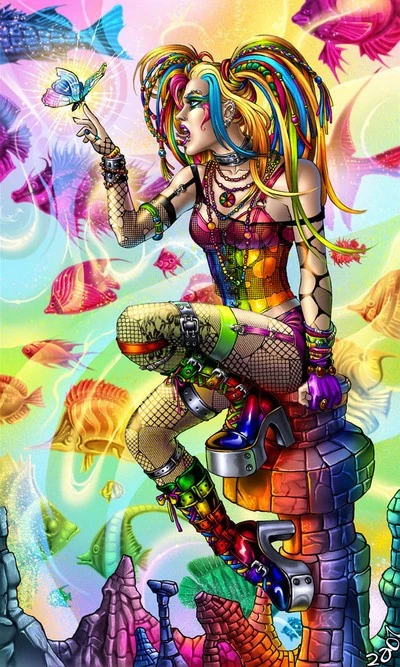 The Flash by Alex Ross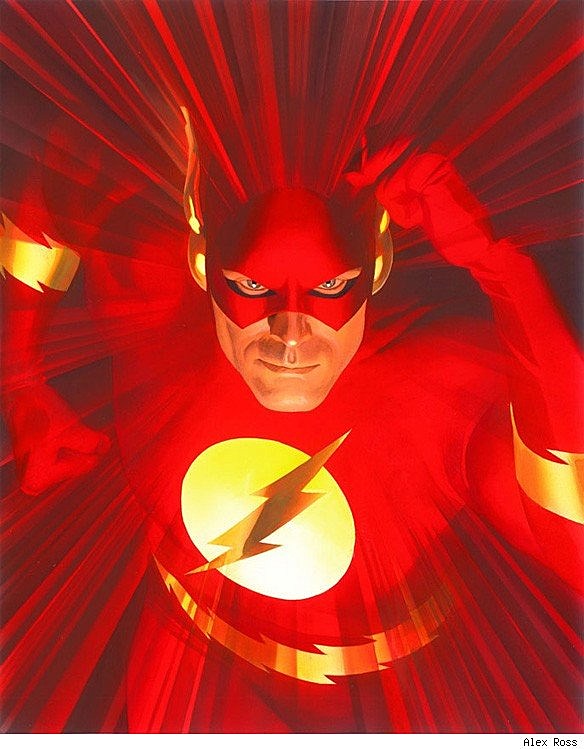 Batman and Robin by Yildiray Cinar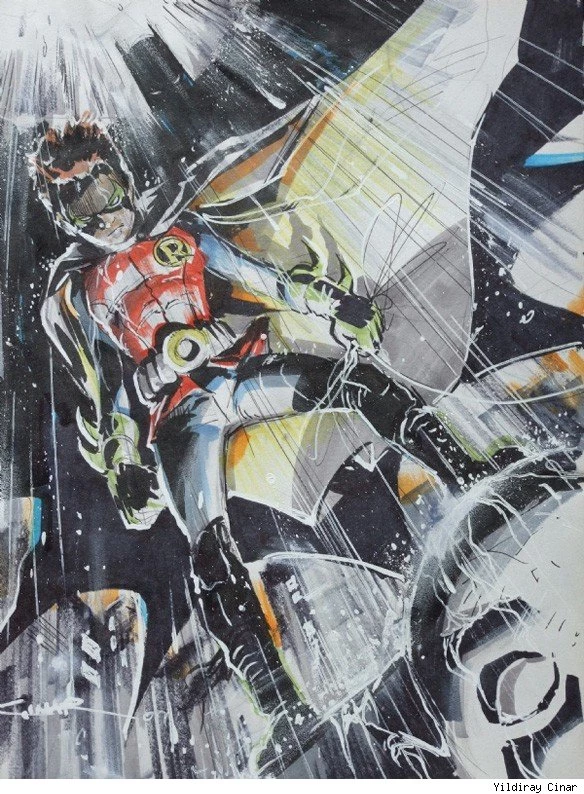 Wonder Woman by Charles Holbert, Jr.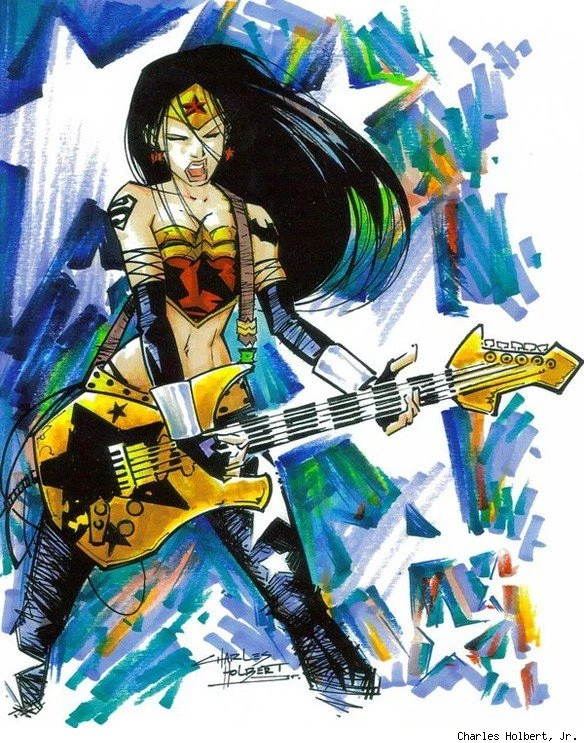 Wolverine and Mystique by Jae Lee


Doctor Strange by Platios


Doctor Doom by Leinil Francis Yu


Superman by Jerry Ordway (I think)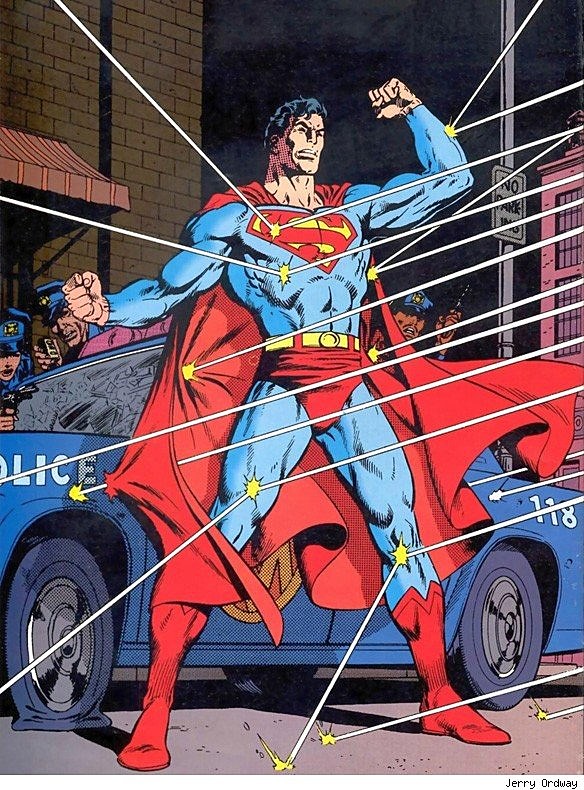 Catwoman by Michael Avon Oeming


Star Wars by Moebius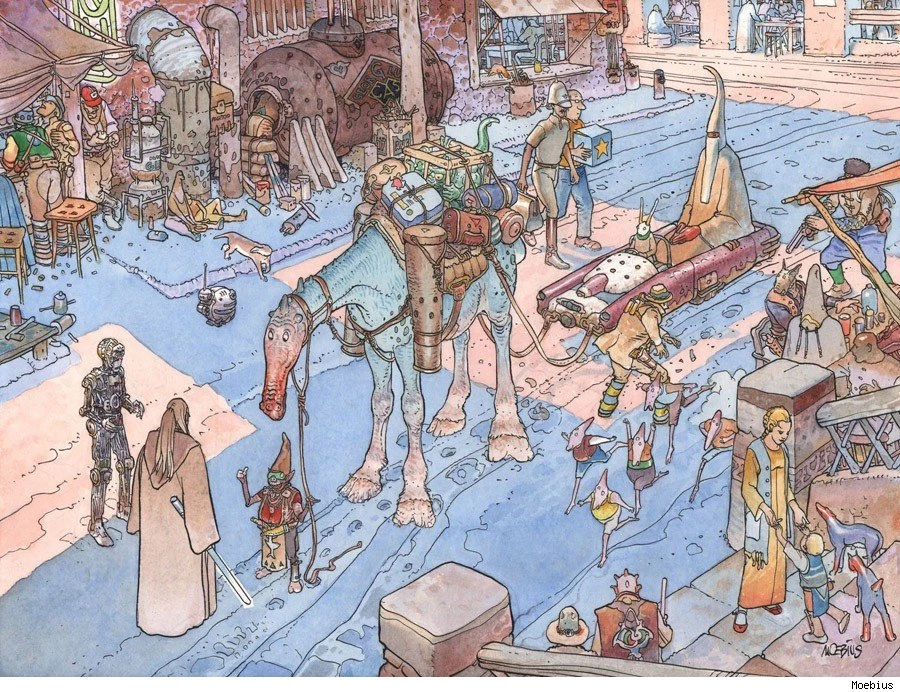 Animal Man by Rob Guillory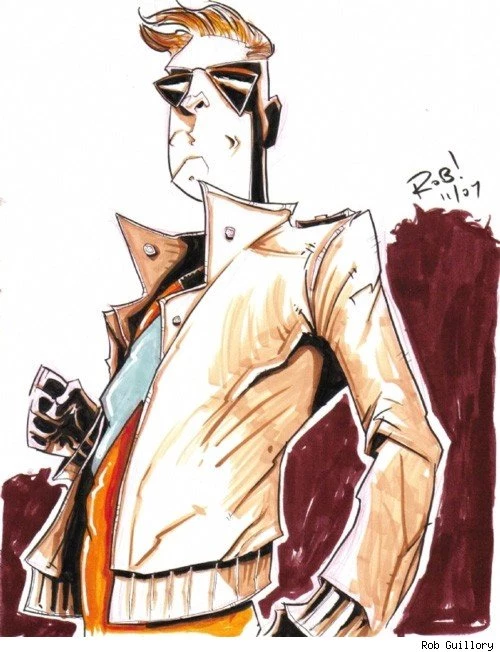 Women of Marvel by Bruce Timm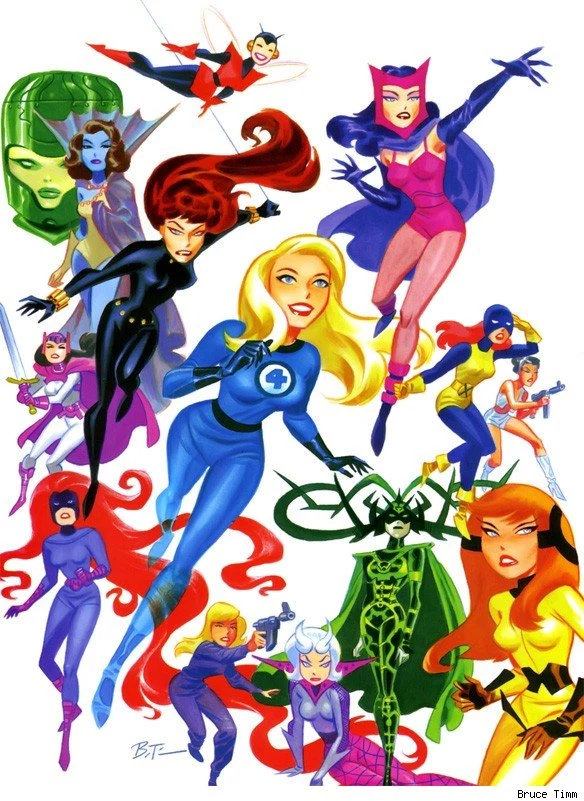 Strongbad and the Cheat by Dirk Erik Schulz


The Sandman by Jason Shawn Alexander


Captain America by Steve Epting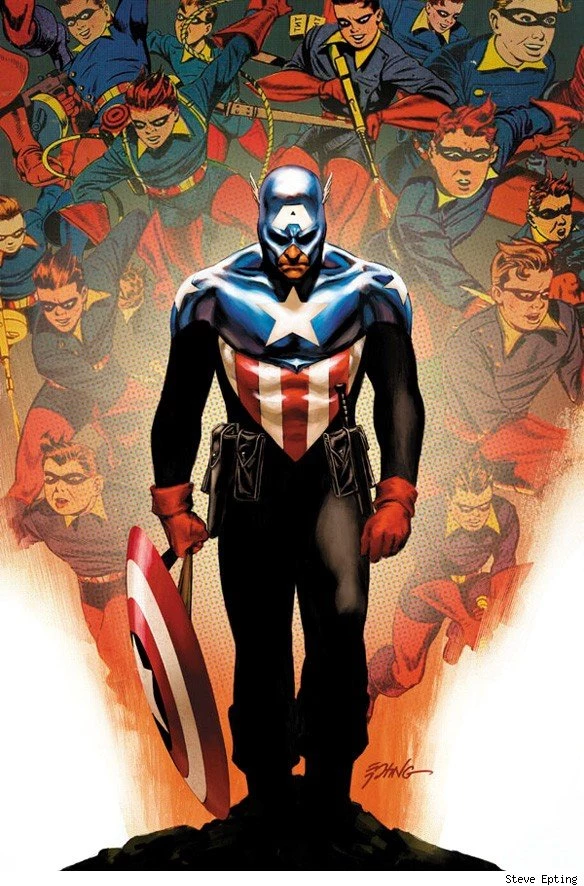 Tatsunoko vs Capcom by Toshiaki "Shinkiro" Mori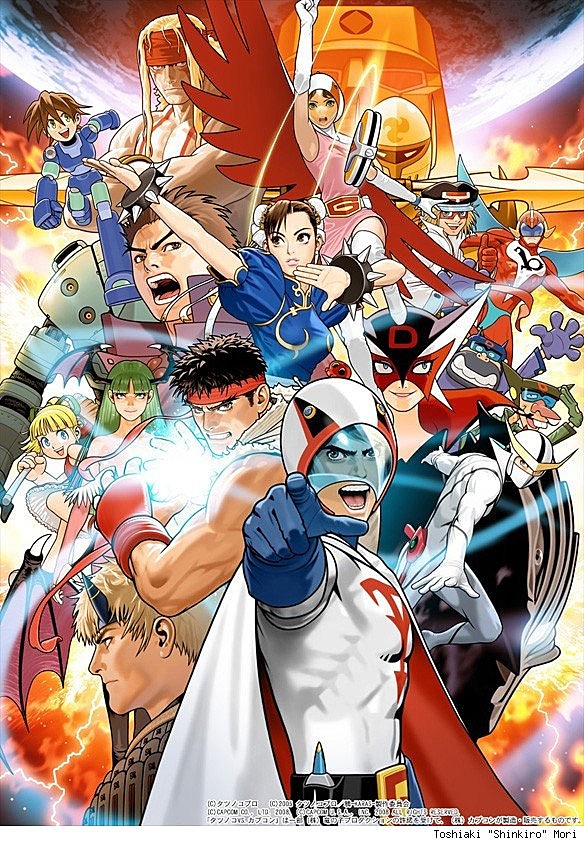 Usagi Yojimbo by Scott Morse


The Avengers by Michael Cho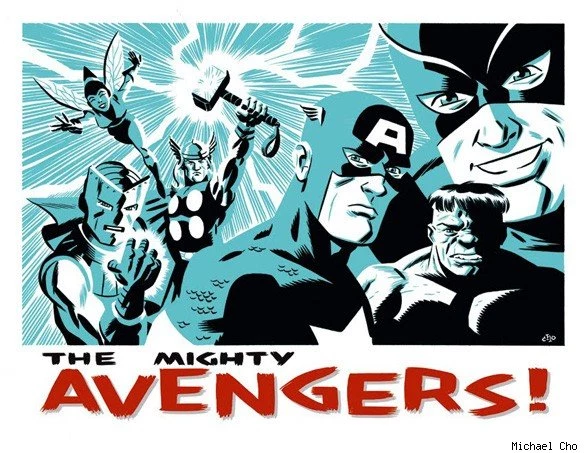 Metron by John Paul Leon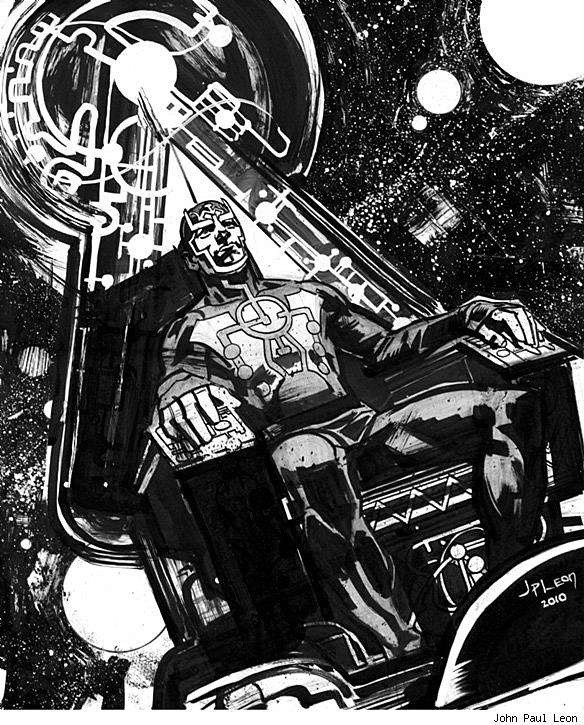 Catwoman and Batman (and Robin) by Kevin Nowlan


Deadpool Team-Up by Skottie Young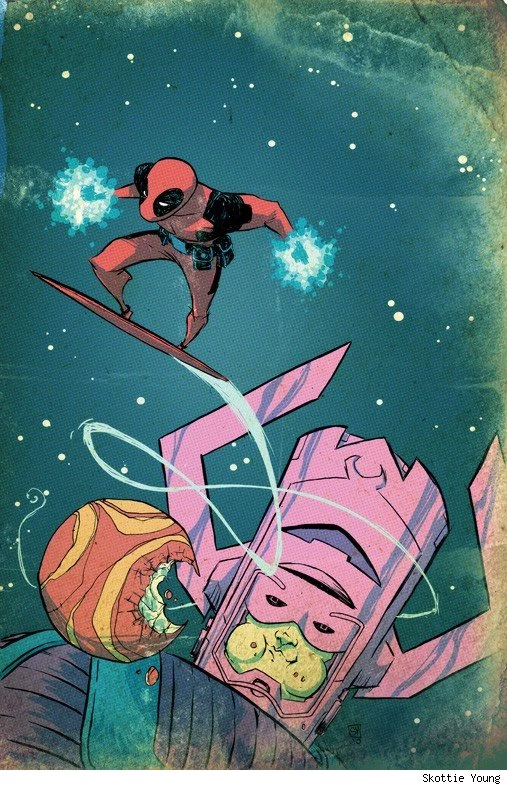 Blade Runner by Mark Brooks


Black Canary by Alex Toth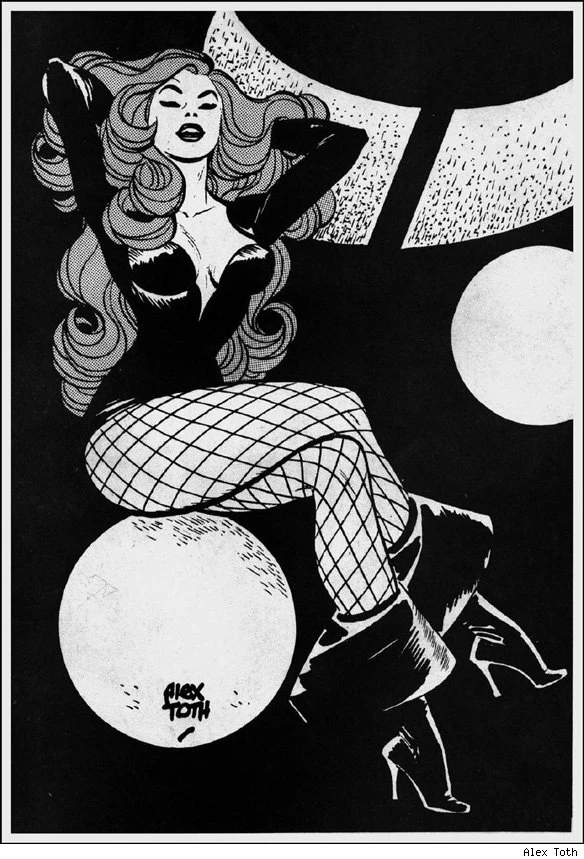 Absolute Dark Knight cover by Frank Miller


Oracle by Lorena Carvalho


Loki by Ethan Van Sciver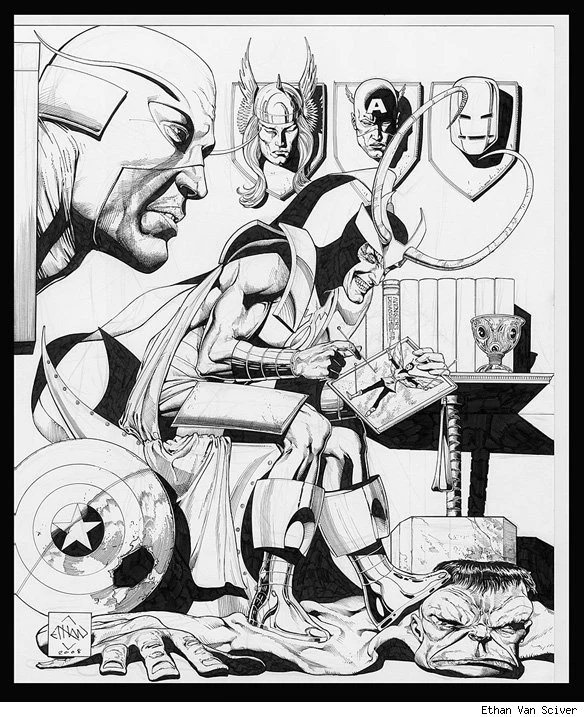 Dex-Starr by Joel Carroll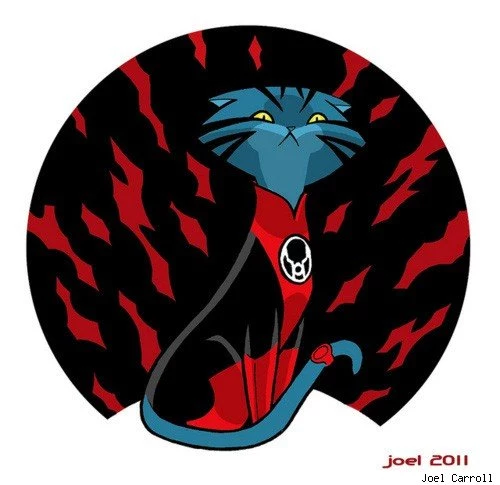 Namor by unknown


Black Adam by Alex Ross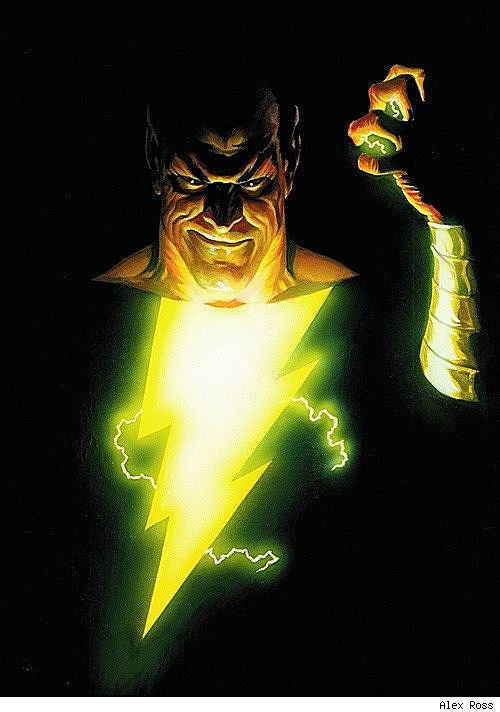 Iron Man by Skottie Young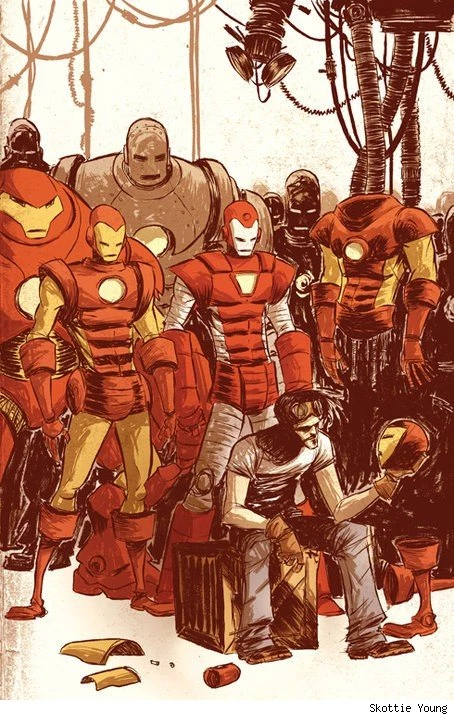 Supergirl by Adam Hughes


The Sandman by David Aja from the collection of Max Rugers