Best Batman Art Ever (This Week) – 07.27.12
We make a regular practice at ComicsAlliance of spotlighting particular artists or specific bodies of work, but because cartoonists, illustrators and their fans share countless numbers of great images on sites like Flickr, Tumblr, DeviantArt and seemingly infinite art blogs that we've created Best Art Ever (This Week), a weekly depository for just some of the pieces of especially compelling artwork that we come across in our regular travels across the Web. Some of it's new, some of it's old, some of it's created by working professionals, some of it's created by future stars, some of it's created by talented fans, and some of it's endearingly silly. All of it's awesome.
This week, for no specific reason, we're collecting some of the best Batman-related pieces we've run here in the past. Please visit these artist's websites to see more of their work, buy their products or commission an original piece.

WANT TO CONTRIBUTE?
We're very much interested to see what you've dug up and think should be featured here in Best Art Ever (This Week). Please submit any great art links to andykhouri-at-comicsalliance.com. Artists, feel free to send in your own work or to request that your work be removed.
Catwoman by Darwyn Cooke


"Longest... bomb... ever" by Retrodox


Catwoman by Jaime Hernandez


Batman and company by Philip Moy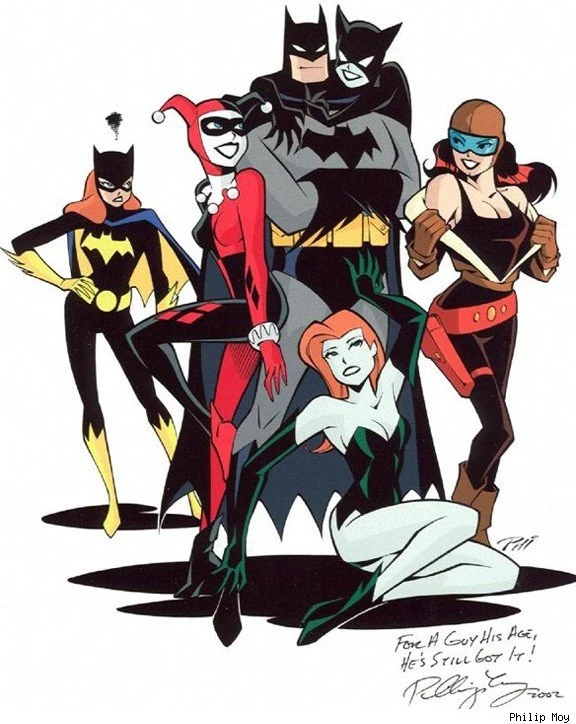 The Joker by Dave McKean


Catwoman by Adam Hughes


Batgirl and Commissioner Gordon by Evan "Doc" Shaner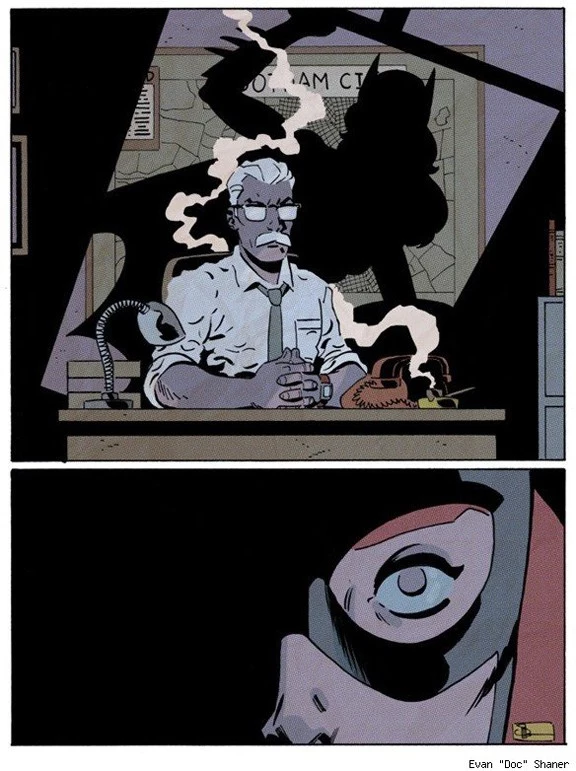 Harley Quinn by John Smith


Catwoman by Dave Stevens


Batman by David Mazzucchelli


Catwoman by Jock


Ladies of the Bat by Dustin Nguyen


Batgirl by Marcos Martin and Alvaro Lopez


Nightwing Annual #2 cover by Joe Bennett & Jack Jadson


Batman by Ashley Wood


Batman by Yildiray Cinar


Ra's al Ghul by Mike Mignola


Batgirl by Bruce Timm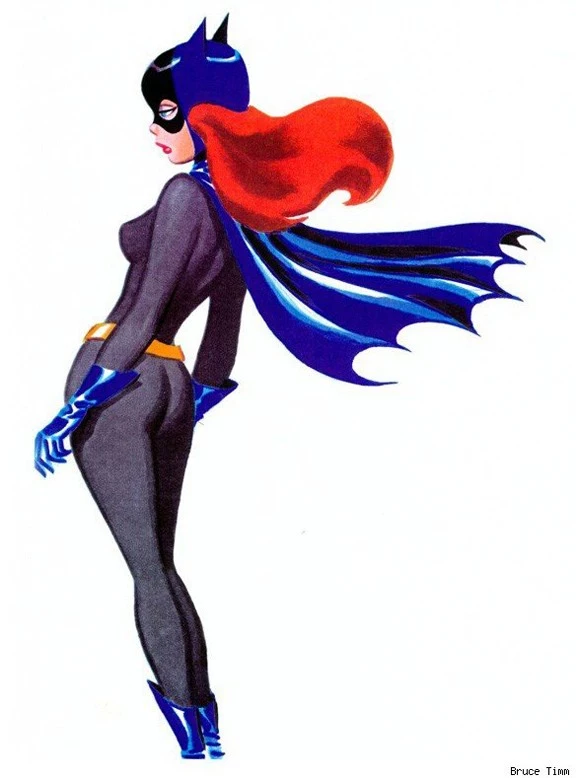 Batgirl by Mike Maihack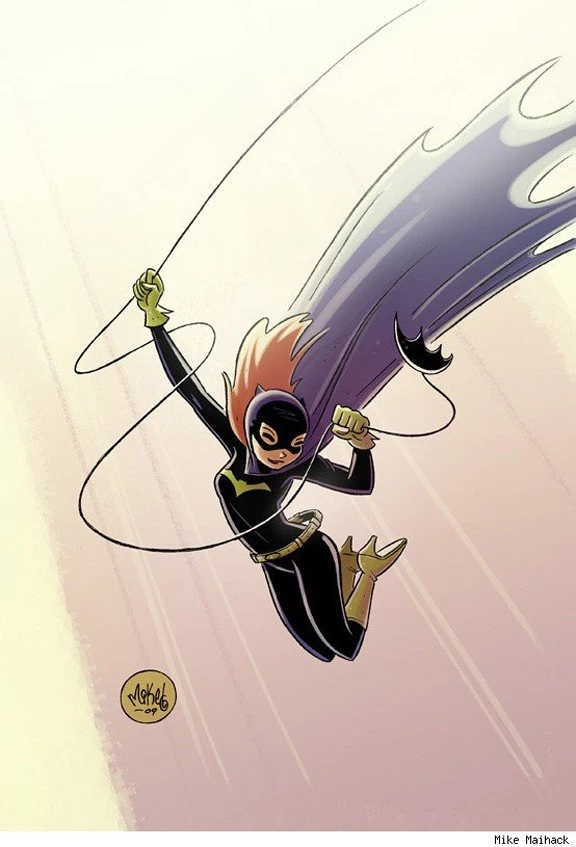 Sesame Street vs. Batman by Matthew Benkner


Batgirl by James Jean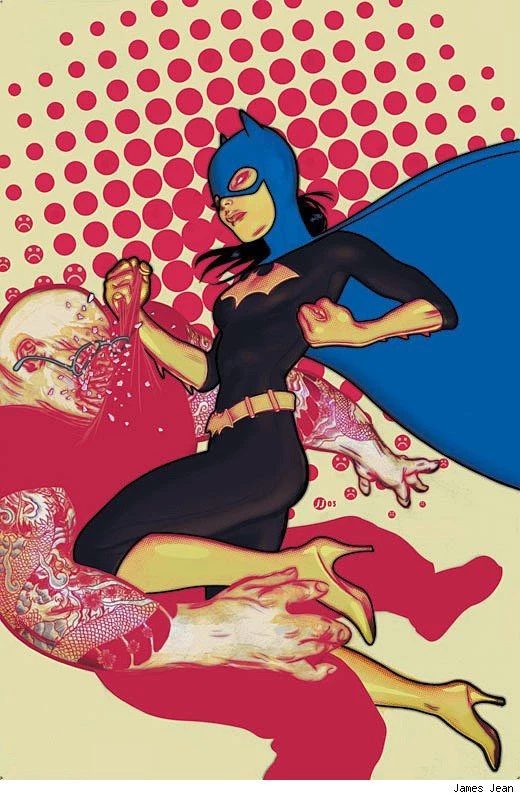 Batman by Mark Chiarello


Alfred Pennyworth by Brian Bolland


Batman and Robin by Yildiray Cinar


Catwoman by Michael Avon Oeming


Catwoman and Batman (and Robin) by Kevin Nowlan


Oracle by Lorena Carvalho


Commissioner Gordon and Batman by Chris Samnee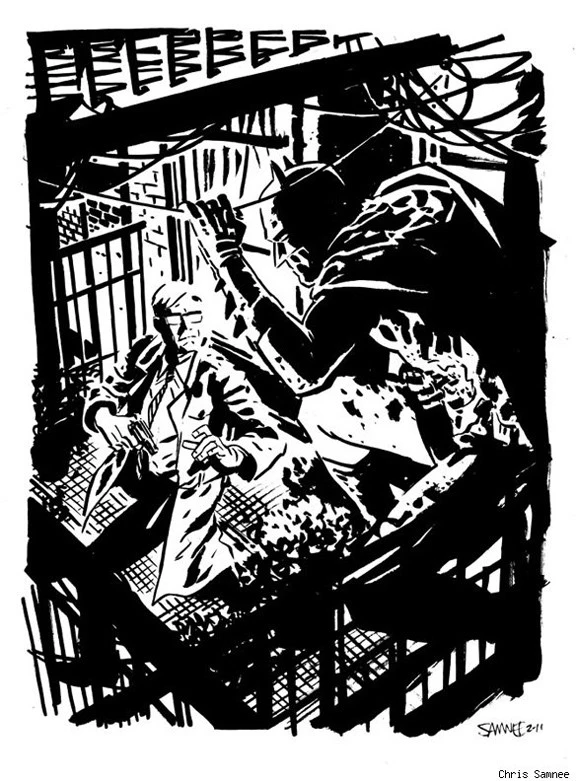 Catwoman by Alex Ross


The Joker by Brian Bolland


Batwoman by Cameron Stewart


Batman by Moebius


Batman and Robin by Alex Ross


Gotham Central by Michael Lark


Batman '66 by Michael Allred


Nightwing by Jock


Batman by Dan Hipp


Catwoman by Darwyn Cooke


Batman & Robin vs. The Red Hood by Mike Mignola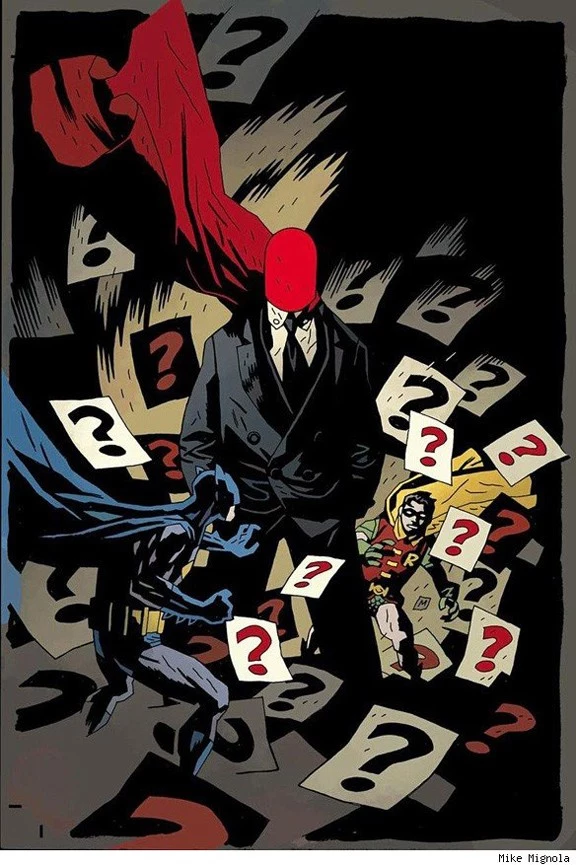 Catwoman by Adam Hughes


Batgirl and Batwoman by Bill Morrison


Catwoman by Alex Ross


Harley Quinn and Poison Ivy by Bruce Timm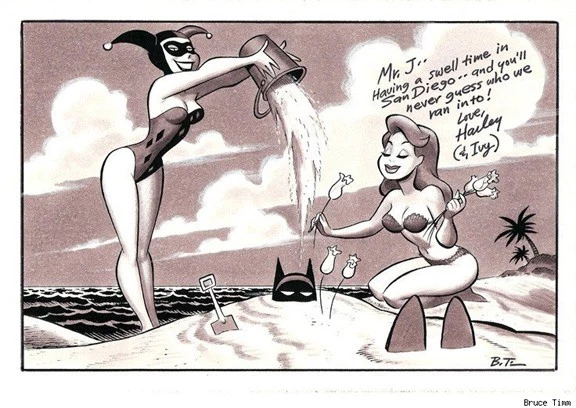 Poison Ivy by Cliff Chiang


Batman by Chris Ware (much more on this here)


Anne Hathaway's Catwoman by Cameron Stewart