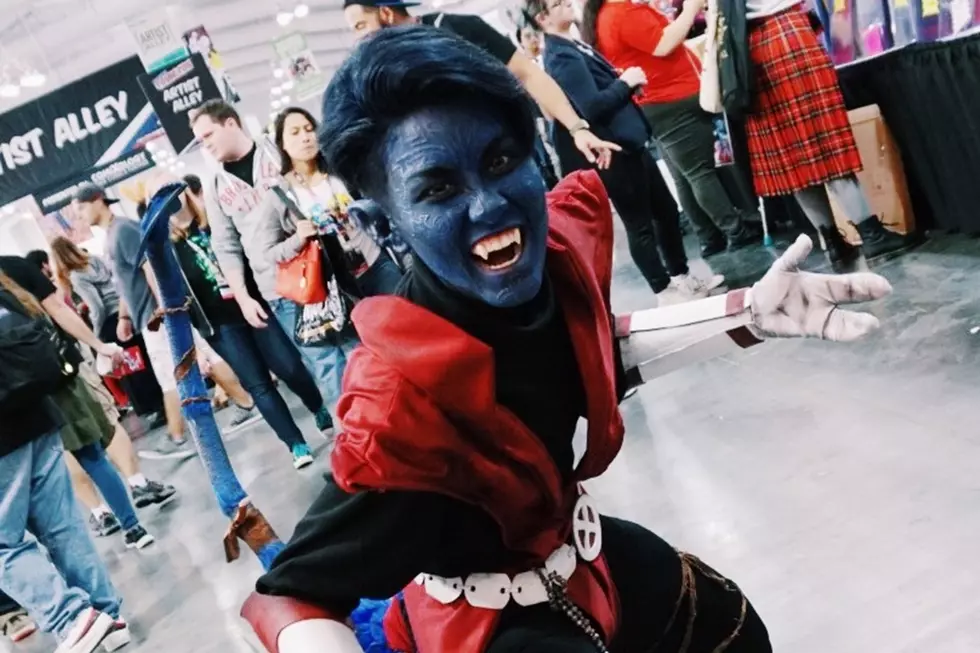 Best Cosplay Ever (This Week): NYCC 2016, Part One
Processed with VSCO with c1 preset
As readers will know from our weekly Best Cosplay Ever feature, we're big fans of cosplay at ComicsAlliance. The comics, sci-fi, gaming, and fantasy communities have proved time and again their exceptional talents for homemade disguises and superheroic sartorial excellence, and all of their craft and skill are on display this weekend at New York Comic-Con.
Our chief cosplay correspondent Betty Felon is on hand to document as much of it as she can. Scroll down for some of the very finest cosplay from New York.
Nightwing & Winter Soldier

Martian Manhunter & Starfire

Jewel, Riri Williams, & Power Man

Do you have a stellar cosplay that you would like to submit for Best Cosplay Ever (This Week)? If so, please submit your cosplay photos HERE (or email fashiontipsfromcomicstrips[at]gmail[dot]com with the subject line "Best Cosplay Ever").

Don't forget to include cosplayer and photographer credit and links!