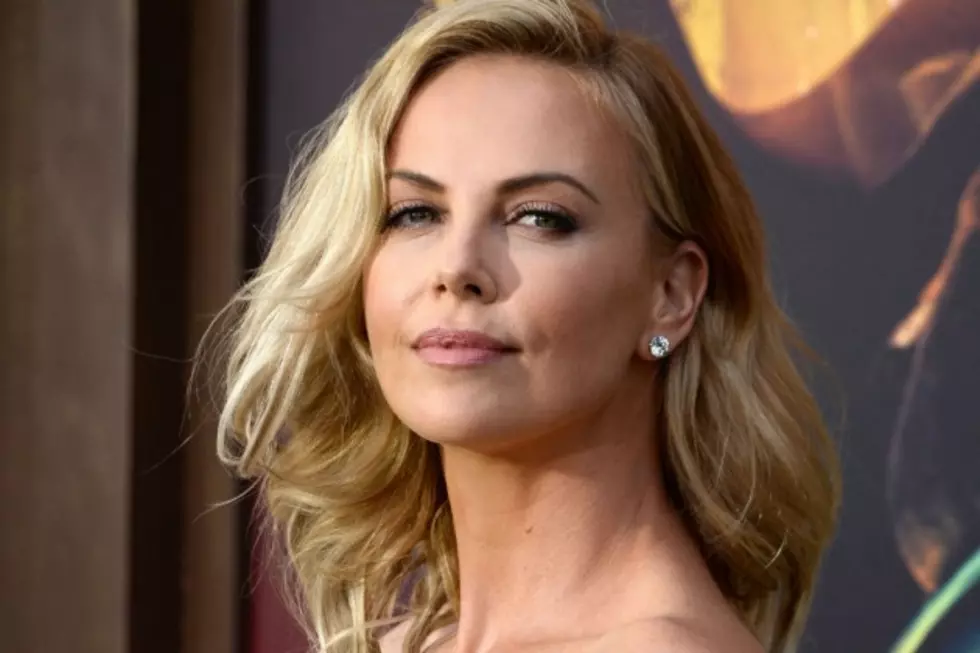 Charlize Theron To Star in Adaptation of Johnston and Hart's 'The Coldest City'
Frazer Harrison, Getty Images
Looks like Charlize Theron wants to get in on some of that John Wick action. The Mad Max: Fury Road star has lined up another thrilling action project, this time with Chad Stahelski and David Leitch, the directing duo that delivered one of the best action films (if not the best) of 2014 with John Wick. And now they're teaming up with Theron for a new spy thriller based on the graphic novel The Coldest City.
Per Deadline, Focus Features has acquired rights to Antony Johnston and Sam Hart's The Coldest City for Leitch and Stahelski to direct and Theron to star. The film will begin production this October in Germany. The directing duo are also developing the John Wick sequel with Keanu Reeves set to return, although it looks like that film might go into production after The Coldest City.
Johnston and Hart's graphic novel, published by Oni Press, takes place during the fall of communism, just before the Berlin Wall is destroyed. When an MI6 agent is killed, a spy (Theron) must retrieve a valuable list detailing the names of every espionage agent in Berlin in order to protect their identities. Here's the official synopsis:
November 1989. Communism is collapsing, and soon the Berlin Wall will come down with it. But before that happens there is one last bit of cloak & dagger to attend to. Two weeks ago, an undercover MI6 officer was killed in Berlin. He was carrying information from a source in the East - a list that allegedly contains the name of every espionage agent working in Berlin, on all sides. No list was found on his body. Now Lorraine Broughton, an experienced spy with no pre-existing ties to Berlin, has been sent into this powderkeg of social unrest, counter-espionage, defections gone bad and secret assassinations to bring back the list and save the lives of the British agents whose identities reside on it.
Theron will co-produce the project, which is being scripted by Kurt Johnstad, the screenwriter of the 300 franchise and Aquaman.