New 'Dredd' Movie Pics Surface Online
Grud on a Greenie! New images from the upcoming Dredd movie adaptation of British sci-fi anti-hero Judge Dredd have hit the internet, showing several action-oriented images capturing just how well Karl Urban might fare as the man who "is the law" in 22nd century America.The pics, which surfaced via Russian site Kinopisk.ru before being picked up by Latino Review, not only show Urban kicking in doors and running away from an explosion (Action!) but also co-stars Olivia Thriby, Deobia Oparei and a particularly scowling Langly Kirkwood as Judge Lex. As someone who grew up reading Dredd in 2000AD, I admit cautious optimism for the movie after seeing these pics. They look good, but... Well, so did the Sylvester Stallone movie until you actually started watching it.
You can take a closer look at the images below: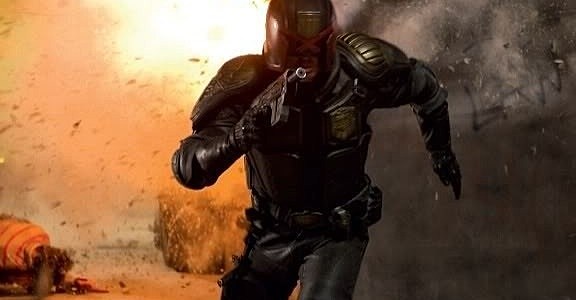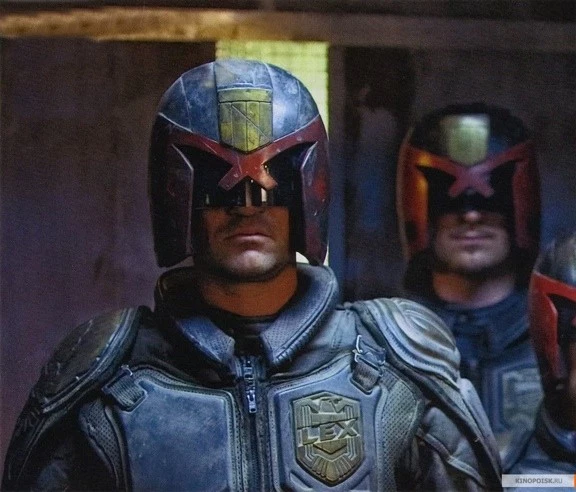 Judge Dredd will arrive in theaters on September 21.