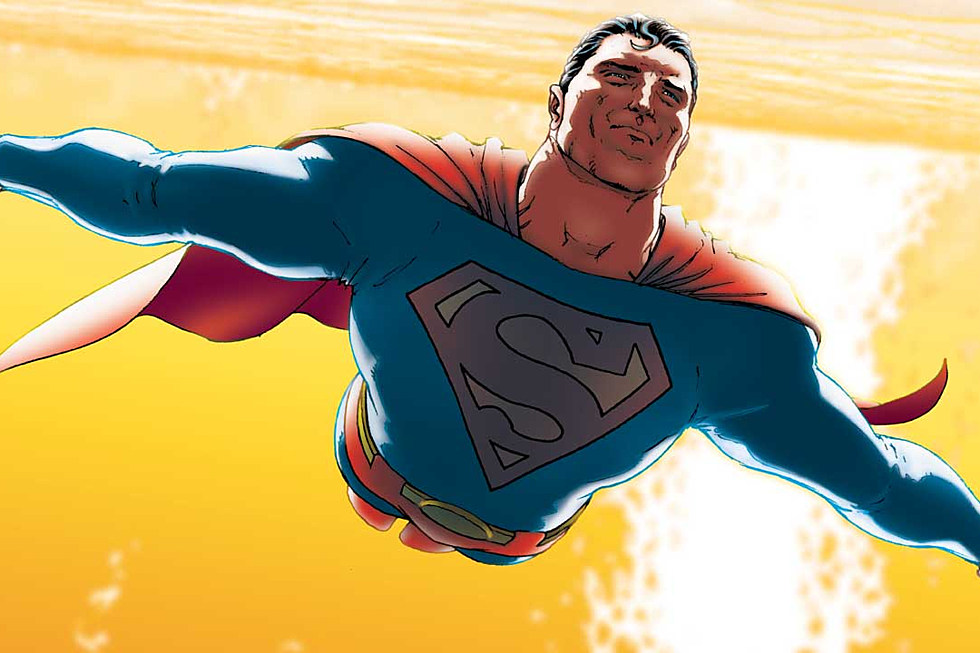 Reading List: The Ten Essential Superman Comics
Frank Quitely / DC Comics
Created in 1938 by Jerry Siegel and Joe Shuster, Superman is the most iconic superhero in the world, and he's loved by millions --- but he's not necessarily the easiest character to get to grips with if you haven't been exposed to the right material. Even as a massive Superman fan, I'll admit that it can be a bit hard for some readers to wrap their heads around exactly why he's so great and why he matters so much. We've put together a list of the ten essential Superman stories for any reader looking to dive into Superman fandom.
Superman is easily my favorite comic book character, and the reason I love him is because of the example he sets for humanity. The stories in our list all follow a general theme that focuses on the character's inherent goodness and inspirational qualities, so you won't find any dark alternate reality tales like Injustice: Gods Among Us and Superman: Red Son. That's not a knock on those stories; they do provide insight into the character in their own way. They just aren't as essential as the stories featured in our list.
I've placed these stories in order, counting down to the one that I think is best, but they're each going to be someone's favorite. Think of this list as recommended reading for any fans interested in the character; any of these comics would be a great place to begin.
Find the story that appeals the most to you, and get acquainted with the wonderful world of Superman. You're very welcome here.