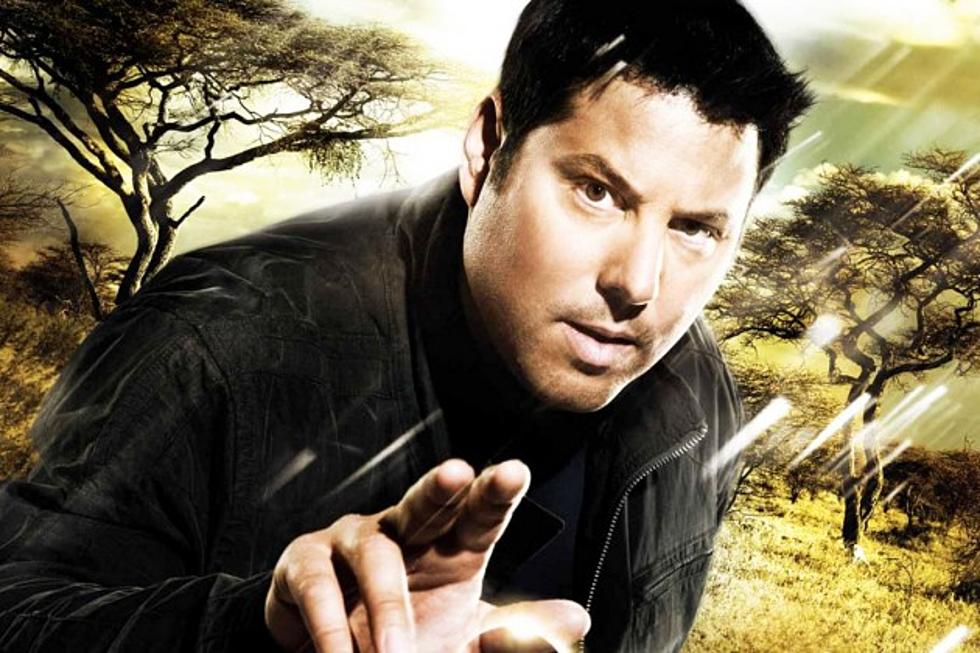 NBC's 'Heroes Reborn' Still Happening, Greg Grunberg to Return as Matt Parkman
NBC
NBC has taken its Heroes Reborn gag impressively far with the crafting of an actual trailer shown at the upfronts (though one that curiously never surfaced online), and now another returning cast member has pledged to the elaborate joke. Prior series star Greg Grunberg will turn his head and squint through NBC's Heroes Reborn revival, at least until the network decides its ridiculous prank has gone far enough.
So reads the official Heroes Reborn logline:
From original creator Tim Kring, the supernatural phenomenon begins again with a fresh crop of inspiring heroes who take on the ultimate struggle between those with extraordinary abilities and those with nefarious motives to hunt and harness their powers. Epic adventures await these newly empowered allies as they cross paths with some of the original characters (such as the beloved "HRG" and fan-favorite time-traveler Hiro Nakamura), unlocking the mysterious fate of the universe and their place within it.
Continue the Heroes Reborn gag with its first teaser below, and see when NBC finally breaks in advance of its fall "premiere" on Thursdays at 8:00 P.M.!