 Marvel Reveals First Look At Hugh Jackman In 'The Wolverine'
Clearly, Hugh Jackman has been working out in order to get in shape for next year's new X-Men flick The Wolverine. I mean, look at the veins on that arm. If that doesn't say "worrying amounts of dedication to the role," then I'm not sure what does.Jackman's terrifying left arm is the star of the first officially-released image from the currently-in-production sequel to the 2009 hit X-Men Origins: Wolverine, but it's worth looking behind the very grim-looking Wolverine to that blurry background for a second: Is that some kind of samurai temple behind him? It'd make sense, considering we know that the new movie adapts Chris Claremont and Frank Miller's much-beloved 1982 mini-series that pits the hero against ninjas in Japan and pushed the character in the "ronin" direction for the first time.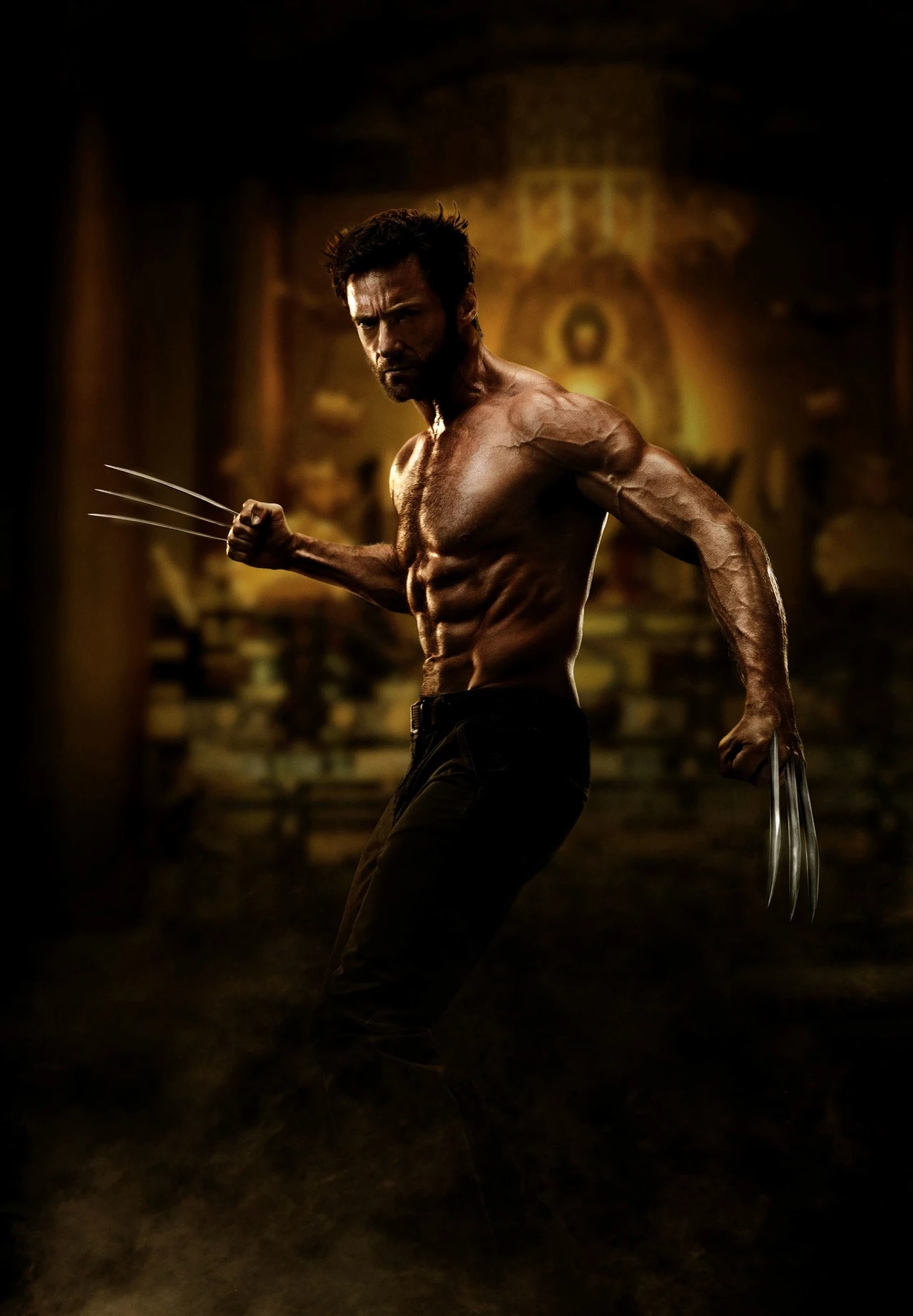 For those who want to see more shirtless, ripped Jackman, The Wolverine is set for release on July 26 next year, with James Mangold directing.