 Kazuki Yamamoto Draws Pokemon, Anime Characters And Winnie The Pooh In Your Latte

Most of my coffee drinking is done right after I stumble out of bed, tumble to the kitchen and pour myself a cup of ambition, so I've never had the pleasure of watching someone draw something in the foam of a latte. In a way, though, I'm actually glad about that, because after seeing what Kazuki Yamamoto does with the foam in a coffee cup, a leaf just ain't gonna cut it.
Yamamto, better known as @george_10g on Twitter, lives in Osaka and has mastered the art of drawing anime and video game characters (and occasionally portraits of other people) in the foam of a latte, and is unquestionably the most talented person working in the coffee industry since Juan Valdez. Check out a few of my favorites after the cut!

Unsurprisingly, Pokémon are a recurring theme in his art. Here's Pikachu: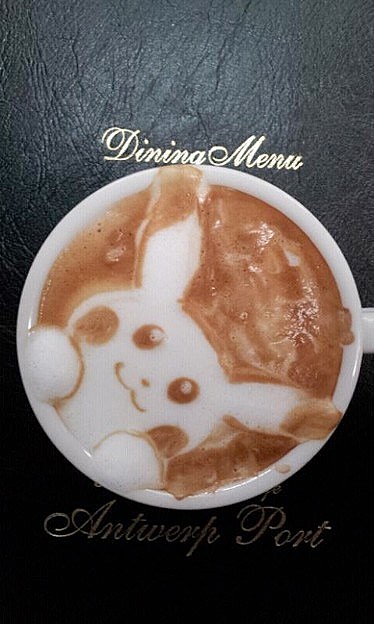 Chansey:

Eevee:

Jigglypuff:

And Pichu:

Galaxy Express 999:

Winnie the Pooh:

Snoopy:

Thomas the Tank Engine:

Kamen Rider Wizard:

Kiki's Delivery Service:

Animal Crossing's Totakeke:

R2-D2: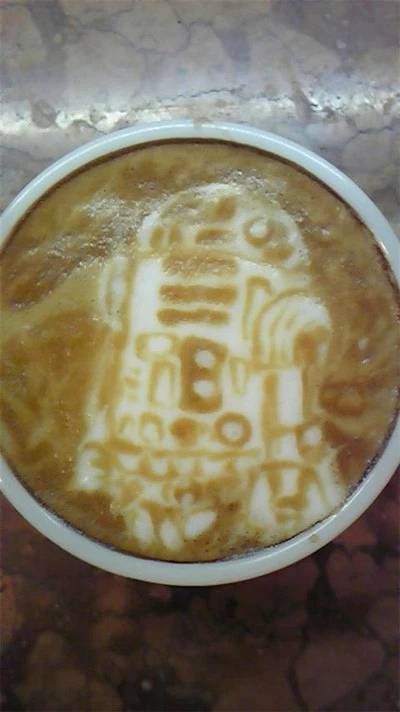 Phoenix Wright:

Professor Layton:

And finally, The Restored Painting of Jesus:
For more, check out Yamamoto's Twitter feed! I'm not sure if he takes requests or draws whatever he wants, but if anyone in Osaka wanted to request a latte foam version of the demonic cat painting from Hausu, I'd like to see it.