Medicom Mafex TDK Batman and ASM Spider-Man Action Figures Arriving Soon This summer's superhero blockbusters kick off next week with the debut of Iron Man 3 on May 3, but for action figure fans playing catchup on last summer's The Amazing Spider-Man and The Dark Knight Rises, it's still a good time to be in the market for Medicom's 6" Mafex line. Both a TDKR Batman and ASM Spidey are set to arrive later this month or in early May for about $40 a piece depending on the preorder site. Mafex Spider-Man comes with five different sets of hands, a bunch of web effects and a stand. Batman will come with two sets of hands, a weapon-holding right hand, a grapnel gun and a honkin' EMP blaster. For fun, Medicom even paired the two together for a couple of press photos. It's no Amalgam reboot, but it's still swell to see. You can take a look at Medicom Bats and Spidey after the cut.

The Amazing Spider-Man Spider-Man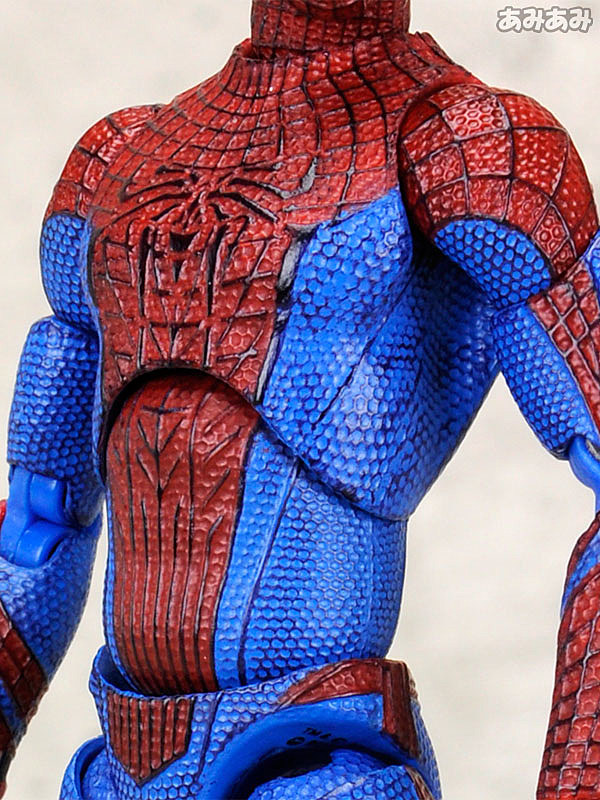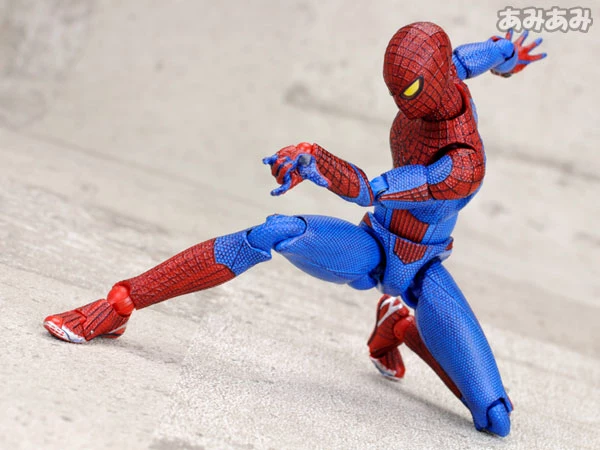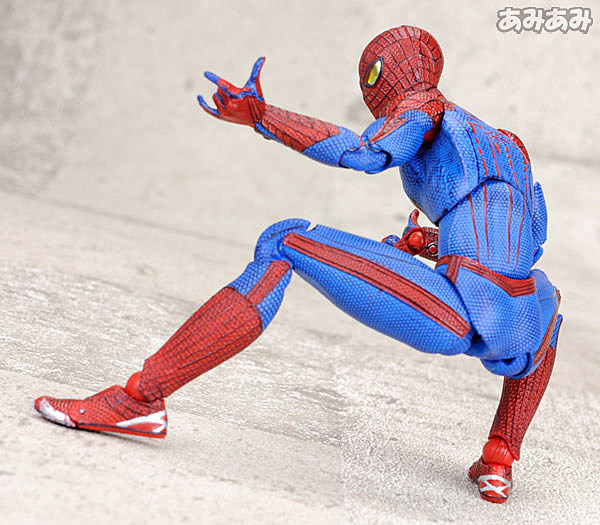 The Dark Knight Rises Batman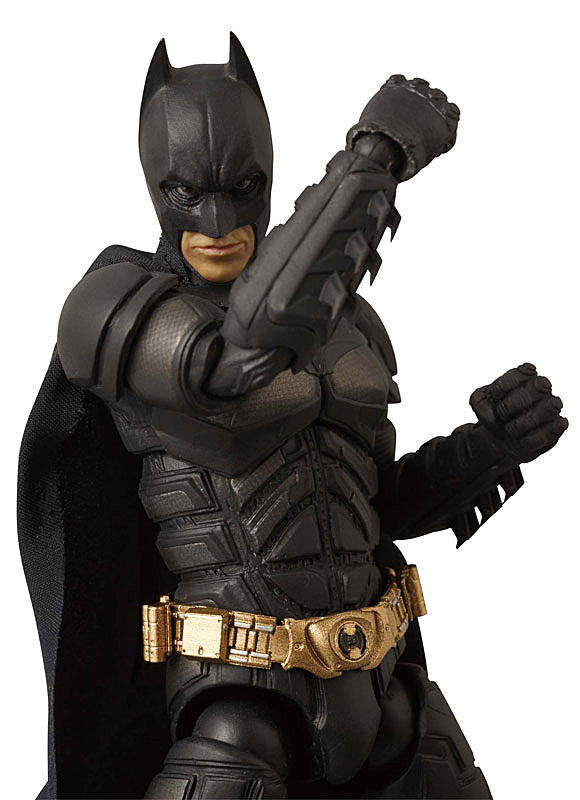 TEAM UP!
[Via ToyArk]