Prophet Crosses A Grotesque Desert Of Wrecked Robots In Issue #22 [Preview]
On sale this week from Image Comics is Prophet #22, continuing the science fiction saga by Brandon Graham and Simon Roy & Richard Ballerman whose first issue was among the best received new comics in recent memory. The story follows John Prophet, a man who wakes up in Earth of the distant future, full of all kinds of strange aliens and deadly wildlife, with a mission to restore the planet to humanity. Issue #22 finds the resourceful Prophet working his way across a brutal wasteland as part of a grotesque alien caravan, where his unique appearance and skills do not go unnoticed. Reviewing the first part of Graham and company's story, ComicsAlliance's David Brothers said "John Prophet is a man out of time, and Prophet is a book that hints at big things. The story feels like straightforward fantasy with a twist of sci-fi, or perhaps the other way around. Graham, Roy, and Ballerman have created a world that can genuinely go in any direction, and Prophet feels fresh, despite the number 21 on the cover. It's the kind of comic where you want to get in on the ground floor, and tell your friends about how cool it is before they even realize it exists."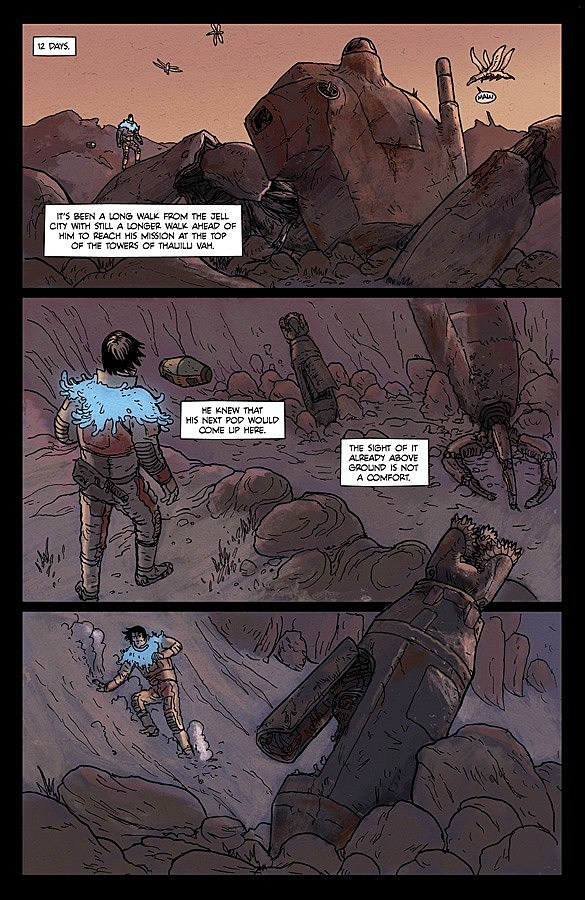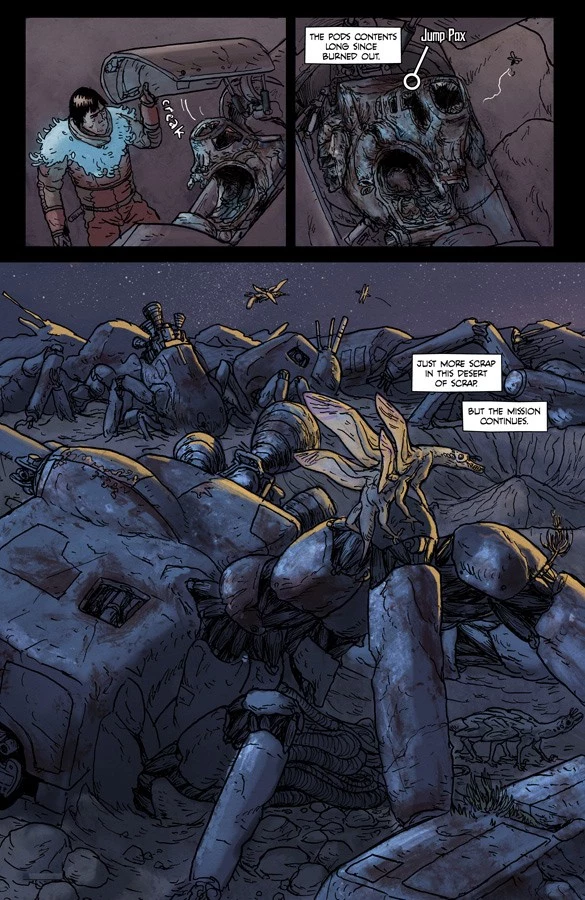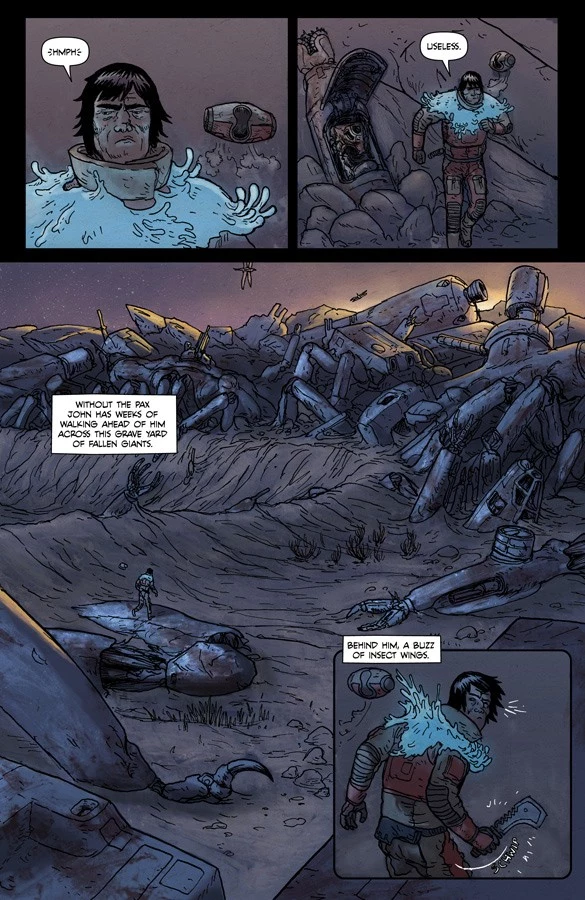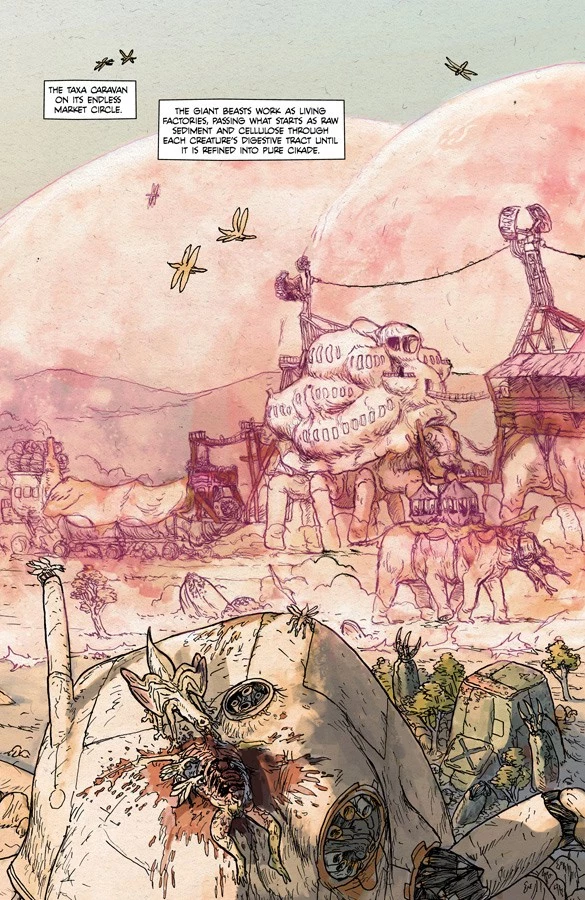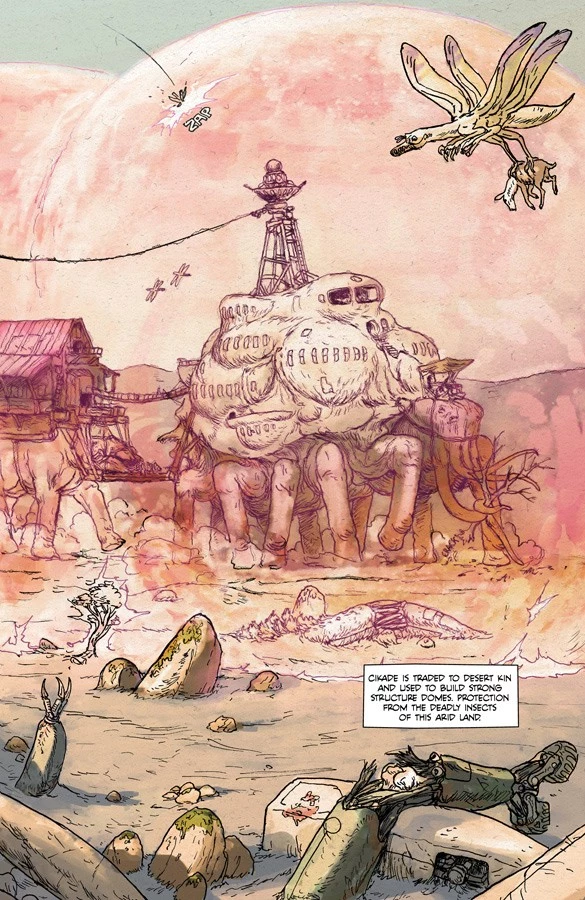 Prophet #21 goes on sale this week in finer comics stores and digitally from comiXology.