Spandex Splinters' Wooden Superhero Carvings Will Cut to the Core of You Once in awhile an Etsy seller's description of their wares is right on the money. At the behest of Blog@ yesterday, I checked out Spandex Splinters and can vouch for handmade items billed as "Hand carved wooden comic book superheroes with a twist!" -- the twist being that no two carvings are alike. Within galleries that include carvings of Batman, Superman, Daredevil, Wolverine, Hulk, Joker, Penguin, Silver Surfer, Doctor Doom and more, viewers of Spandex Splinters' Etsy and Facebook pages can scope expressions ranging from smiles to scowls in a number of scales. Check out a few of our favorite painted carvings after the jump.Many of the roughly $20-25 carvings currently for sale on Etsy are about the proportions of a 5.5-6" action figure, meaning they'll likely fill out shelf or desk space with ease. Larger carvings are closer to a foot tall and fetch $60 a head.
Designated as decorative items, it's up to you to decide on further utility. I'd suggest Inception-style totems, but having just suggested it, your secret key to navigating dreams/reality has been ruined.
Behold each carving's coolness up close below:
Batmen
Hulk


Flash


Two-Face


Cyclops


Superman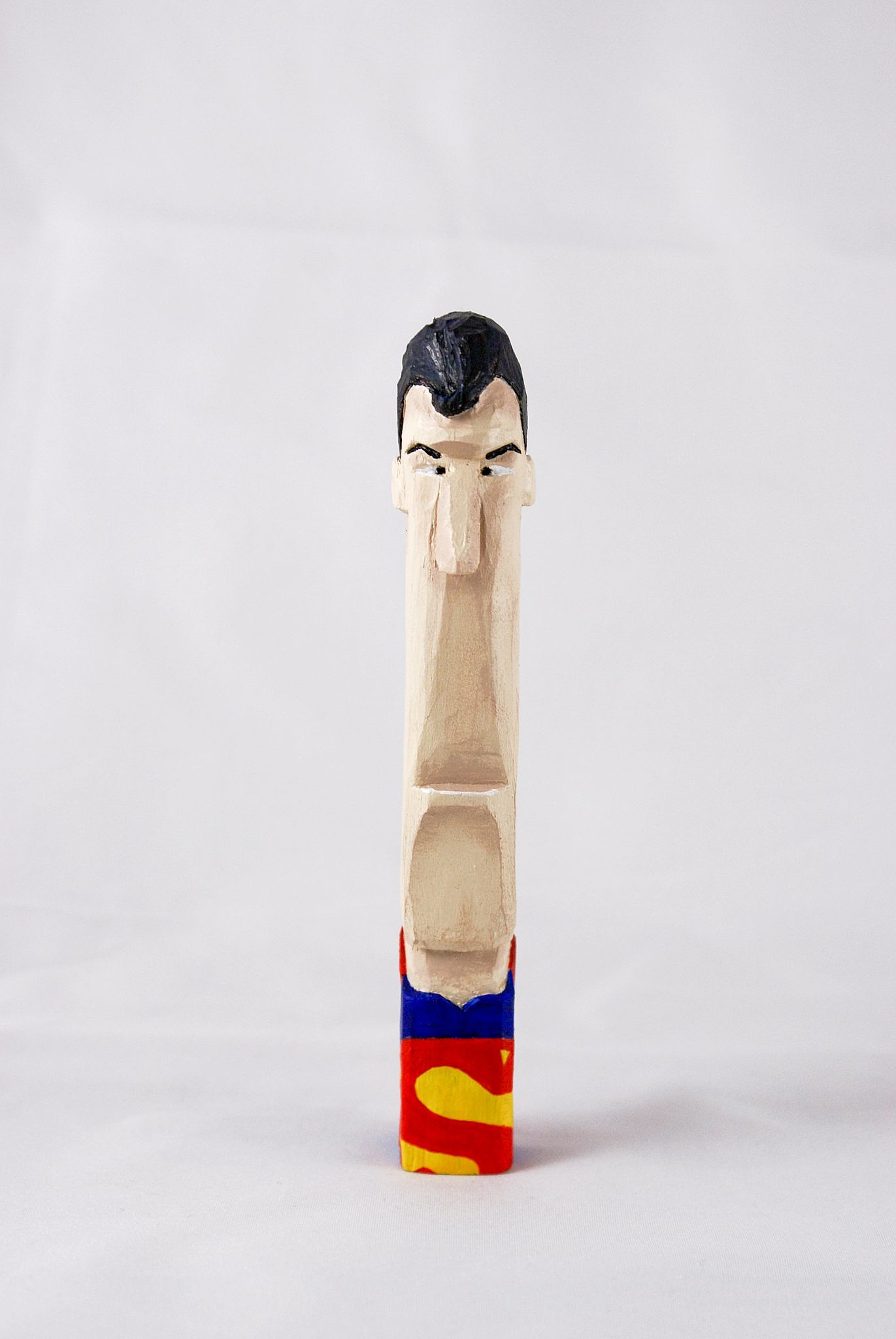 Penguin


Dr. Doom
Green Arrow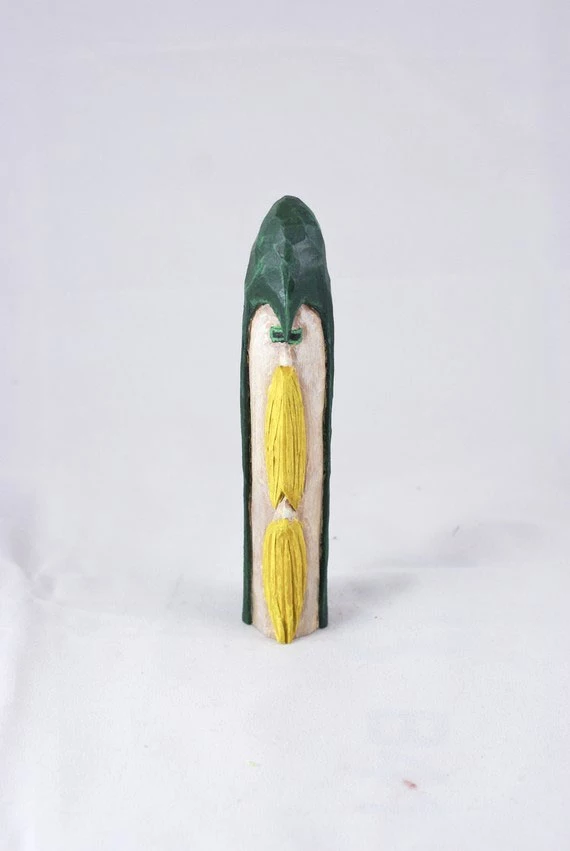 Silver Surfer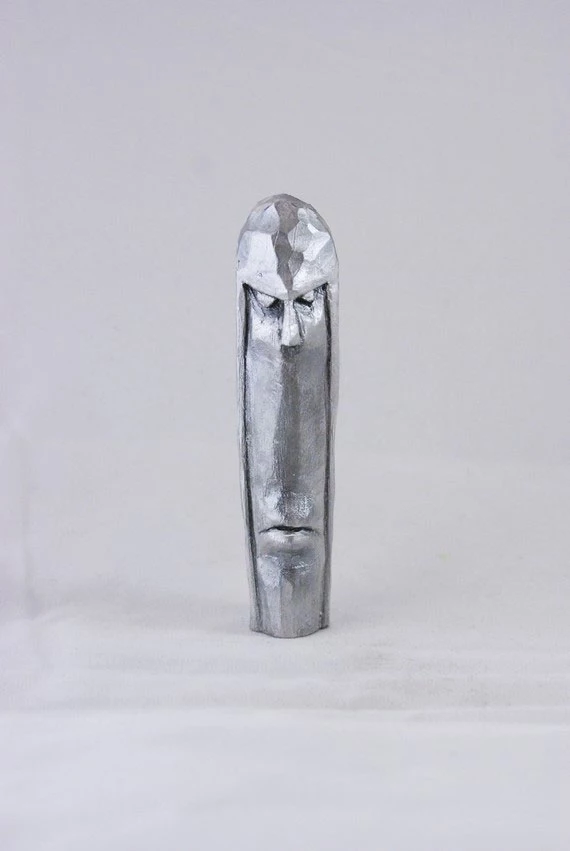 Poison Ivy


Wolverine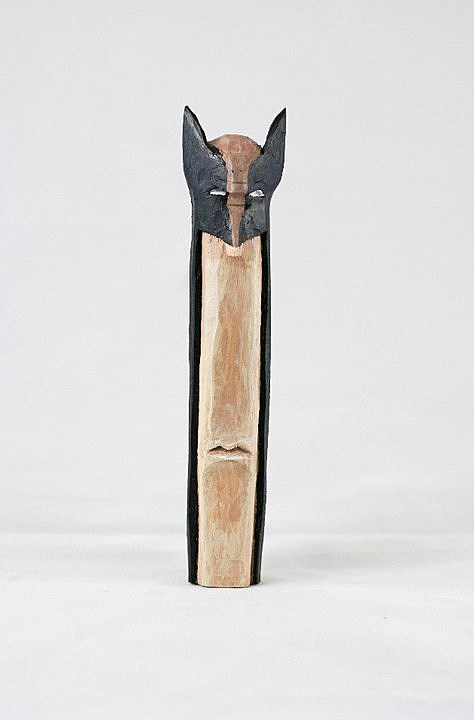 The Joker


Daredevil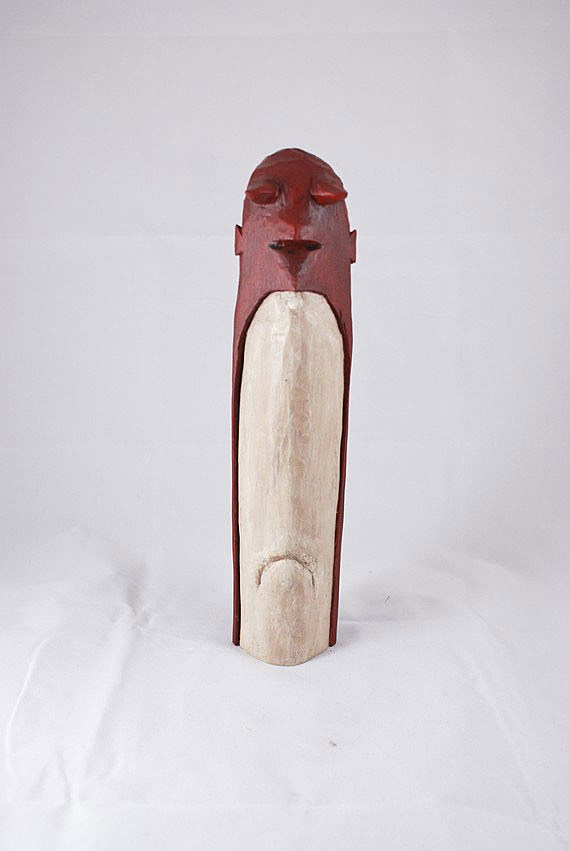 Iron Man


Green Lantern


Thor

[Via Blog@]